Always Bounce Back with Rubber Band Fashion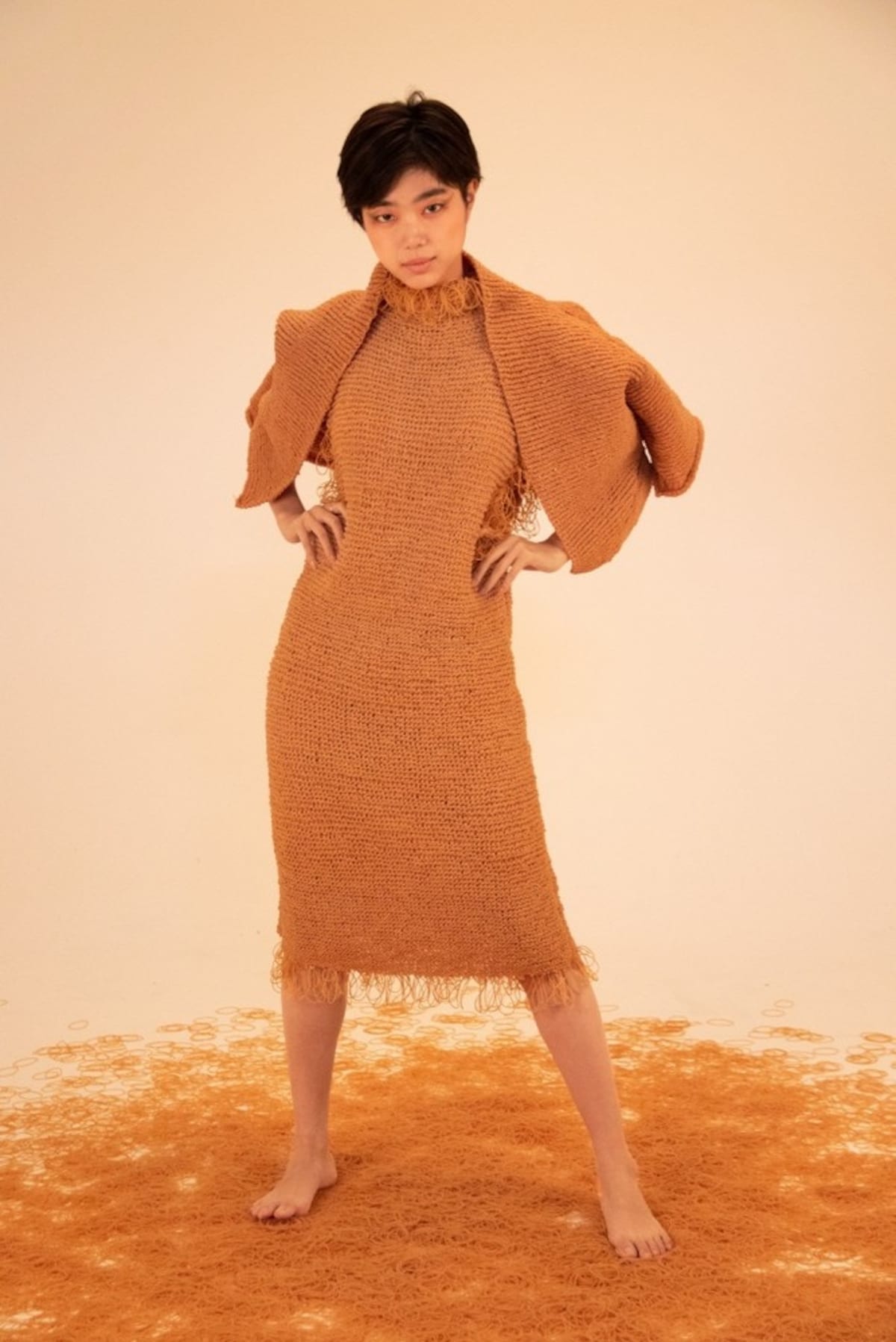 Rie Sakamoto is a graduating art student from Japan's Tama Art University. For her thesis exhibition, she decided to turn her eyes to the lowly rubber band, a stationary item overlooked in contemporary design, which values functionality and scarcity. Working entirely with rubber bands, which have limited functionality and are definitely not scarce, Sakamoto created a line of garments that were on display at an exhibition in Tokyo.

Spoon & Tamago is doing a feature on this remarkable designer. Head over via the link below to learn more.