Cashless Payment at Japan's Post Offices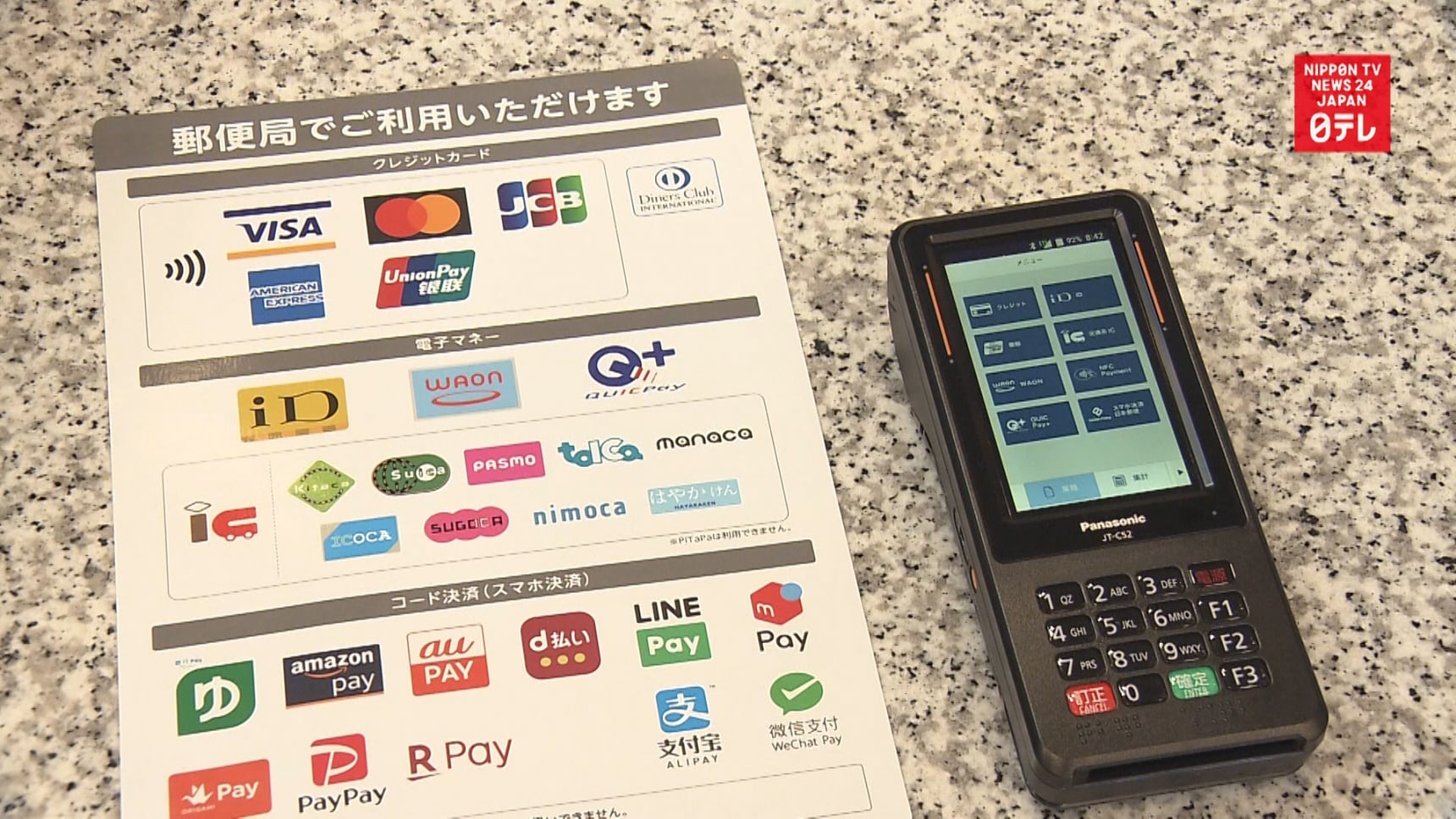 Japan has long been a cash-based society (which many believe has roots in the post-war recovery period), but cashless options are becoming increasingly popular. Japan Post plans to expand cashless service to 8,500 post offices in May, covering 35 percent of all branches. People can use credit cards, electronic money and smartphone payments to send snail mail or purchase postcards and postage stamps.

It eventually hopes to expand the service to all post offices nationwide.