Snow Falls West of Tokyo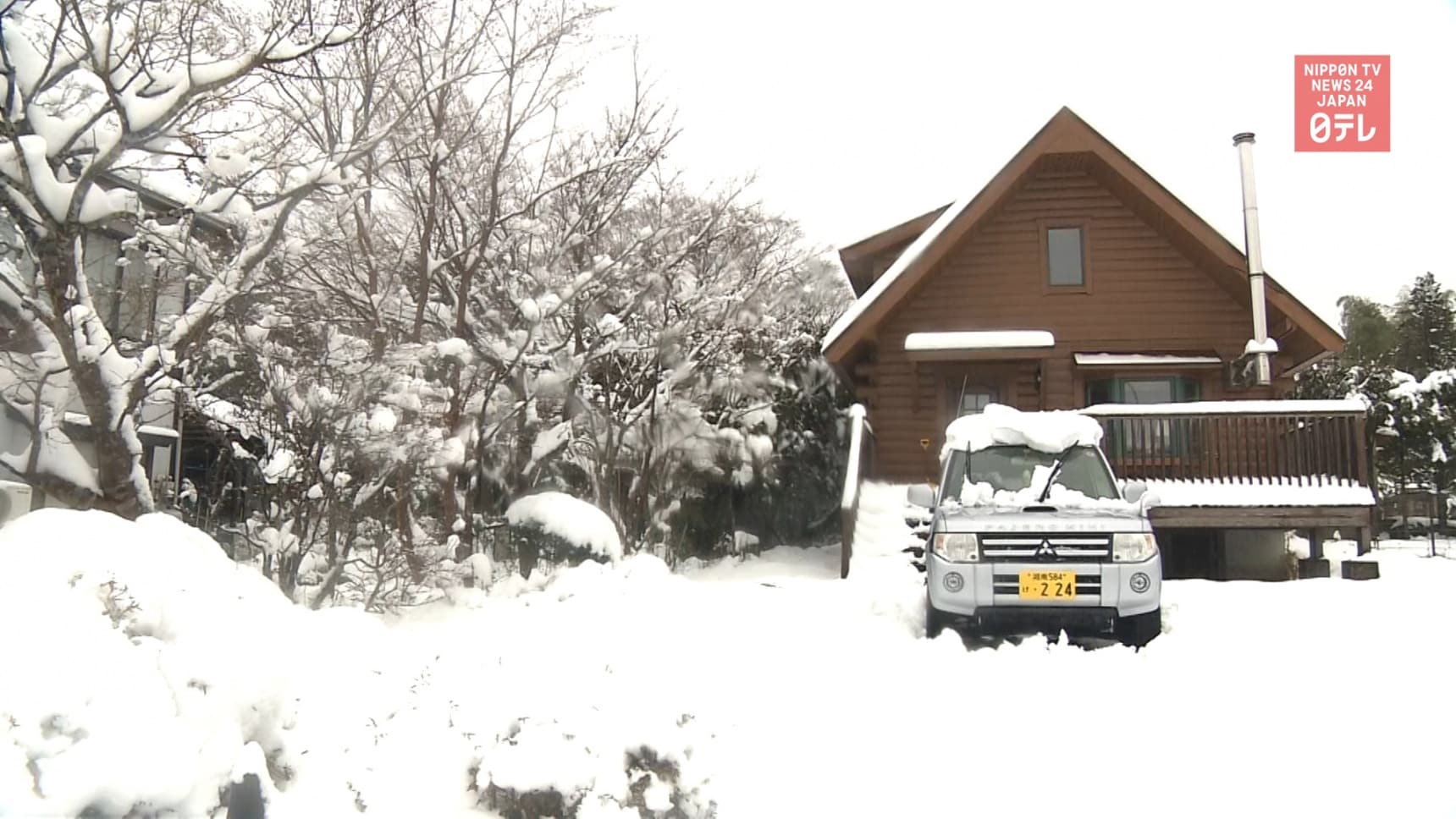 Snow was falling west of Tokyo on Japan's Kanto and Koshin regions from Monday into Tuesday morning. 21 cm fell in Hakone, southwest of Tokyo, while Lake Kawaguchi in Yamanashi Prefecture got 34. Unfortunately for the big city itself, all it received was a torrent of cold rain, followed by a pretty extreme temperature spike!

With a couple of months of winter left, perhaps there's still a chance to see Tokyo covered in gentle white powder.