Tearing Down The House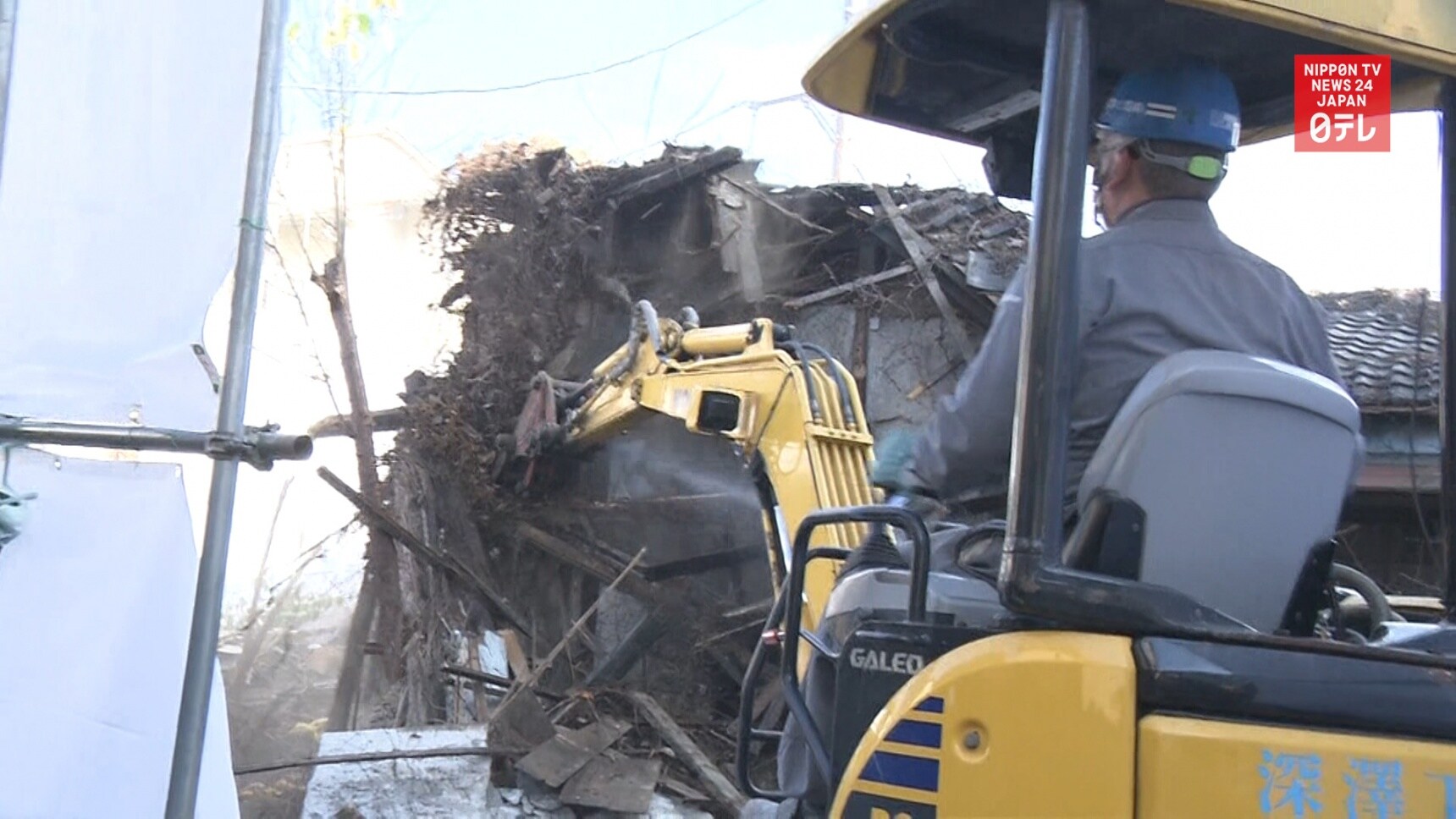 Locals have complained about tiles falling off the roof of the structure since nearly a decade ago. Walls have slanted toward the streets and the entire house was feared to collapse at any time. This is the third house in Tokyo dismantled under the special measure.

Demolishing the house will cost about US$27,000 (3 million JPY). Officials have been unable to identify its owner. As of August 2019, the Tokyo Metropolitan Government reported that the capital had nearly 120,000 vacant houses that were damaged or decayed.