Commuting by Boat in Tokyo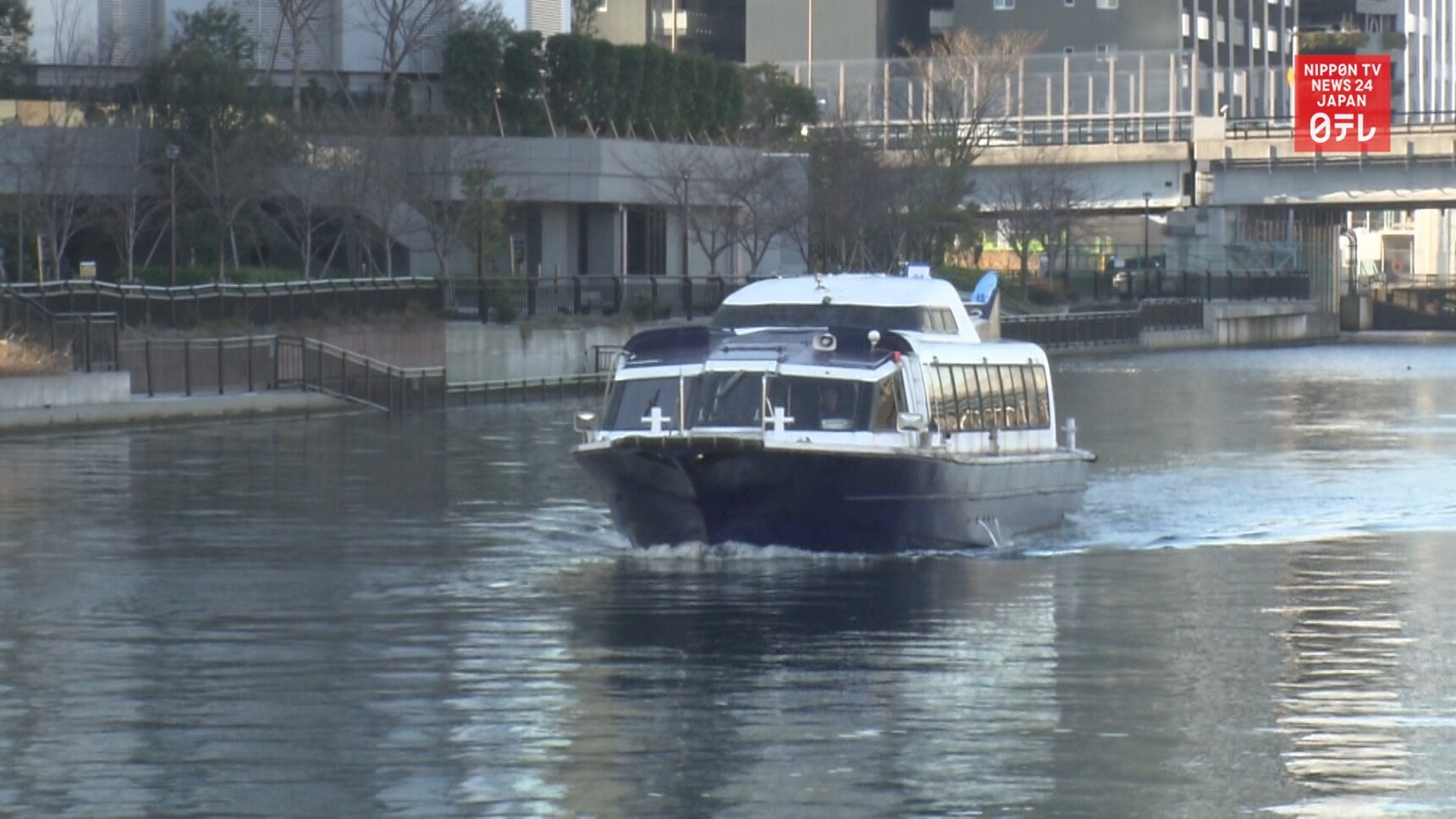 A joint venture set up by Toyota Motor and SoftBank launched a trial boat-commuting service between areas near Kachidoki and Hamamatsucho stations on Tuesday. It takes around 10 minutes by train and foot amid congested conditions to travel between the two stations, both located in commercial areas of Tokyo. Passengers will be able to commute between the two stations in around 20 minutes using the boat and a shuttle bus. The experiment will run through January 17, 2020.

Tokyo has been seeking ways to reduce congestion during the 2020 Olympic and Paralympic Games. In July, the Japanese capital carried out a different boat-commuting trial that connected the commercial Nihonbashi district to Harumi, near Kachidoki Station.