Ghosn's Escape from Japan: How Did He Do It?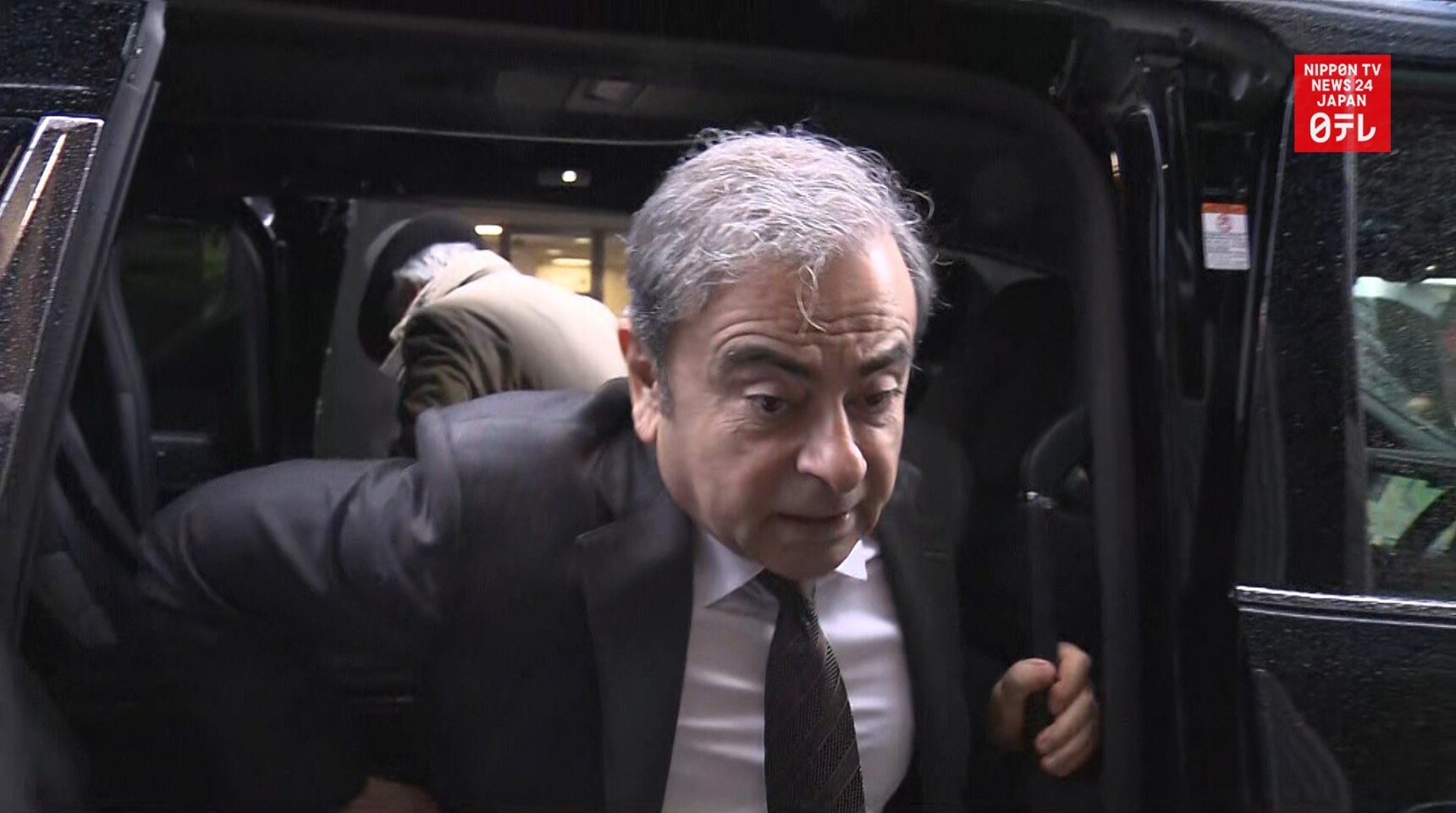 Security camera footage showed him walking out of his house in Tokyo's Minato Ward on the afternoon of December 29, 2019. The former Nissan executive was under house arrest and 24-hour surveillance as part of his bail conditions. Ghosn boarded a bullet train at Shinagawa Station around 4:30 p.m., got off at Shin-Osaka and left that station at about 7:30 p.m. He then took a taxi to a hotel near Kansai International Airport. At that point, he boarded a private jet after 11 p.m., headed for Istanbul, Turkey, and finally Lebanon. The Wall Street Journal reported on January 6, 2020, that Ghosn snuck onto the jet at Kansai International Airport in a box used for audio equipment.

It is believed that Ghosn had help planning his escape, including from two Americans that rode on the jet to Istanbul. Japan's Justice Minister Masako Mori said on January 6 that there were no records of the defendant departing Japan, and the criminal escape was not justified. She also stated that Japan's justice system is administered appropriately and guarantees basic human rights. Ghosn was awaiting trial in Japan on charges of financial misconduct. He stated from Lebanon late last year that Japan's justice system was unfair, and that he was a victim of political persecution.

He gave a press conference to in Beirut on January 8, 2020, but there is still a fair amount of mystery surrounding the whole affair.