Annual Firefighter Ceremony Heats Up Tokyo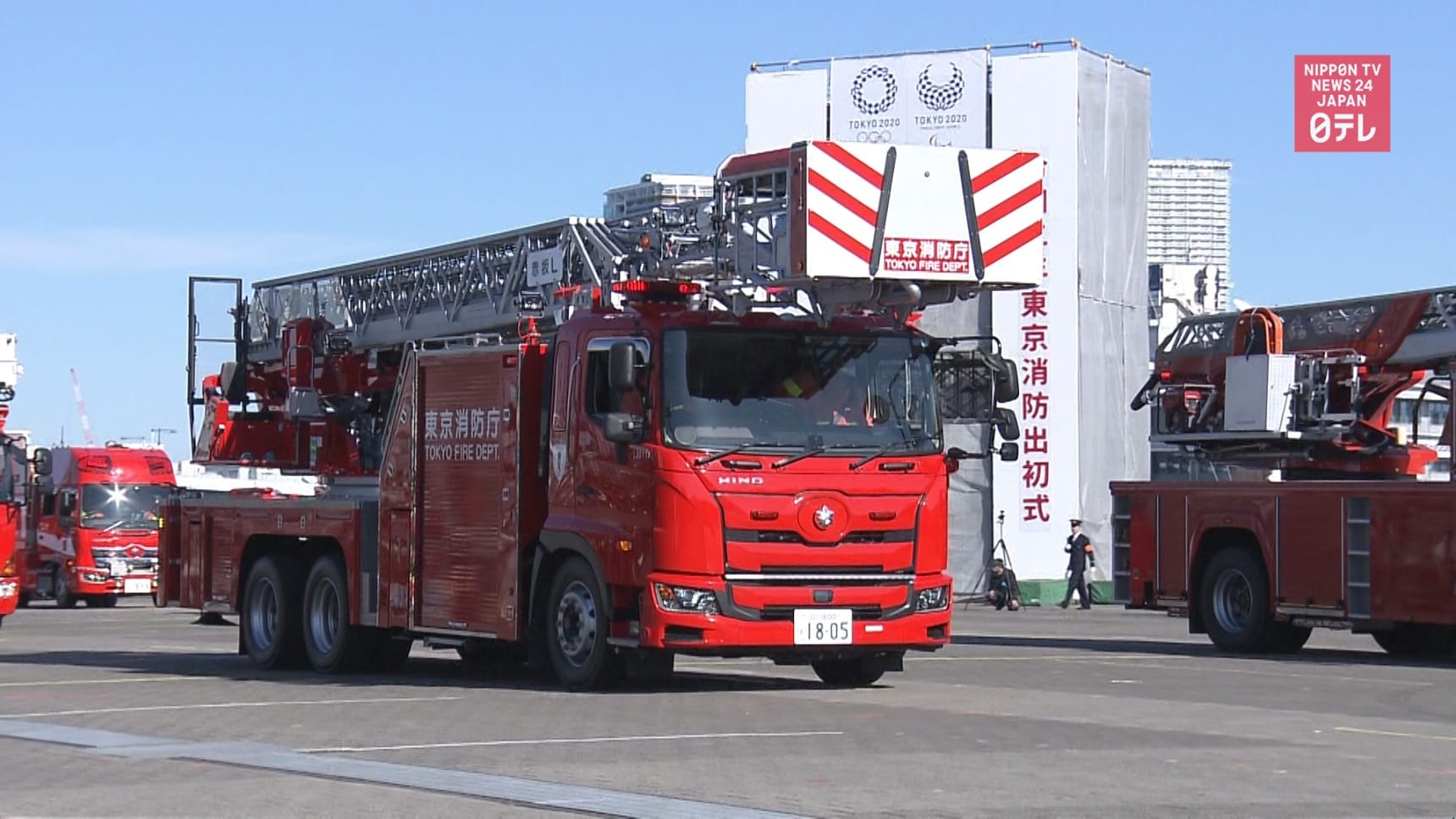 About 2,100 firefighters and workers of the Tokyo Fire Department participated. Attractions included acrobatics on ladders that have been handed down for centuries.

New electric-powered three-wheel vehicles were also unveiled. They are expected to enable carrying out first aid in narrow places. Firefighters simulated rescue operations and wrapped up the annual event with fire extinguishing exercises. Every year, crowds gather to witness this spectacle, truly offering something for everyone.