GU Launches Stylish Nostalgic PlayStation Line
The very first PlayStation console was released in 1994, a whopping 25 years ago. The kids who spent their weekday afternoons puttering around a virtual golf course or saving the planet as Cloud Strife are older now, have jobs and families, and have seen the PlayStation console family grow larger throughout the decades.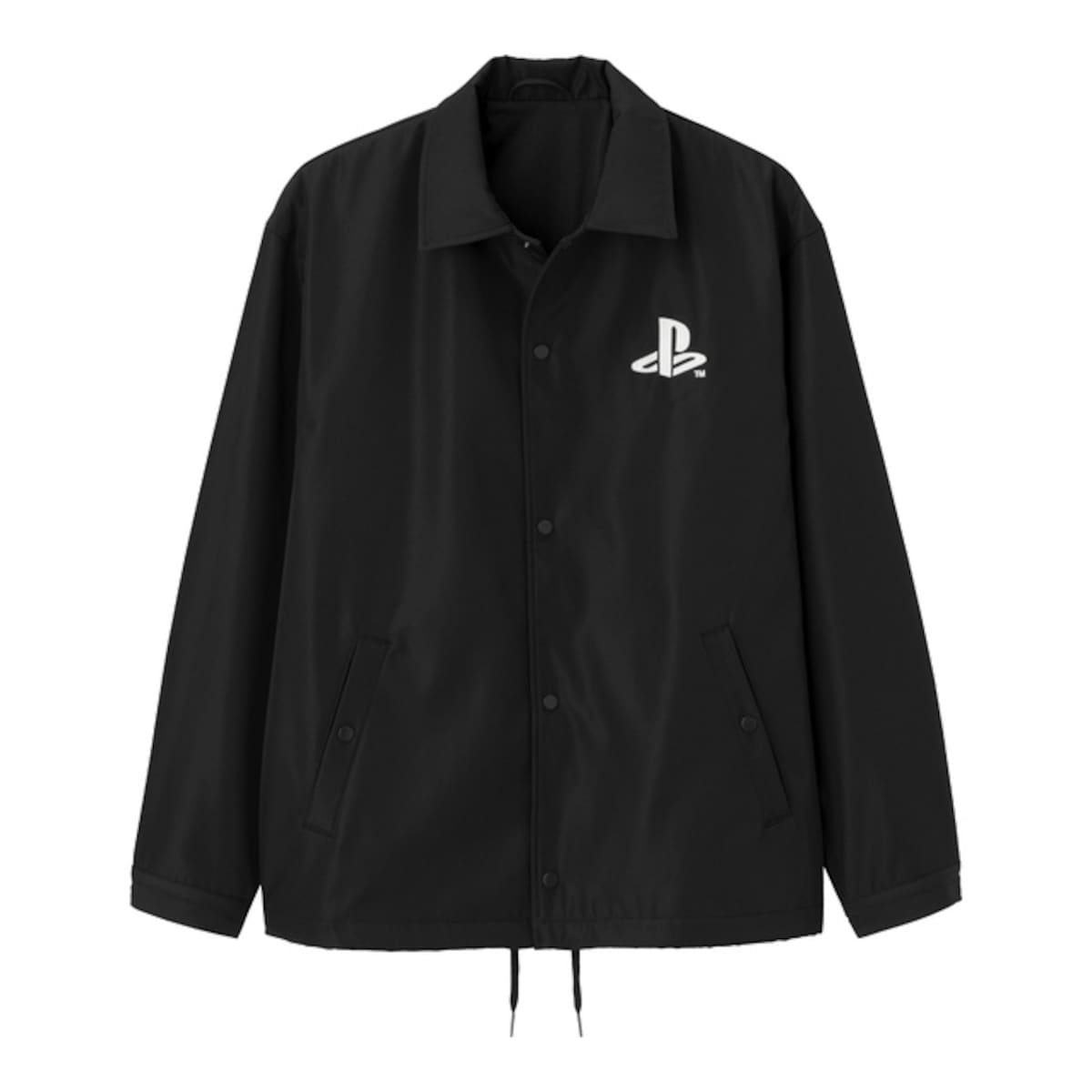 And now GU, one of Japan's most popular casual clothing stores, is closing out the year with a line of items designed to celebrate the PlayStation console. Though GU isn't as well known for it as their sister brand Uniqlo, they do plenty of collaborations with companies and cartoons, and the apparel from this line-up showcases them on top fashionista form!
100-percent polyester both outside and in, this snappy jacket will keep you comfy no matter what nature throws at you, and comes in nostalgic light gray or striking black. The PlayStation logo is embroidered on the left breast, and the iconic triangle-circle-cross-square icons run along the hem at the back. Both are priced at 4,900 yen (US$44.80)
Next up is the appropriately named Big Sweatshirt. Produced in white and black designs, the controller buttons take front stage; the back is reserved for the logos of all existing PlayStation consoles, from the original to the PS4.
But wait, there's another design for this sweatshirt! A striped affair in layered black-white-and-purple or white-black-and-green, and you don't have to choose between joypad buttons or a logo for this front design: it's got both! These are also 2,490 yen.
And in case you want something to carry all your new graphic shirts inside, GU is also selling a canvas tote bag. You can pick between tan or black as the base color, and there are two designs for the face.

SoraNews24 has all of the awesome PS designs. Head there to see the full collection, including smartphone covers and shirts that highlight some of the special games.