Tokyo 2020 Venue Unveiled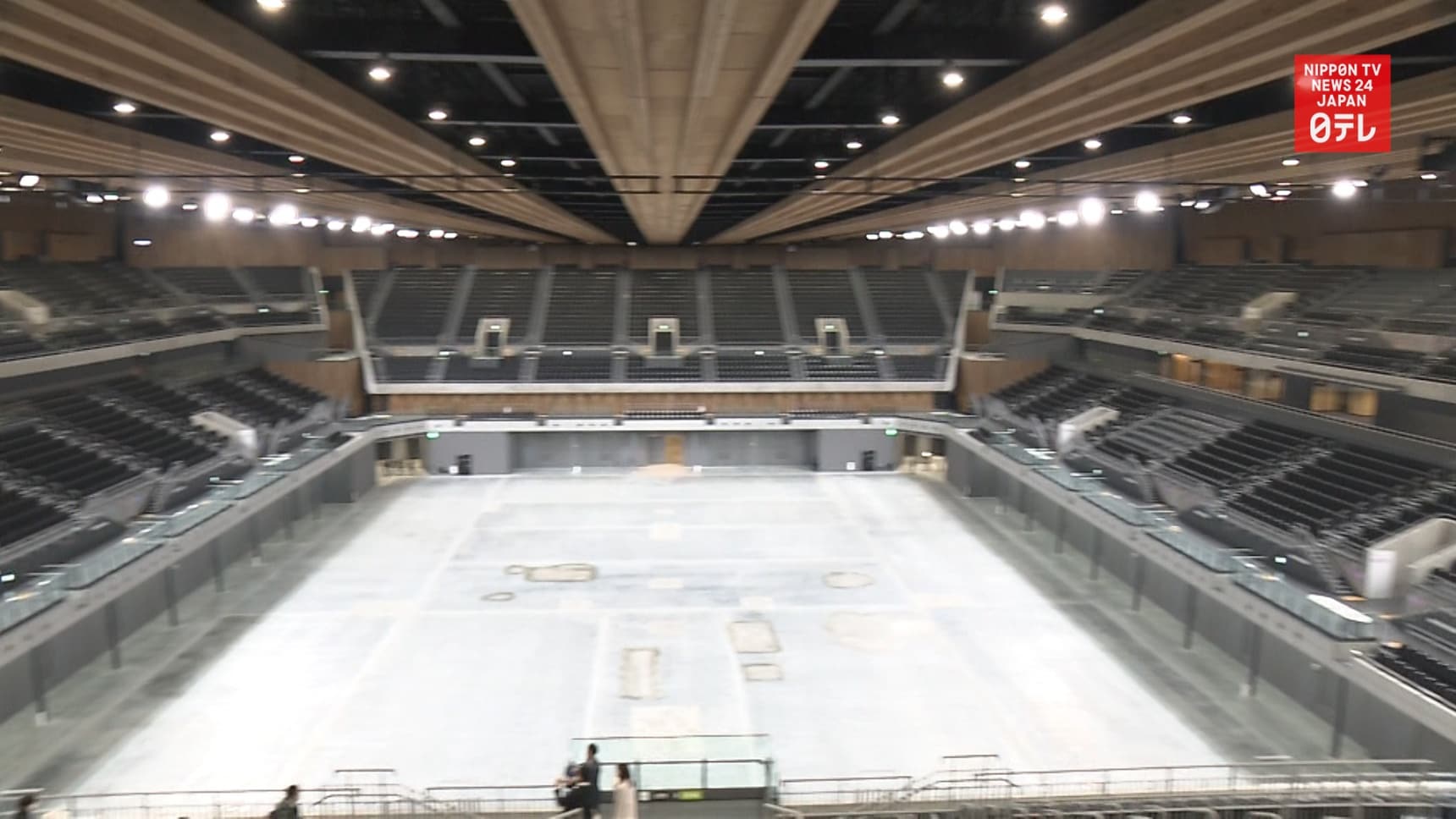 Nearly US$338 million was spent on the construction of Ariake Arena. The main arena is 4,100 square meters in size, and can accommodate up to 15,000 spectators.

Since the facility will host concerts and other sporting events, the floor-to-ceiling height is 22 meters. Out of the six new venues Tokyo has built for the 2020 Games, the Ariake Arena is the only one that is expected to be in the black.