Waste Oil Helps Illuminate Tokyo in Winter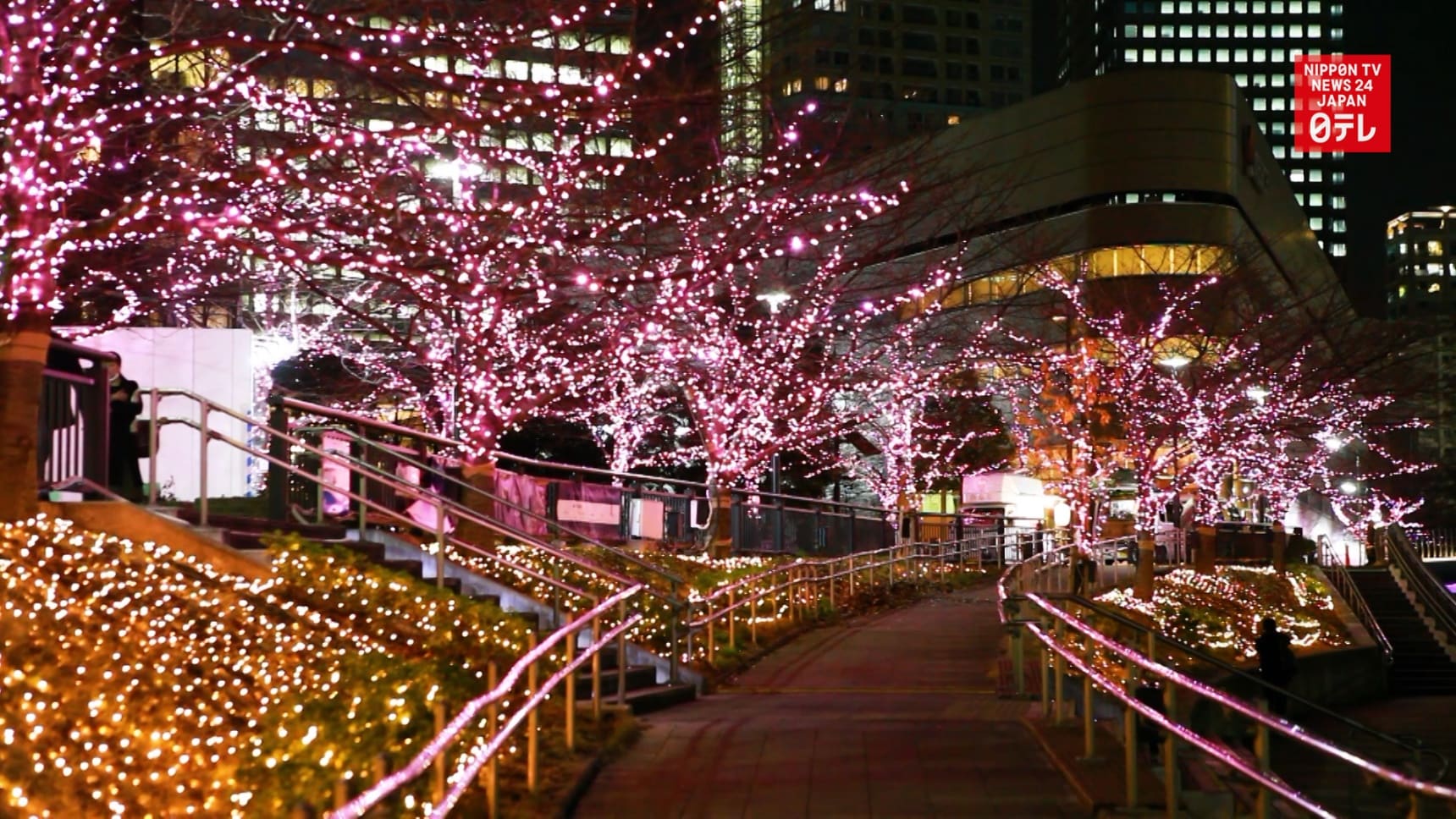 These cherry blossom-like lights are attracting visitors, with nearly 410,000 LED bulbs illuminating a distance of 2.2 kilometers along the Meguro River.

The annual "Minna no Illumination" started in 2010, and it depended on grid. But after the Great Eastern Earthquake in 2011, people were encouraged to save electricity. Organizers wanted to change the power source, so they came up with using waste oil instead. Much of the waste oil produced from eateries and facilities in the area used to end up in the bin. The organizer says they wanted to put that "trash" to use for the city.

Now, 2,200 liters of the waste oil collected from local homes and restaurants are used for the illumination. Biodiesel is made from the collected grease, and it is poured into a home generator... and the trees start shining.

The illumination event will run through January 5th, 2020, and the lights start from 5 p.m. and last until 10 p.m.