200-Year-Old Soy Sauce Manufacturer Rebuilds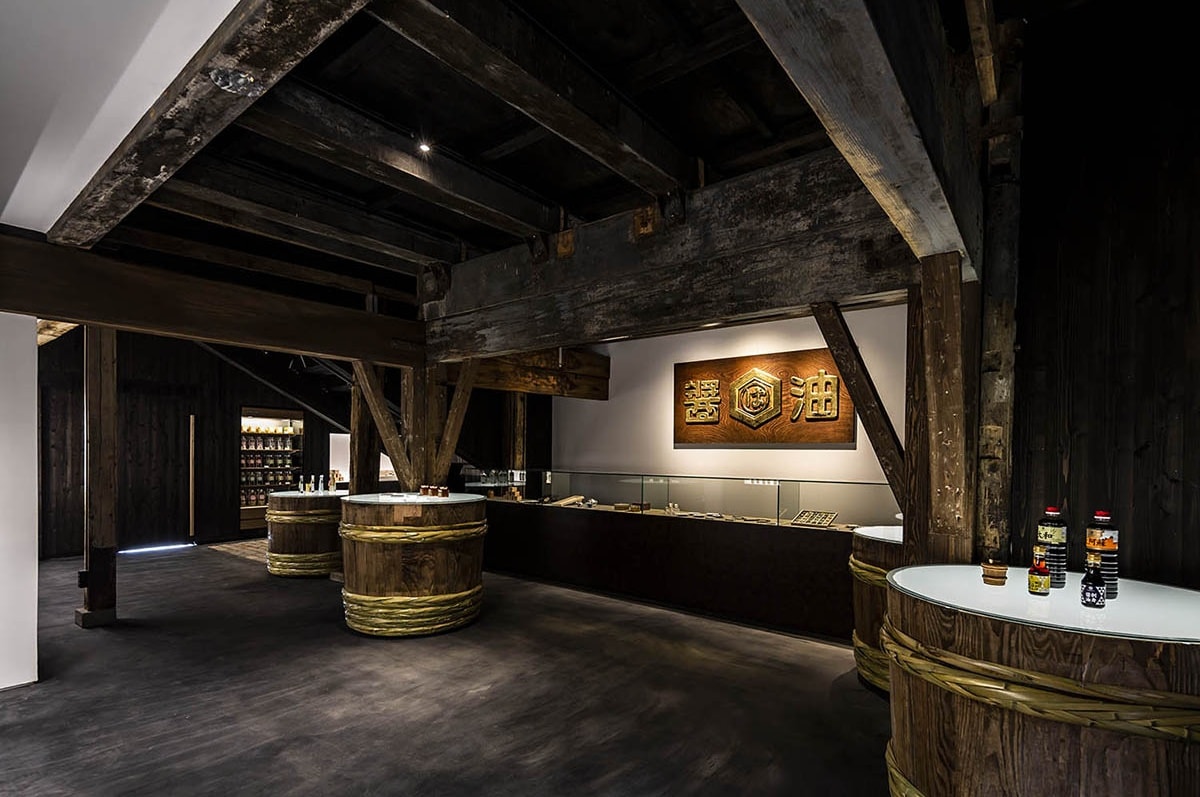 In April of 2016, a powerful earthquake rocked Kumamoto, toppling parts of Kumamoto Castle and damaging many other historical sites. One of those was 200-year-old soy sauce maker Hamada Shoyu. Their oldest kura, or storehouse, had survived through the Edo, Meiji, Taisho, Showa and Heisei Periods. So this earthquake wasn't going to stop them. And, they had a powerful ally. When the earthquake struck, architect Kengo Kuma was one of the first to raise his hands and offer assistance.

After three years of renovations, the kura reopened this summer with the addition of a café and shop. Learn more about this historical moment, with pictures of the gorgeous redesign, at Spoon & Tamago using the link below.