Special Marathon Cars Coming to Yamanote Line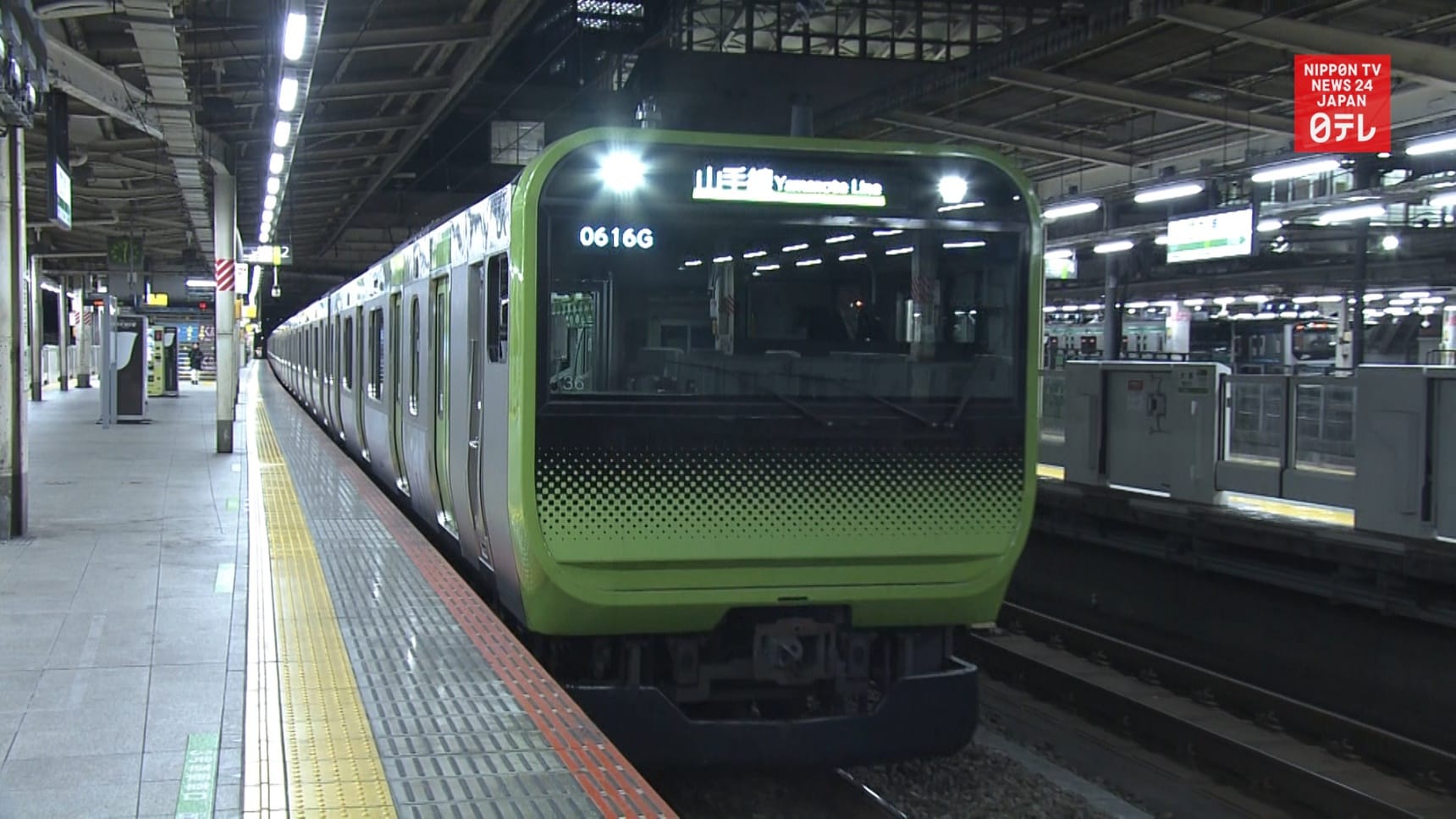 2020 will mark the race's 96th edition. The cars are decorated with "2020" posters and symbols of all 21 teams that will compete. Also, videos will introduce the college teams, including four-time winner Aoyama Gakuin. The decorations will stay up until January 1, 2020.

The Hakone Ekiden marathon is a New Year's tradition in Japan. College teams run from Tokyo to Hakone, in neighboring Kanagawa Prefecture, over the course of two days.