Improving Accessibility for Paralympics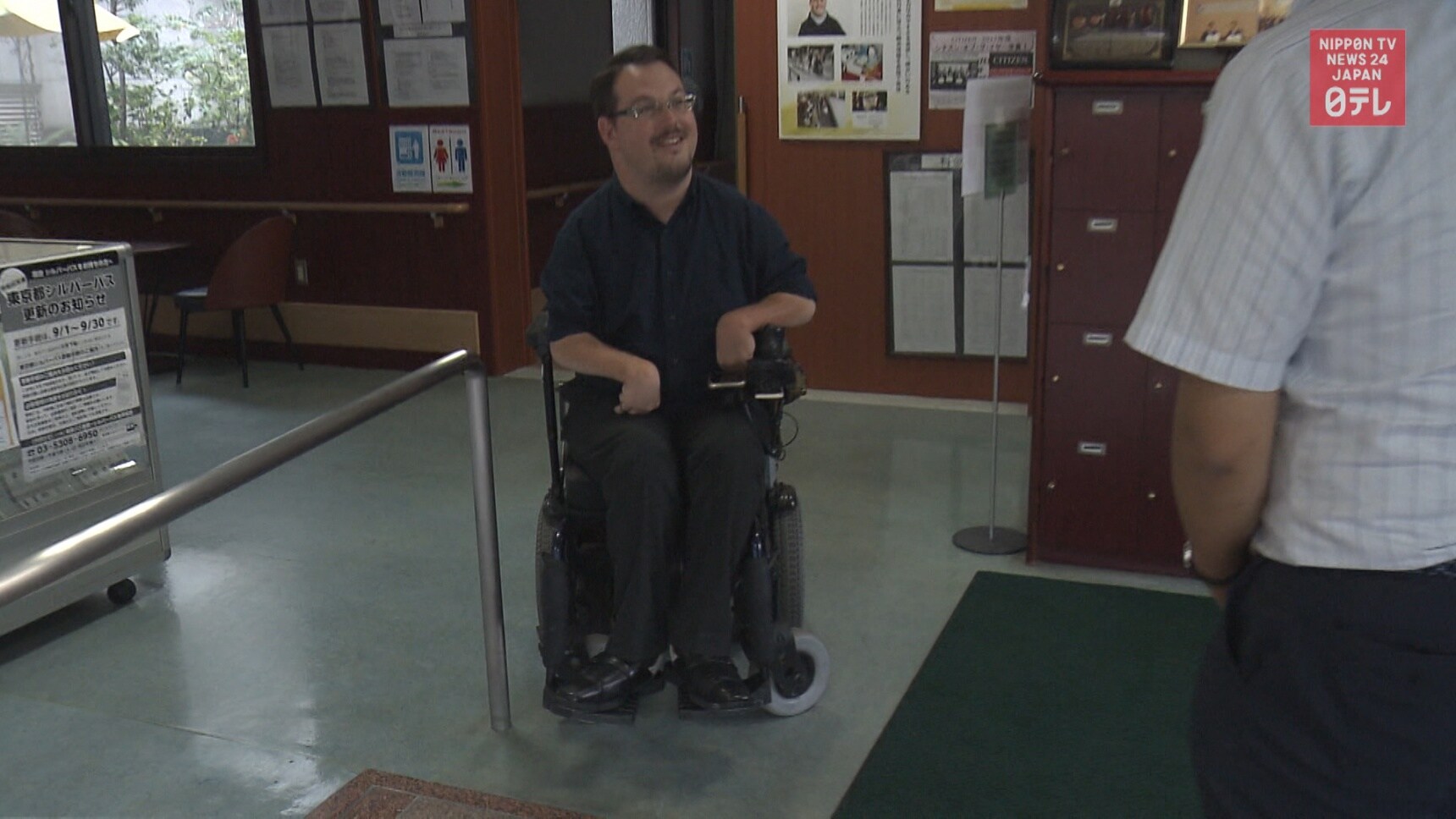 Tokyo 2020 organizers announced an open call to recruit performers for the opening and closing ceremonies of the Paralympics. They hope to find more than 400 participants by January 10, 2020.

Other groups and individuals across the nation are laying the groundwork for the Paralympics. Tokyo Organizing Committee officials expect 2.3 million spectators for the Paralympics. They also estimate that 4,400 Paralympians and 9,500 members of the press will be there.

Japan is working to enhance accessibility across the nation to safely accommodate the differently abled. Spreading information is an important part of this. Check out the video above to see other ways Tokyo is getting ready for the Olympic games.