Redeveloping Shibuya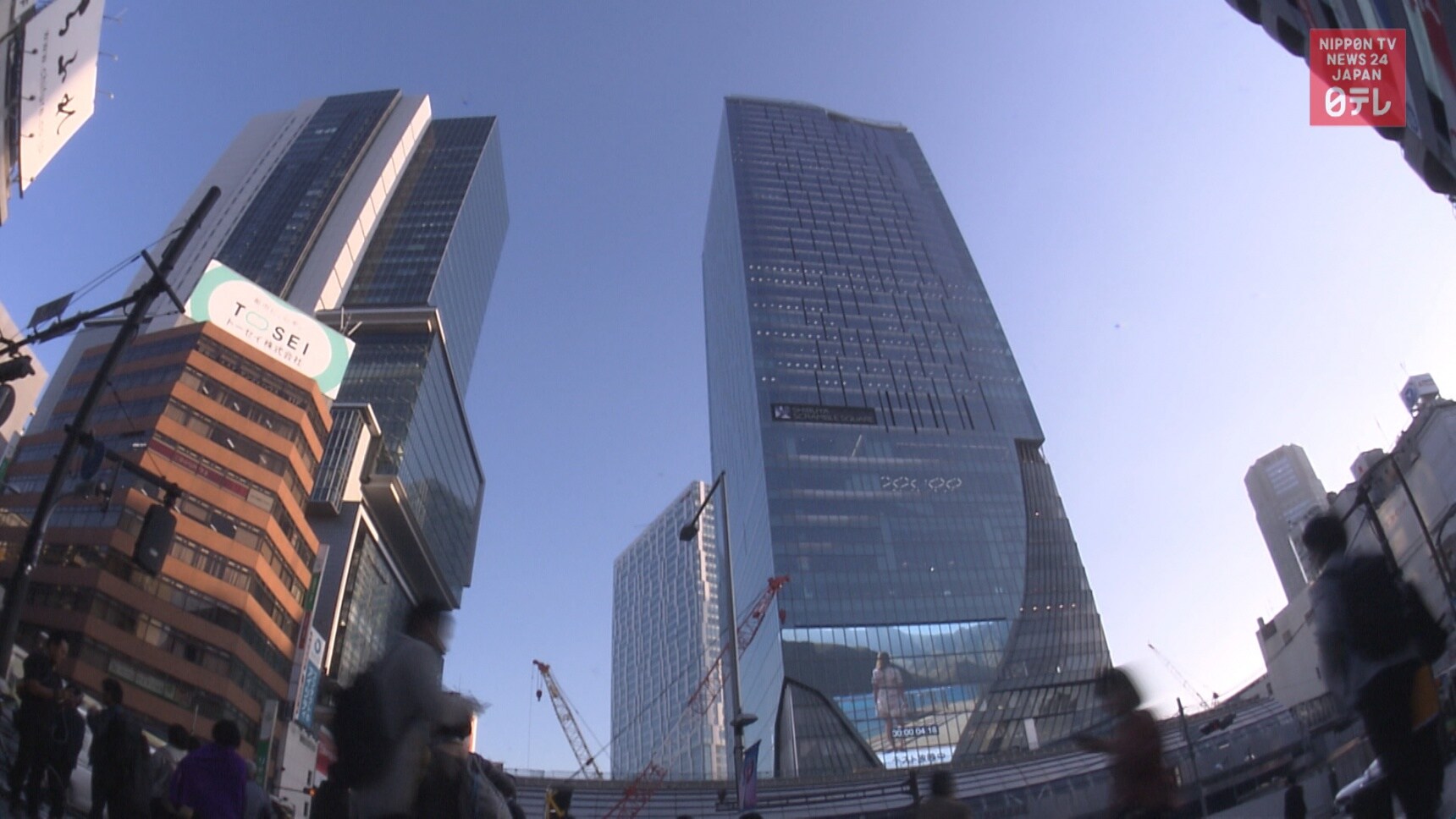 Shibuya has for decades been a place where young people set food and fashion trends in the heart of Tokyo. But the area is now in the midst of a redevelopment that is making it more appealing for older generations. High-rise buildings that house office space and shopping and dining areas are pillars of the new Shibuya.
Hikarie was the first to open in 2012, followed by Stream in 2018. Scramble Square and Tokyu Plaza started welcoming customers at the end of 2019. Scramble Square is 47 floors tall, with 29 floors of office space and 17 floors of shopping and dining, with more than 200 stores all together. And that's not even mentioning its rooftop observation deck!

What do you think of the new direction Shibuya is going?