Test Your Luck with Matsuya's New Lucky Bags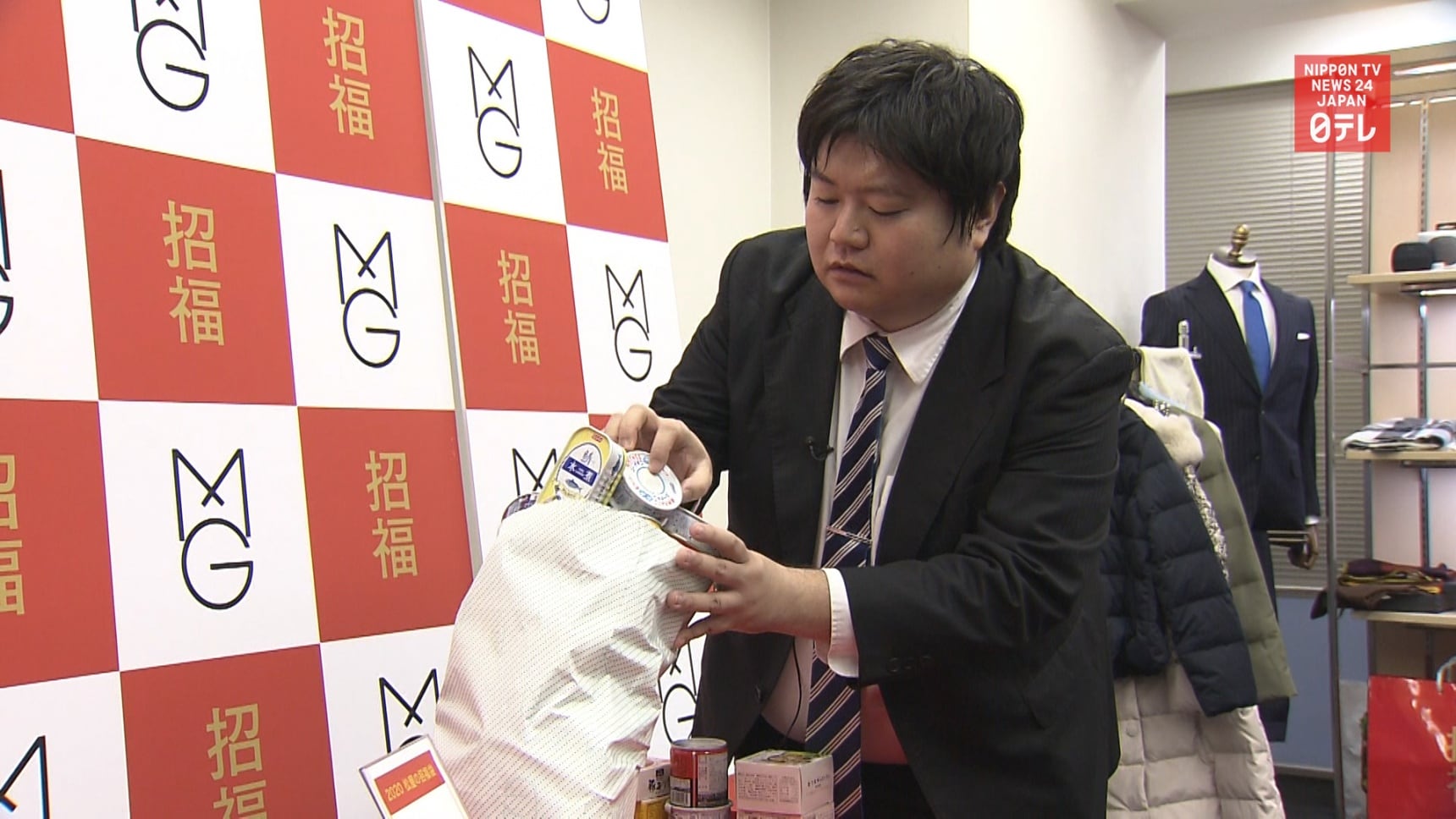 Newcomers to Japan may be amazed at the annual end-of-the-year event that occurs at many retail stores across Japan. Shoppers celebrate the new year with fukubukuro (lucky bags), which are filled with surprises. From small trinkets to expensive name-brand goods and even top-quality electronics, you can get serious discounts, if you're lucky!
And this New Year holiday, luxury department store Matsuya Ginza is offering new kinds of lucky bags for shoppers. Sales of the seasonal favorite have dropped in recent years as more people shop online. The retailer hopes to bring people in by connecting fun events to lucky bags.

Customers who buy a ticket for a beef lucky bag play a taste test game. If they correctly guess which is the gourmet Matsusaka beef and which is the less expensive Japanese black beef, they take home the Matsusaka.

Other games include a ring toss where the prize is a designer handbag. Feel like competing another way? Stuff as many canned goods as you can into a bag for a set price. Many retailers in Japan offer fukubukuro as a New Year's promotion.