Imperial Couple Visits Ise Jingu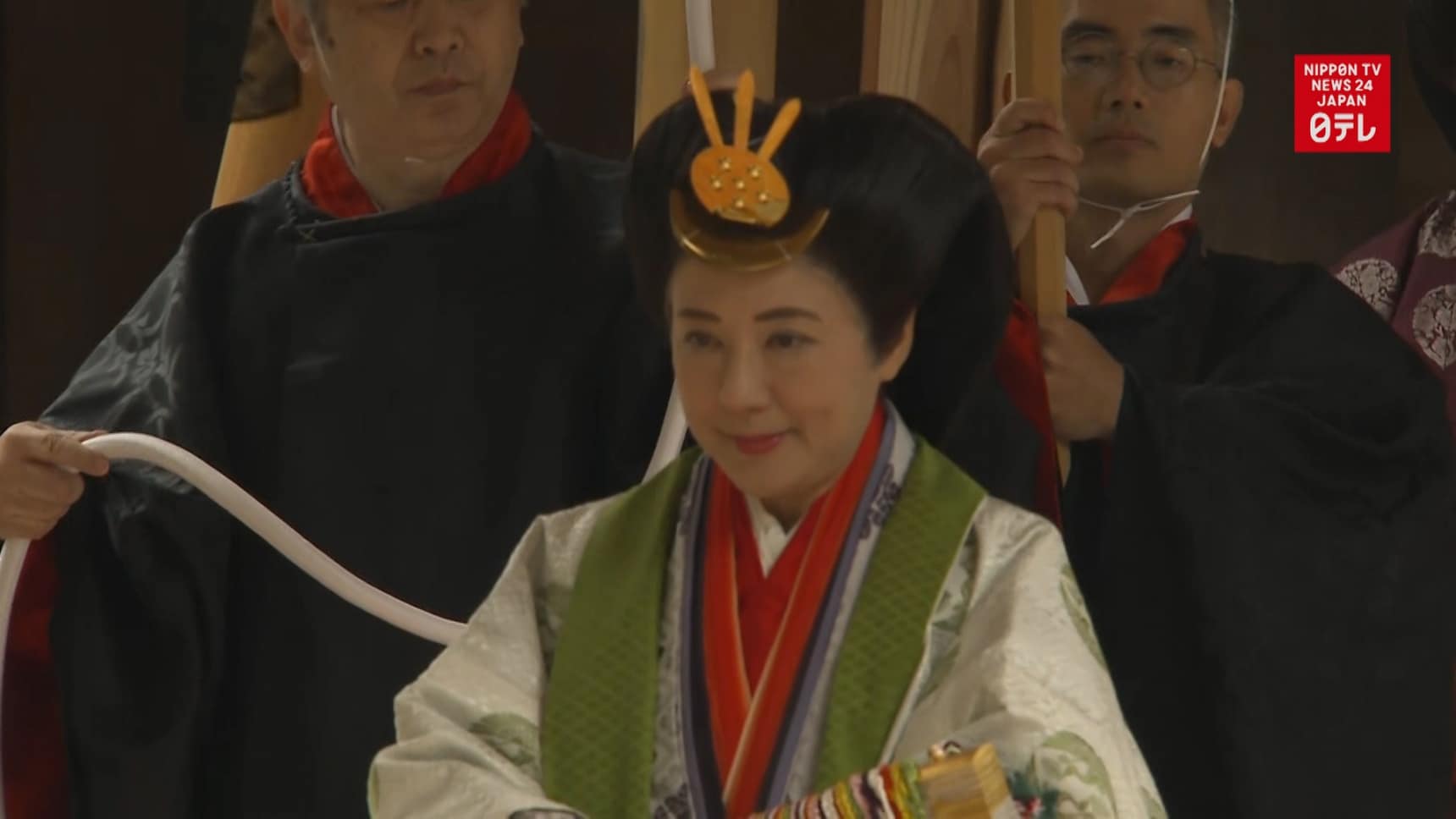 They conducted rituals at Ise Jingu, a major Shinto shrine in Mie Prefecture, in central Japan. Clad in a traditional robe, Emperor Naruhito first visited the Outer Shrine. It's dedicated to Toyouke-no-Omikami, the god of agriculture and industry. Empress Masako arrived by a car as she is allergic to horses.

The couple also visited the Inner Shrine, which is dedicated to the sun goddess Amaterasu-Omikami, before returning to Tokyo.