Uniqlo's Dragon Ball UT Collection Debuts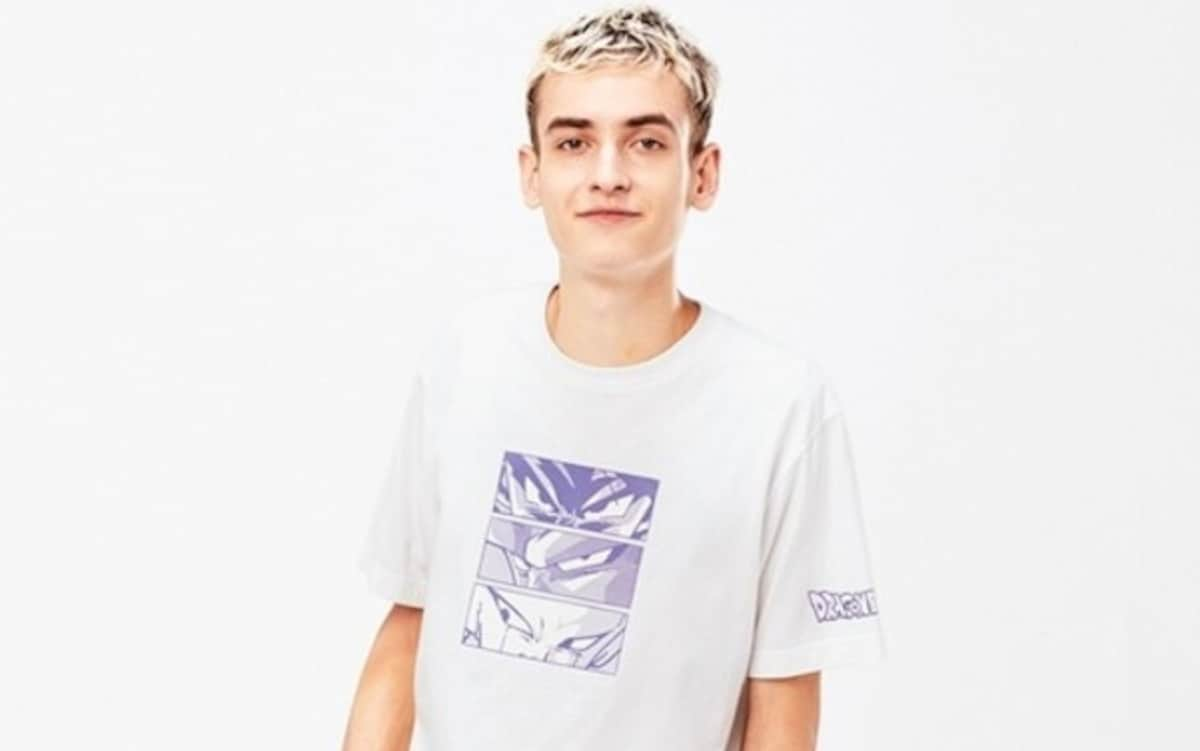 We took a look at the concepts when the lineup was first announced earlier this fall, but with their release right around the corner, Uniqlo's models are now showing us what they'll look when they're actually being worn for the first time.
The above design is one of the few with its primary artwork on the back, depicting the always-dependable Goku literally supporting the rest of the assembled cast of characters (the Dragon Ball Z logo does appear above the front pocket, though).
Speaking of Goku, this diagonal cross-dissolve of the heroic martial artists in both his regular and Super Saiyan forms is a stylish treat for in-the-know fans.
If you and a Dragon Ball-loving buddy are looking to coordinate outfits with, you could each wear one half of the fusion dance T-shirt set.
While the Dragon Ball cast is predominantly made up of muscle-bound dudes, an important exception is Android 18, who makes a dynamic entrance here.
Each of the shirts is priced at 1,500 yen (US$14), and the sweatshirts 2,990 yen. Really, the only room for complaint is a lack of love for Vegeta, so we'll have to see if we can't figure out an apparel-based way to honor the Saiyan prince on our own.

Follow the link to SoraNews24 below for even more shirt designs.