Power Up This Fall With Uniqlo's DBZ Wear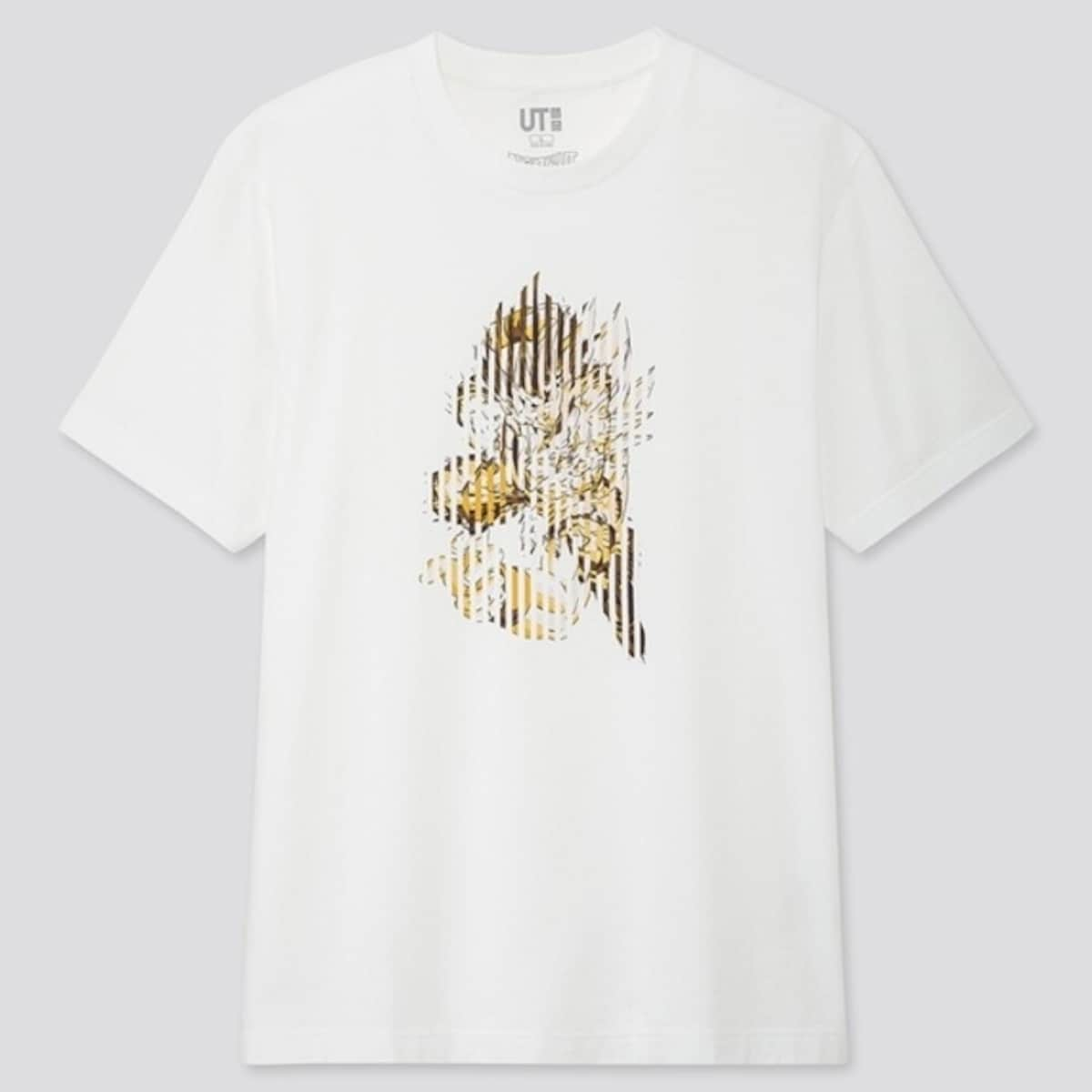 As Japan's most internationally popular casual clothing brand, it makes sense that Uniqlo periodically teams up with the country's most popular anime cultural exports. The Yamaguchi Prefecture-based company has previously brought us cool and compelling shirts inspired by Pokémon, Sailor Moon, and Makoto Shinkai's Your Name and Weathering with You (which take place in the same world). And now Uniqlo is ready to give our wardrobes some Dragon Ball flair.
In addition to 12 different short-sleeved tee designs, Uniqlo will also be offering six pullover hoodies, but let's start with a look at the shirts.

Some of the designs are pretty straightforward character art showcases, like with these collected close-ups of Goku, Piccolo, and Frieza, or the basic black logo shirt with inset illustrations.
Others, though, have more innovative aesthetics. For example, this Goten Fusion Dance design is really only half of a set which you're supposed to combine with a friend who's wearing the Trunks version!
The striped pattern of Android 18's shirt feels like a throwback to the fashions of Dragon Ball's original heyday in the late '80s/early '90s.

Since Uniqlo's Dragon Ball tie-up is part of its fall/winter catalog, a half-dozen hoodies are also available to keep your arms and head warm.
Arguably the most clever is the Master Roshi/Kamesennin sweatshirt, with the only-fans-will-understand touch of a trickle of blood running out from the old lecher's nostril, anime visual shorthand for sexual arousal and a salute to the character's status as one of the medium's biggest perverts (though not its absolute greatest one).

The entire lineup is scheduled to go on sale in late November, with T-shirts priced at 1,500 yen (US$14) and hoodies at 2,990 yen.