Shibuya's Tallest Building Open to the Public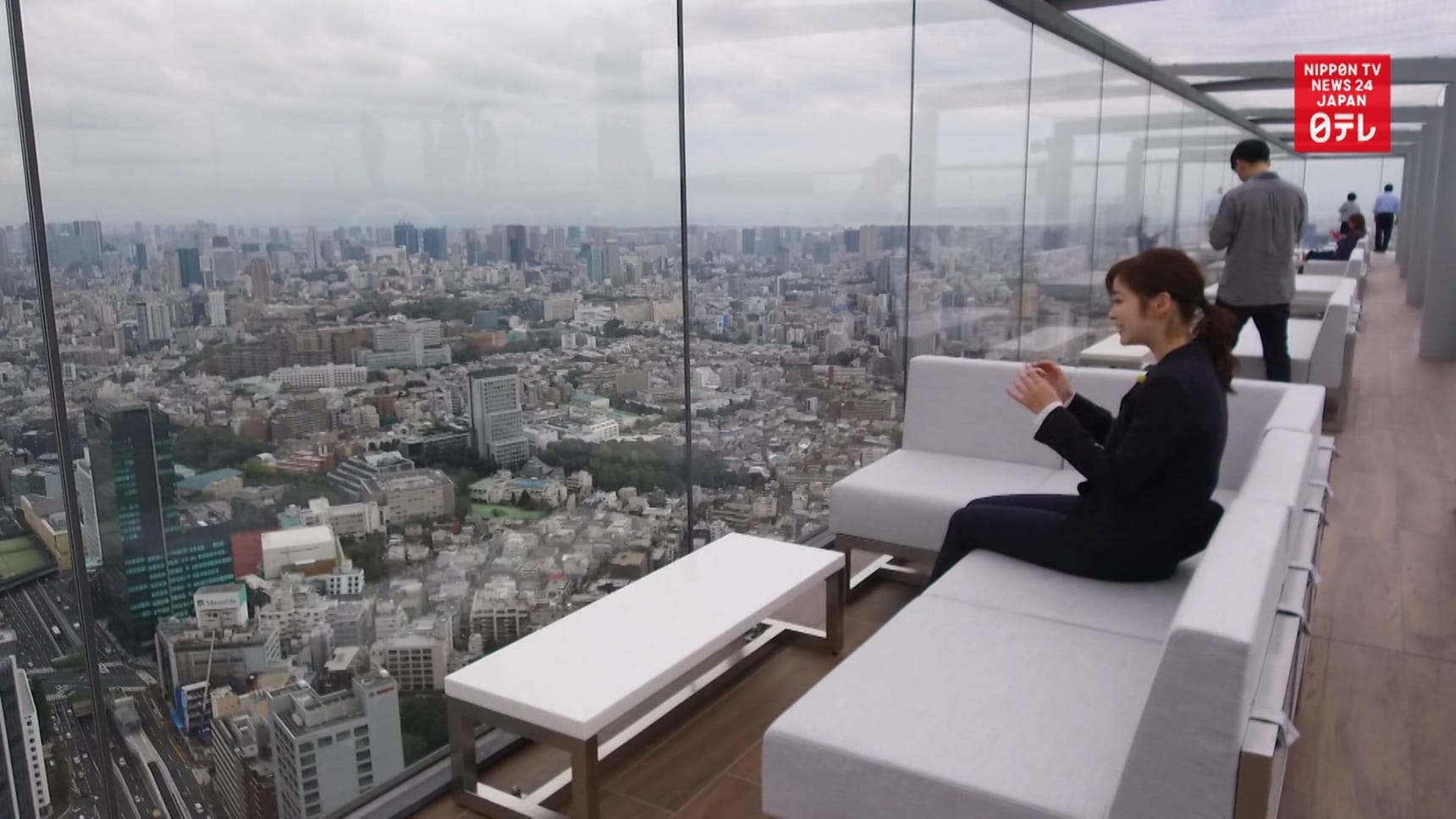 Shibuya Scramble Square stands around 230 meters tall, sporting an array of trendy eateries and boutiques. The building also accommodates offices on floors 17-45.

Visitors can go up to the rooftop observatory. They might even catch a glimpse of Mount Fuji when the skies are clear. More than 330,000 people visited the facility in the four days after Shibuya Scramble Square opened on November 1, 2019.