Laser-Cut Seaweed Makes Beautiful Sushi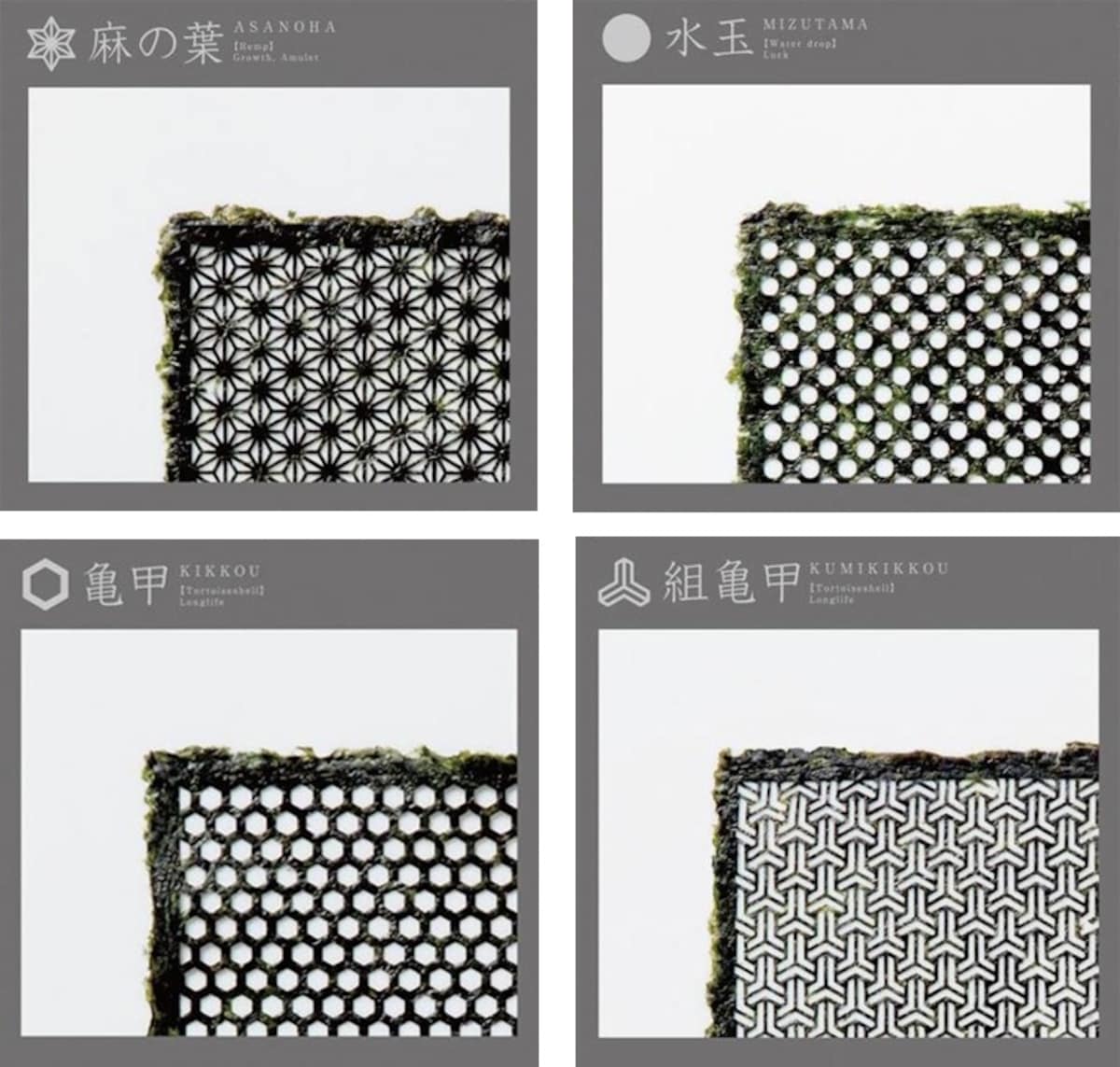 Taking this trend one step further, I & S BBDO and Amino Hiroyuki have created seaweed for sushi with complex, laser-cut patterns. Design Nori seaweed are pieces of laser-cut dried seaweed (or nori, which is traditionally wrapped around sushi rolls) that feature beautiful as well as also socially conscientious patterns. Each pattern is meant to represent a wish for the future of Japan after the 2011 triple tragedy crippled parts of the nation. The turtle design symbolizes long life; the hemp design means growth; the water droplets mean luck; and the cherry blossoms represent beauty.

See more pictures over at Spoon & Tamago, or check out the Design Nori Facebook page (Japanese, sorry!) to learn where you can find some of this beautiful seaweed for your own sushi rolls.