Increase in Unique Themed Hotels in Tokyo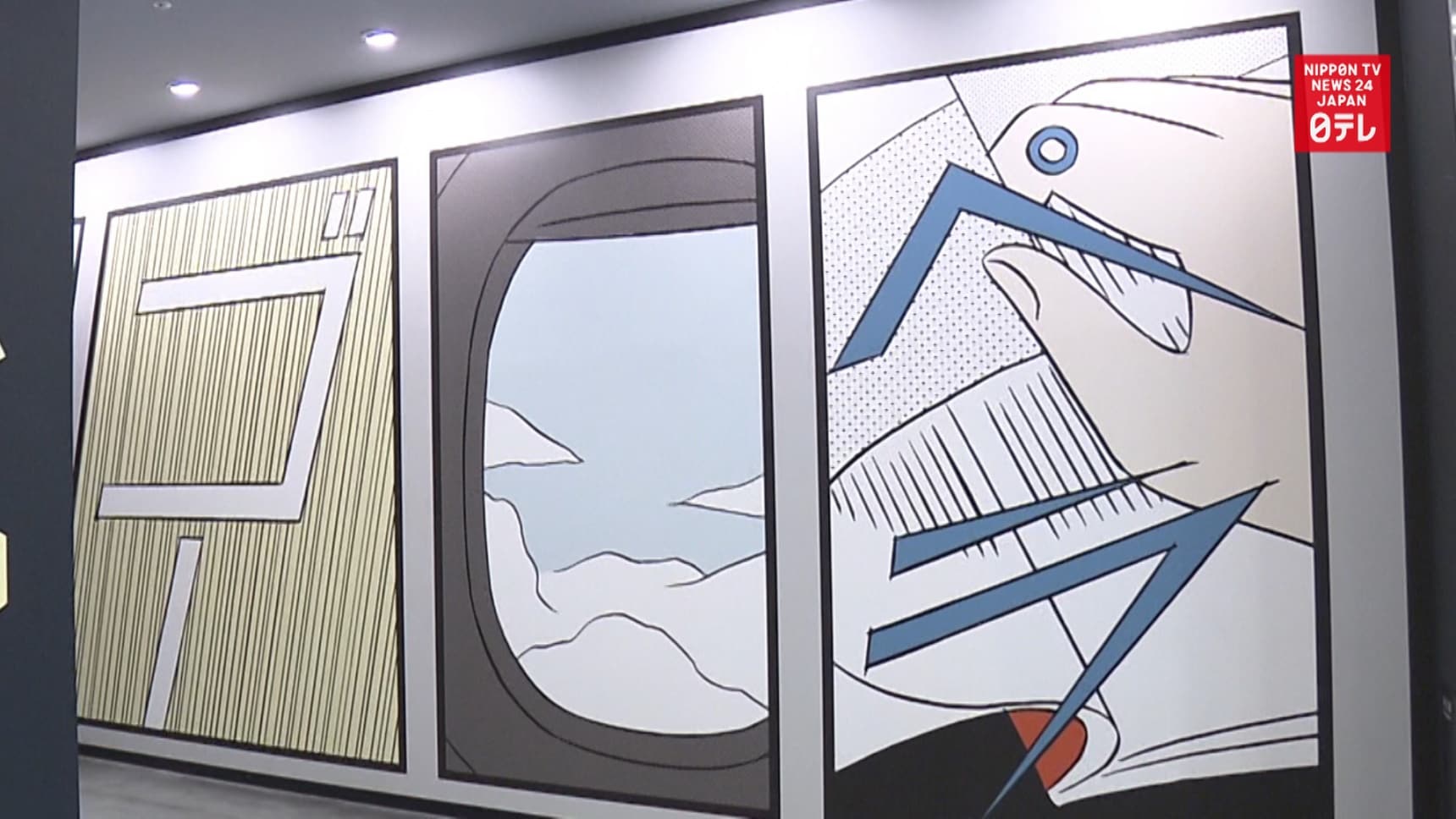 It's not secret that Japan is expecting to welcome a record number of visitors leading up to and during the 2020 Olympic Games in Tokyo. Some 150 hotels are also opening in Tokyo this year, and many of them have unique concepts and offer experiences patrons won't find anywhere else, all in the hopes of attracting tourists eager for something new.
Some unusual themes include a hotel near Haneda Airport that can help visitors live out their dreams to train like Japanese pilots, and look out over Haneda's airstrip, and a hotel where the decor looks like it sprang straight from the pages of our favorite manga!