Muddy Fun at a Music & Organic Vegetable Fest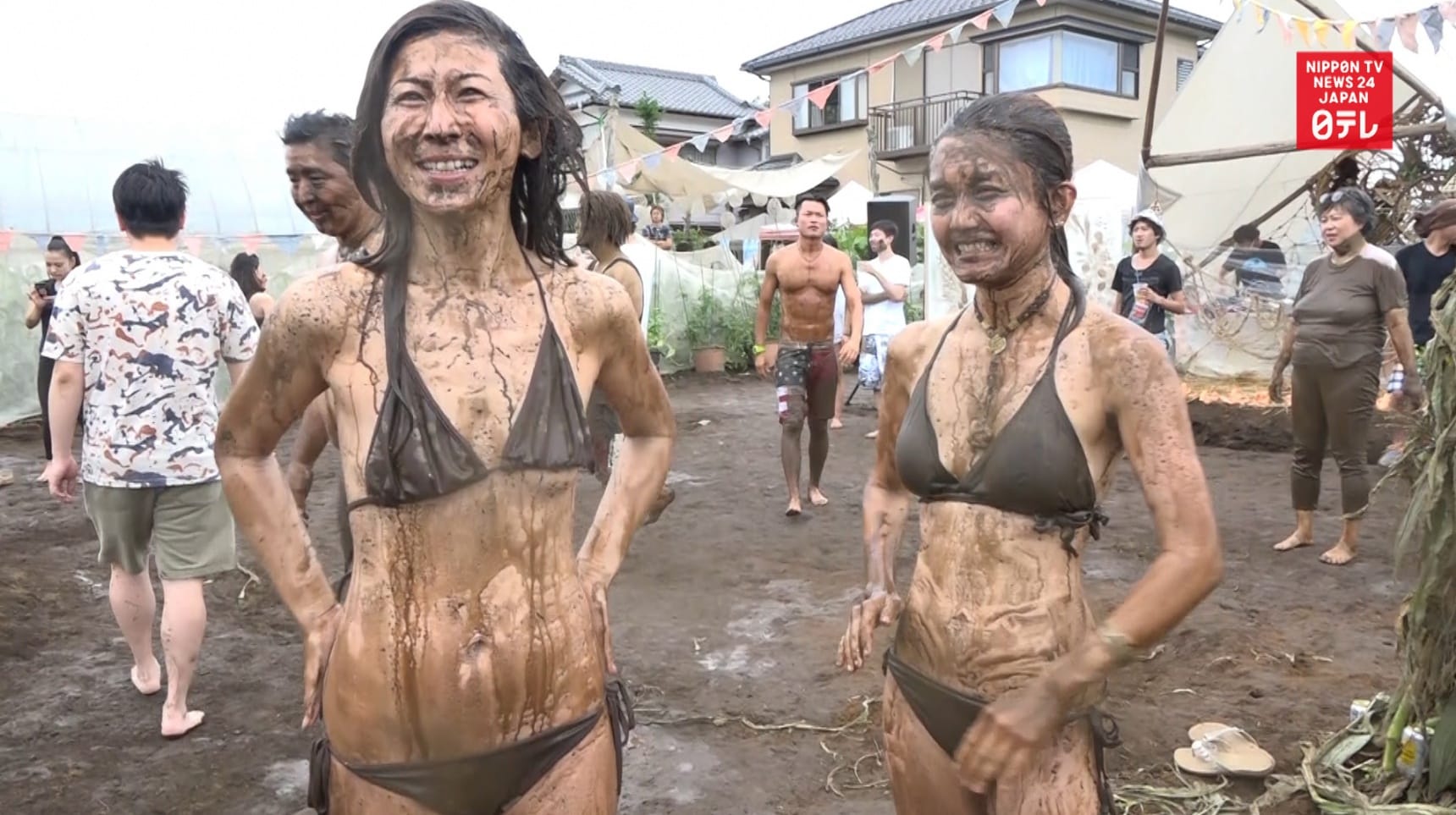 Mud Land Fest 2019 is exactly what it sounds like.

Organizers hope playing in the mud will get people interested in farming. As one man put it: "This is the best. I hate my job and wanted to get my suit totally filthy." At the end of the day, it was natural muddy and foodie fun for all. Get the dirty details by watching the video above.