A Glimpse of Life in the 1800s
Previously, we looked at a collection of photos taken by the late Kusakabe Kimbei that showed the cityscapes of Japan as they looked in the late 1800s, right before the country's rapid modernization.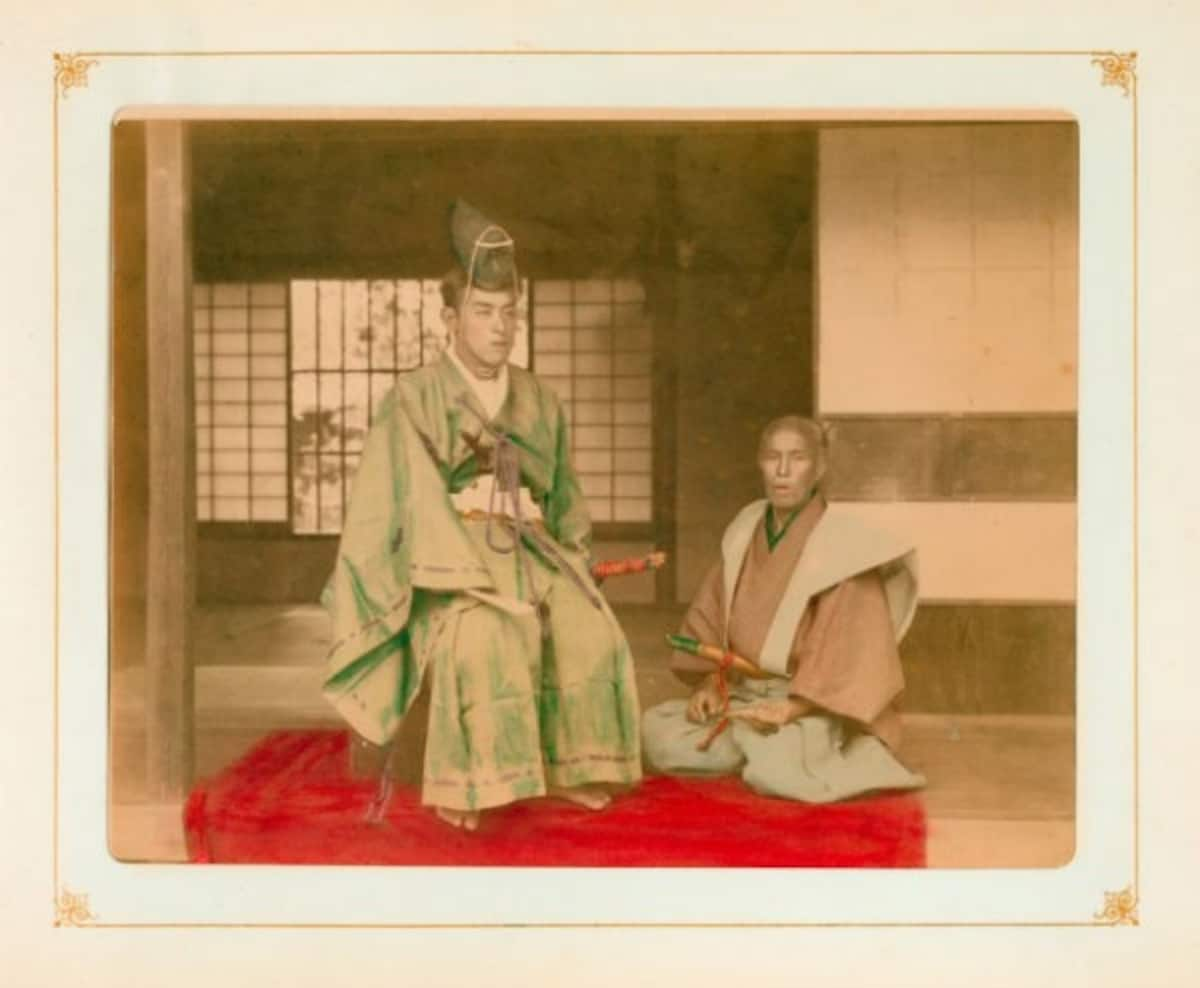 But Kimbei didn't just photograph Japan, he also photographed the Japanese. So today we're taking another trip back in time, but with a more personal touch, with dozens of photographs that show what daily life was like for the people of Japan generations ago.

Like the previous photos, these pictures and others of their like have been made available through the New York Public Libraries Digital Collections. While exact dates aren't given, the images are estimated to have been captured between 1890 and 1910, meaning their subjects were the last living remnants of Japan's feudal era, which had ended shortly before the shots were taken.
Due to the state of photo processing at the time, some of the colorization is a little unnatural. For instance, contrary to what this pre-sumo bout picture may suggest, dyed blond hair wouldn't come into fashion in Japan for nearly another century.
However, in some cases the hues seem spot-on, like the enchanting pink of the cherry blossoms.
As all of these photographs predate television and the internet, many of them show people engaged in traditional pastimes such as playing go…
…doing ikebana flower arrangement…
…and preparing and enjoying tea.