Step into Japan's Photographic Past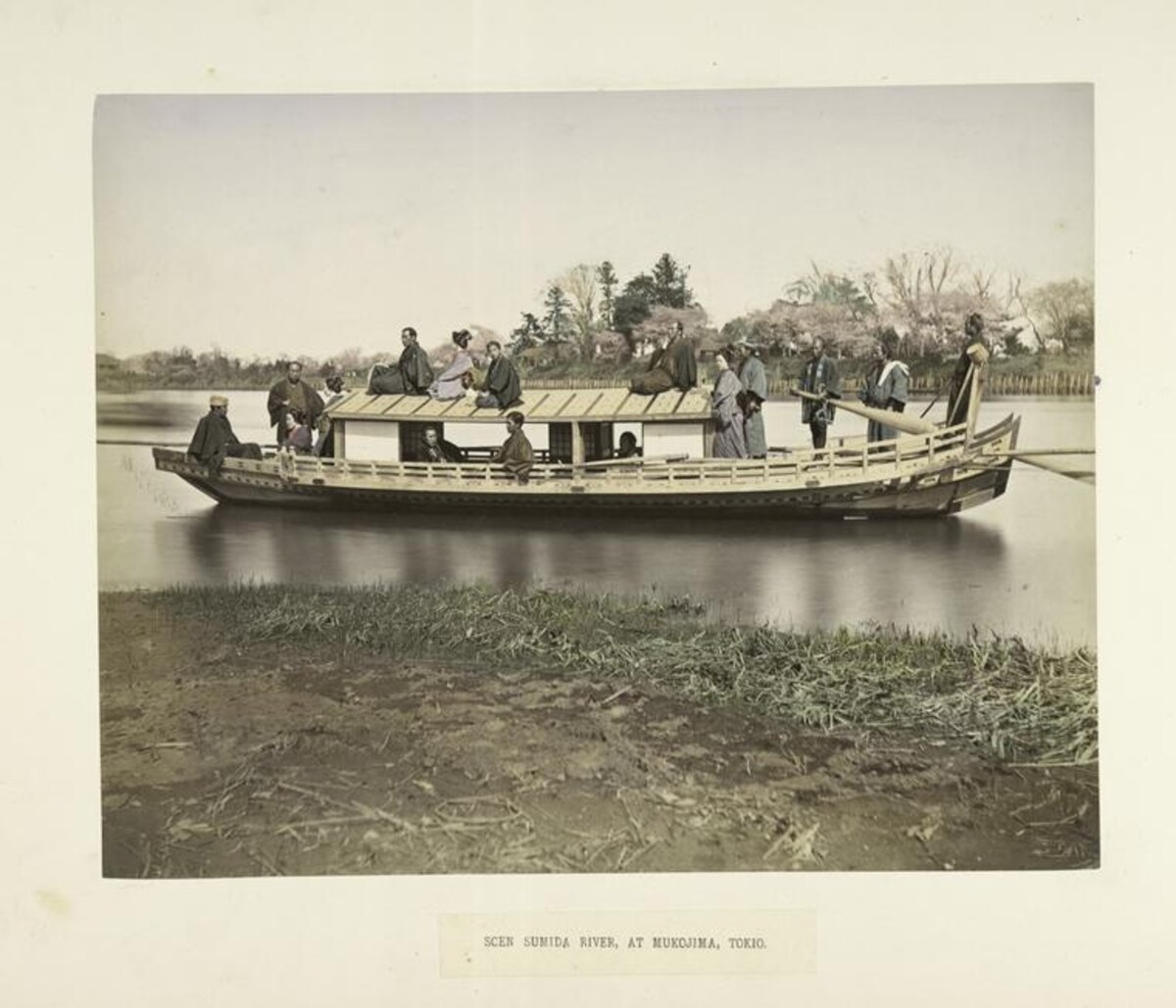 The pictures seen here were taken by Kusakabe Kimbei, one of the very first Japanese photographers to rise to international prominence. Born in 1841, Kimbei (who generally went by his given name) spent his 20s and 30s working as a photo colorist in the Yokohama studio of Italian-British photographer Felice Beato.
Kimbei would eventually become a photographer in his own right and open a photography studio in 1881. This collection of photos, which is in the possession of the New York Public Library and part of its digital collection, consists of images captured between roughly 1880 and 1890. With Japan's policy of enforced isolation from other nations not being fully renounced until 1868, Kimbei's work represents one of the last glimpses of Japanese society before its rapid modernization.
Kimbei photographed the cityscapes of many of Japan's largest towns, although some of them are hard to recognize for us citizens of the 21st century. For example, this modest-looking row of building is Ginza, the blue-blooded neighborhood in the heart of Tokyo.
Similarly, we wouldn't have been able to guess that this is Kyoto's Gion geisha district.
Yokohama harbor, which today is one of the busiest ports in Japan sure doesn't look like it does now.
Even if some aspects of Japanese art and architecture are eternal, taking a look at the people in the photos reveals that they're from another era, with their period-appropriate clothing and hairstyles. So next time someone's taking a picture that you're in, remember to smile, because 120 years from now, people might be looking back to the past, and looking at you at the same time.