Empress Masako at Nightingale Medal Ceremony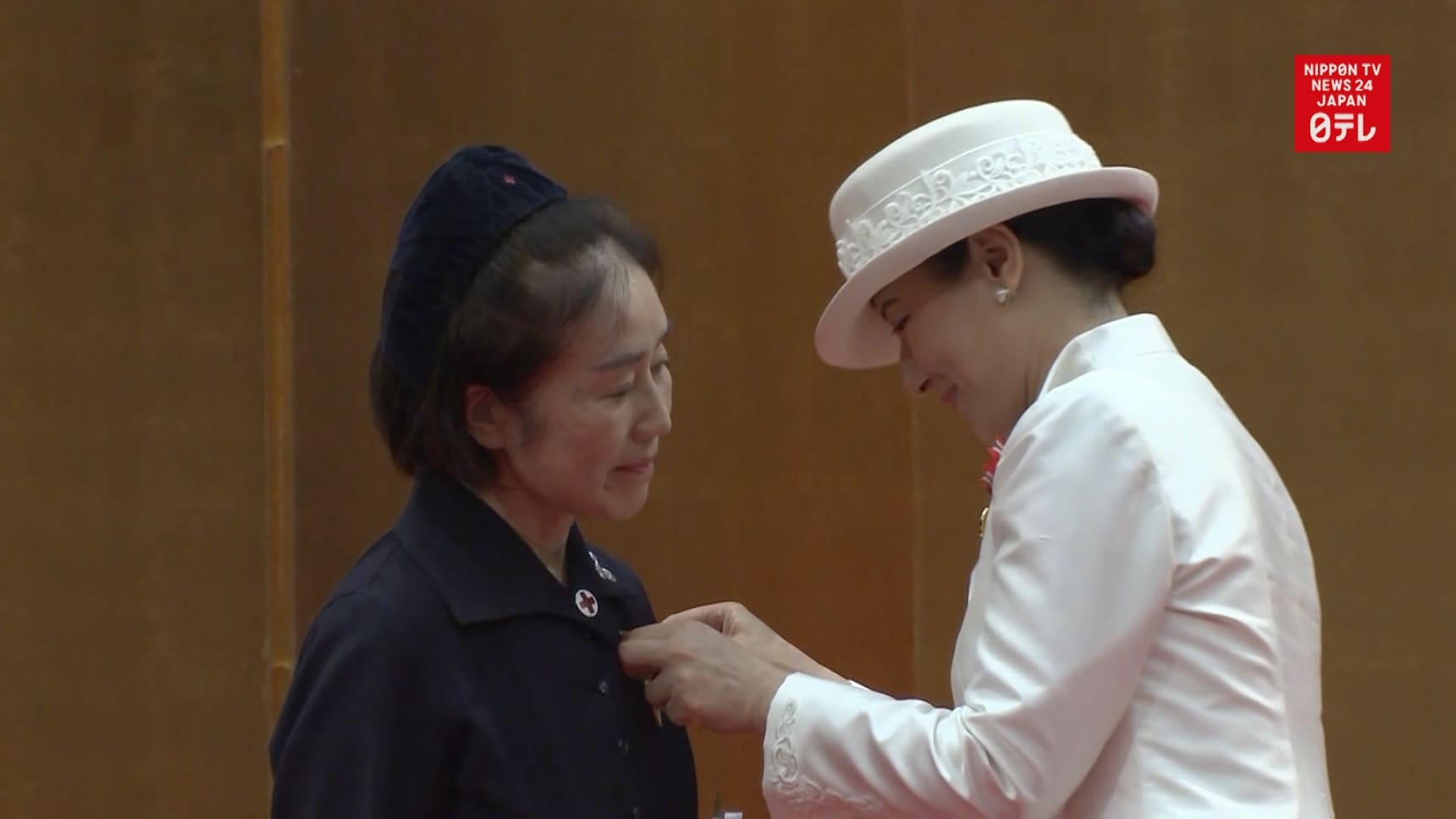 29 individuals from 19 countries received the award this year for their exceptional achievements. Japanese nurses Kikuko Takeshita and Masako Akiyama were among them.

Empress Masako replaced Empress Emerita Michiko as honorary president of the Japanese Red Cross Society in May. It was her first time to attend the ceremony as Empress.