A Perfect Sunset on Engetsu Island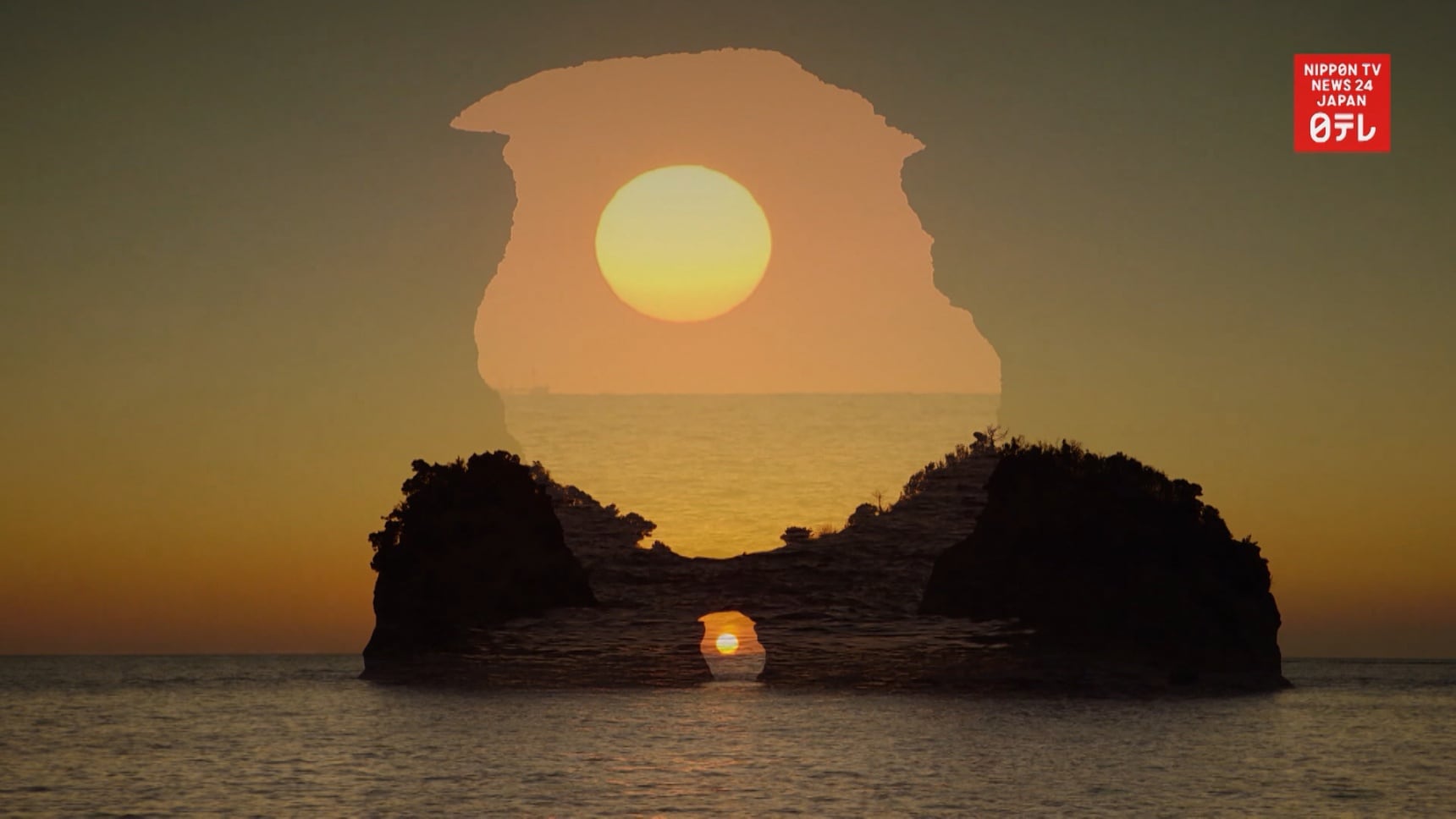 Engetsu Island in the city of Shirahama (Wakayama Prefecture) is small, as islands go, but it has a charm that outweighs its size. An NPO has even designated it one of the best spots in Japan to watch the sunset. Takashima is the island's official name.

Engetsu literally means full moon and comes from the roundish arch created over time. This geologic wonder and ocean vista draw people from afar. Like them, local resident Katsunori Miyahara is mesmerized by the scenery. For about 12 years, the Shirahama local has trained his camera on the island. Sunsets on clear autumn days keep bringing him back to shoot pictures.

Check out the video above to see the beautiful sunset Miyahara has been waiting to see with his own eyes.