Hotels Are Getting Creative in Osaka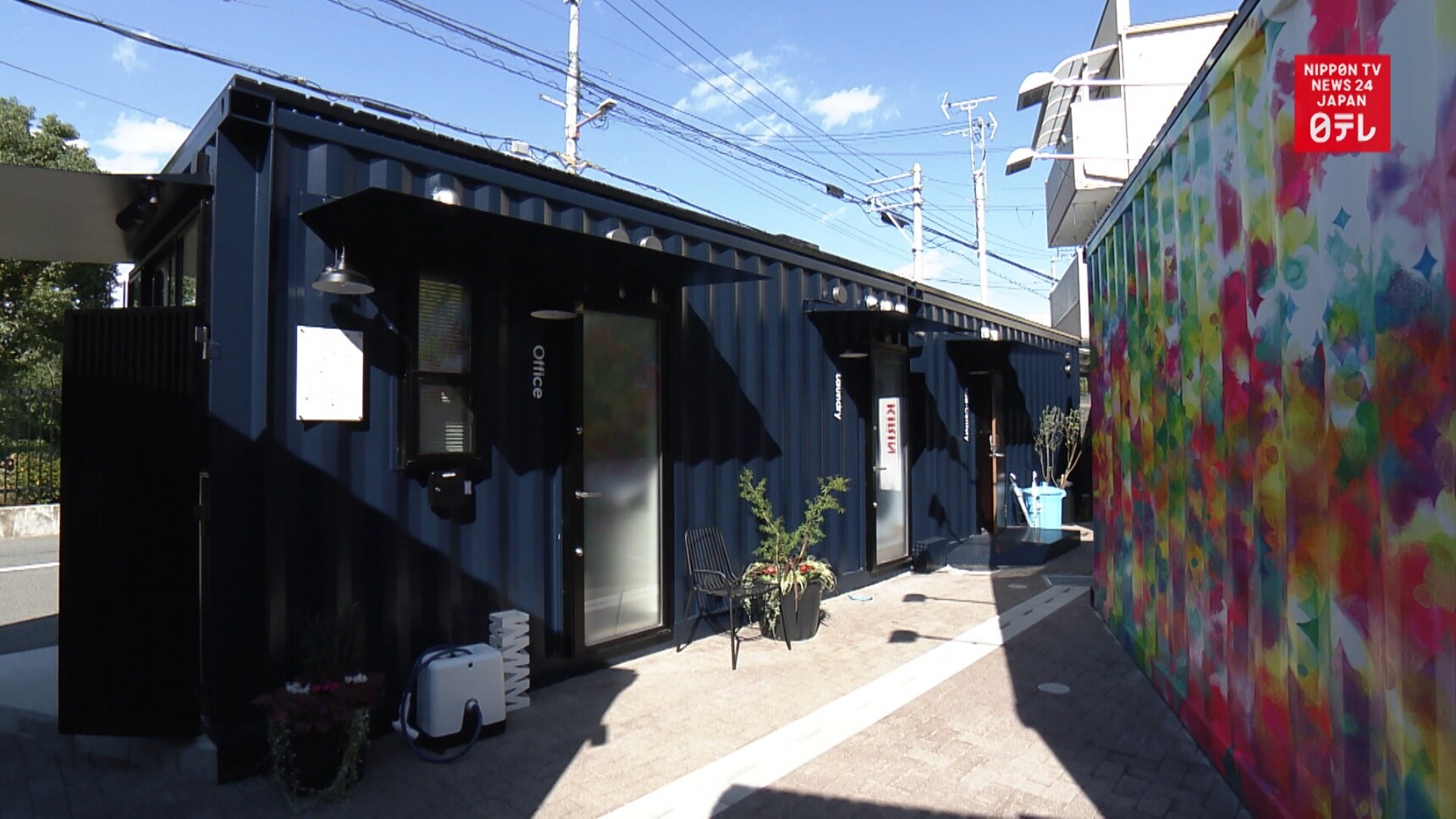 Unusual accommodation facilities are popping up in western Japan. One hotel, located near Universal Studios Japan, is made of shipping containers. Last autumn, the operator remodeled nine containers into five cozy hotel rooms. Lodging costs roughly 50 to 60 dollars a night per person. The hotel welcomes long-term stayers and rents out bicycles for free. As more and more people visit from abroad, there is a constant shortage of hotel rooms.

Over 100 new hotels are under construction in central Osaka alone as the number of inbound tourists is obviously going to keep increasing, so shipping container hotels on unused land is expected to be in demand. The containers can be turned into hotels in a matter of weeks as no construction is required. They can also be used as temporary shelters in times of disaster.

Watch the video above to see other unique hotels popping up, including a former sake brewery and an old prefectural government building.