Tokyo Cracking Down on Drones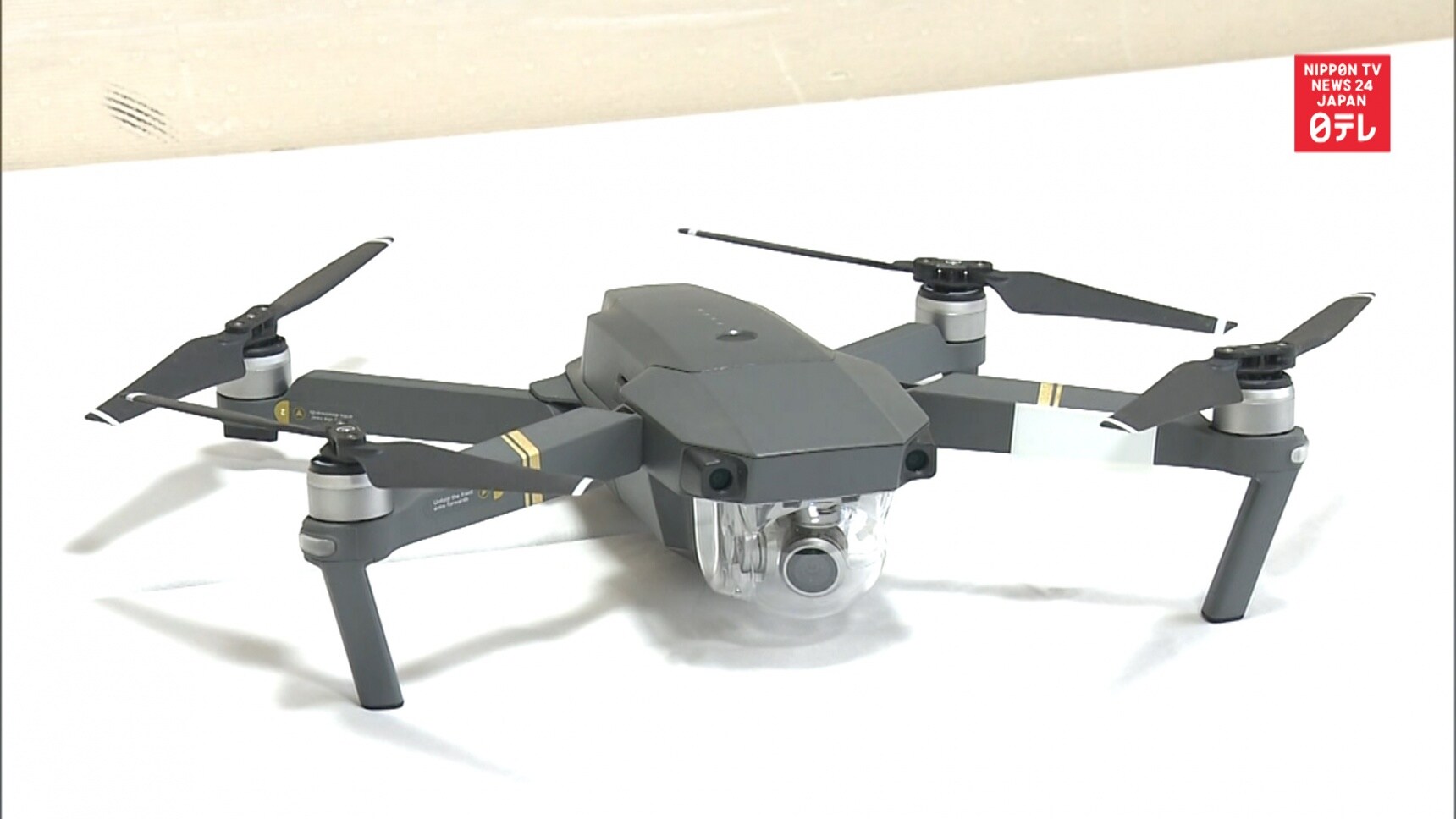 The man in question came to Japan this summer. He's a lecturer at the U.S. Army's Camp Zama facility west of Tokyo. Investigators say he flew a drone over a plaza near Akihabara Station on July 13, 2019. However, permission from the Japanese Transport Ministry is required to operate drones over densely populated areas. The suspect has admitted to the charges, and said he was unaware of the regulation and just wanted to film the beautiful scenery in central Tokyo.

As more and more tourists flock to Tokyo for major events in the upcoming year, it's likely that police will continue cracking down.