Boats Could Ease Tokyo Olympic Congestion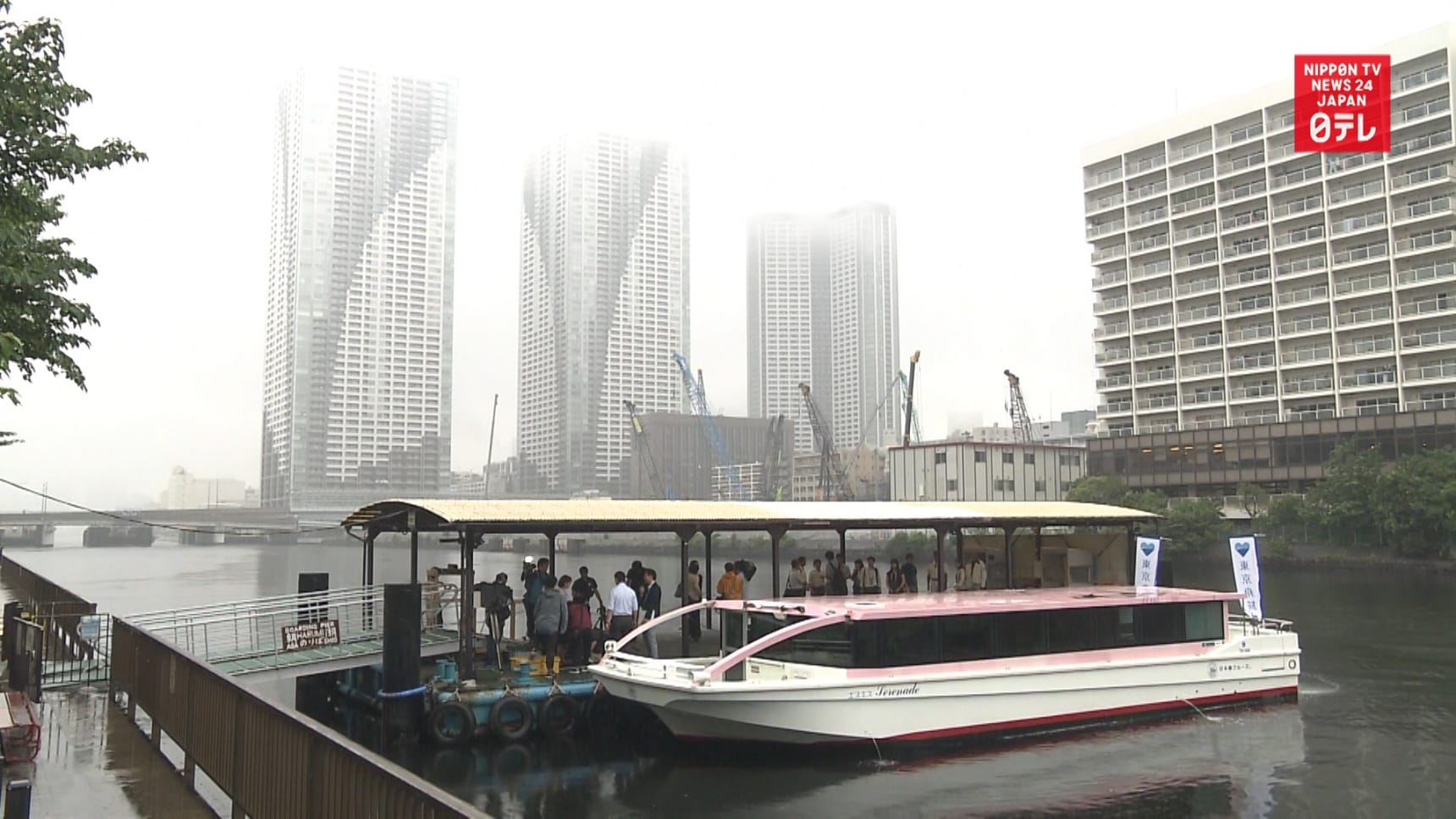 40-passenger commuter boats will connect the commercial Nihonbashi district to Harumi, near Kachidoki Station. The 20-minute trip will be offered on a trial basis on specified days from July 24th to August 2nd. Passengers can ride for free during this test period, but reservations must be made in advance. If the test goes well, officials will consider offering the service during the 2020 Olympics. They might even introduce a regular commuter boat.

The Ministry of Transportation says congestion on Tokyo trains during rush hour can reach 199%. That means passengers' bodies "come into contact with each other" and "feel considerable pressure." Those in the know understand that that is putting it pretty lightly, so any means of alleviating congestion will be welcome!