These Powerful Pokémon Have Got Your Back
July 12 marks the opening day for Mewtwo Strikes Back: Evolution, the latest animated Pokémon that is also the franchise's first CG theatrical anime feature plus a remake of the very first Pokémon movie from 1998. But while it'll be great to see Pikachu and Mew on the big screen, we're even happier to see them on our backs!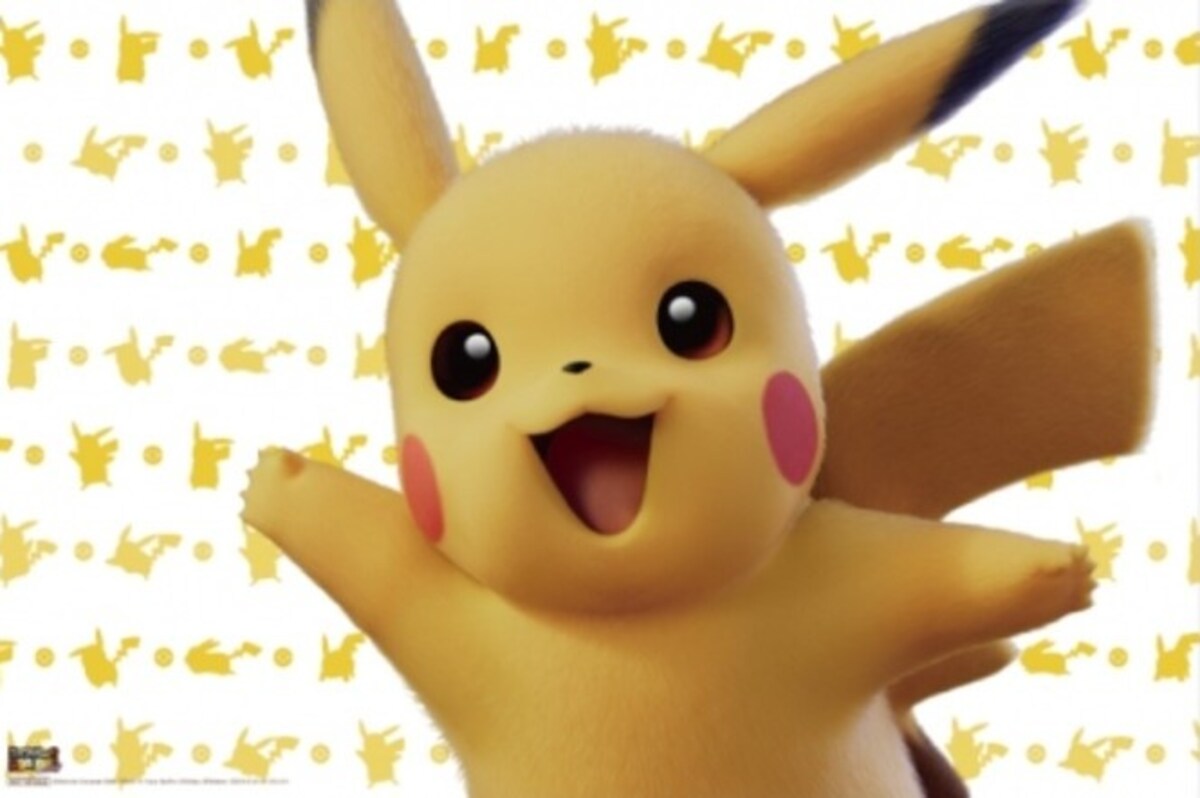 As fate would have it, that's a dream that we can make true, since both characters are being made into awesome backpacks, so that you can strap your Poké-pal onto your shoulders and head out on adventures together.
But as any true Pokémon Master knows, the best Pokémon can't be bought. They have to be caught, and that's true of these helpful specimens as well. The Stuffed Animal Pikachu and Mew Backpacks aren't for sale in stores, are instead prizes waiting to be plucked from UFO catcher/crane games at select Namco arcades in Japan.
Along with the backpacks, Namco prize machines will be stocked with all sorts of other cuddly Pokémon over the next few weeks.
Of course, as some arcade operators themselves have reminded us, crane games aren't vending machines, and there's no guarantee that your efforts to win the Pikachu and Mew backpacks, or any of the other prizes, will be successful. Namco arcades are throwing us all a bone, however, with a special promotion between July 12 and August 18. For select game machines, if you tell an employee before you toss in your coins, and you spend ¥500 (US$4.60) or more, you're guaranteed to win a randomly selected Pokémon prize.
Possible prizes include the cloth tote bag/foldable leisure sheet set seen above, character keychains, and stickers. The Mew backpack is scheduled to start showing up at Namco arcades sometime this week, with the Pikachu version debuting during the week of July 22.