Reenacting a 30,000-Year-Old Voyage to Japan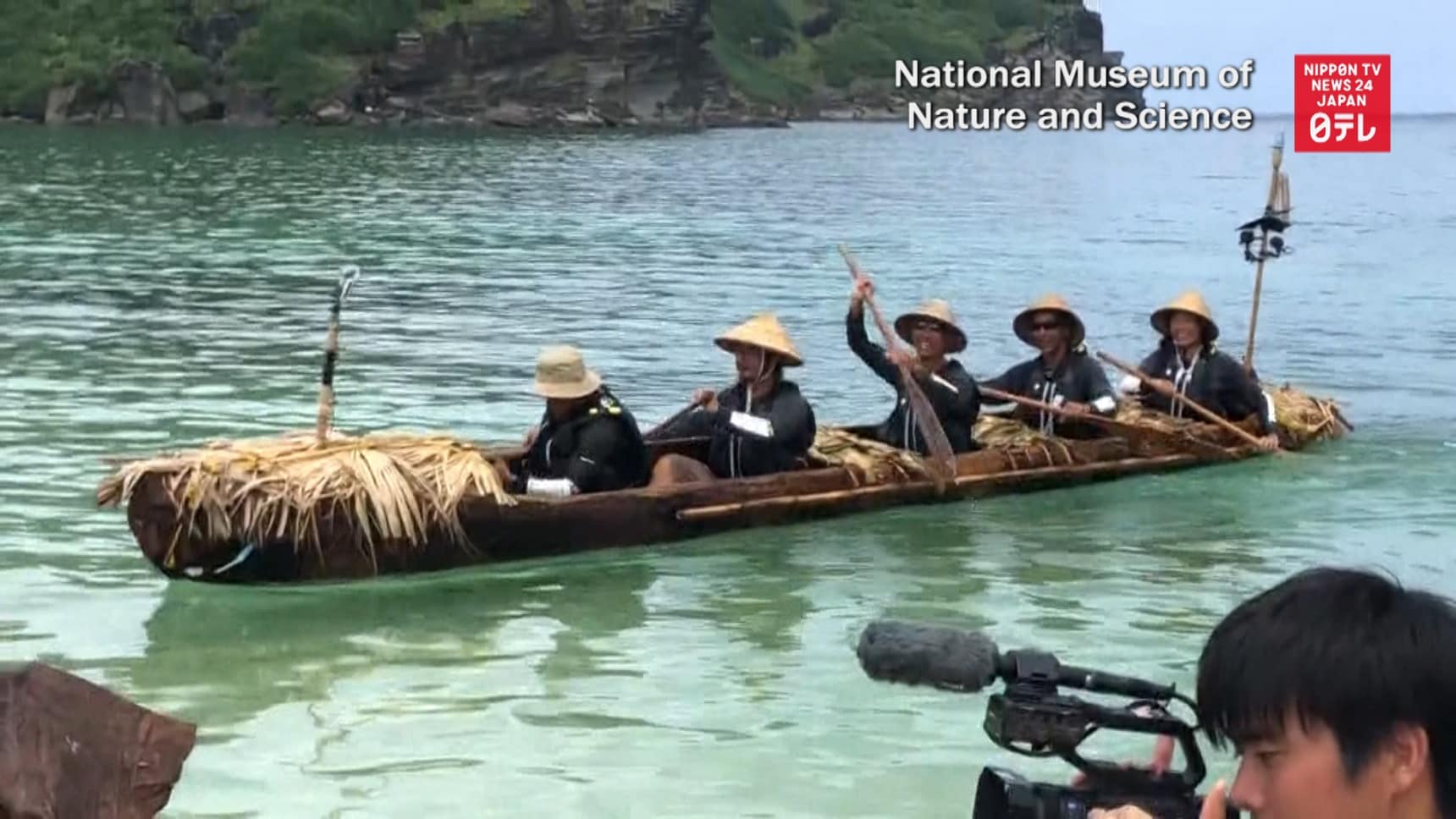 Five brave men traveled the sea like their ancestors probably did some 30,000 years ago. They paddled their way from Taiwan to Japan on a dugout canoe and arrived Tuesday on Yonaguni Island, in Okinawa. They didn't use a map or a compass, and determined their location by looking at the stars and the sun. The 200-km journey took about 45 hours.
The project seeks to shed light on migration to Japan during the Old Stone Age, and all participants were able to make the journey safe and sound.