Dine on Decadent, Artisanal Donuts in Kyoto
Donuts are having a moment in Japan right now. In a land that's been dominated by Mister Donuts for as long as we can remember, the country is suddenly seeing a numerous artisanal donut shops, both domestic and from abroad, pop up in major cities. The most recent is Koe Donuts, which opened in Kyoto in March, 2019.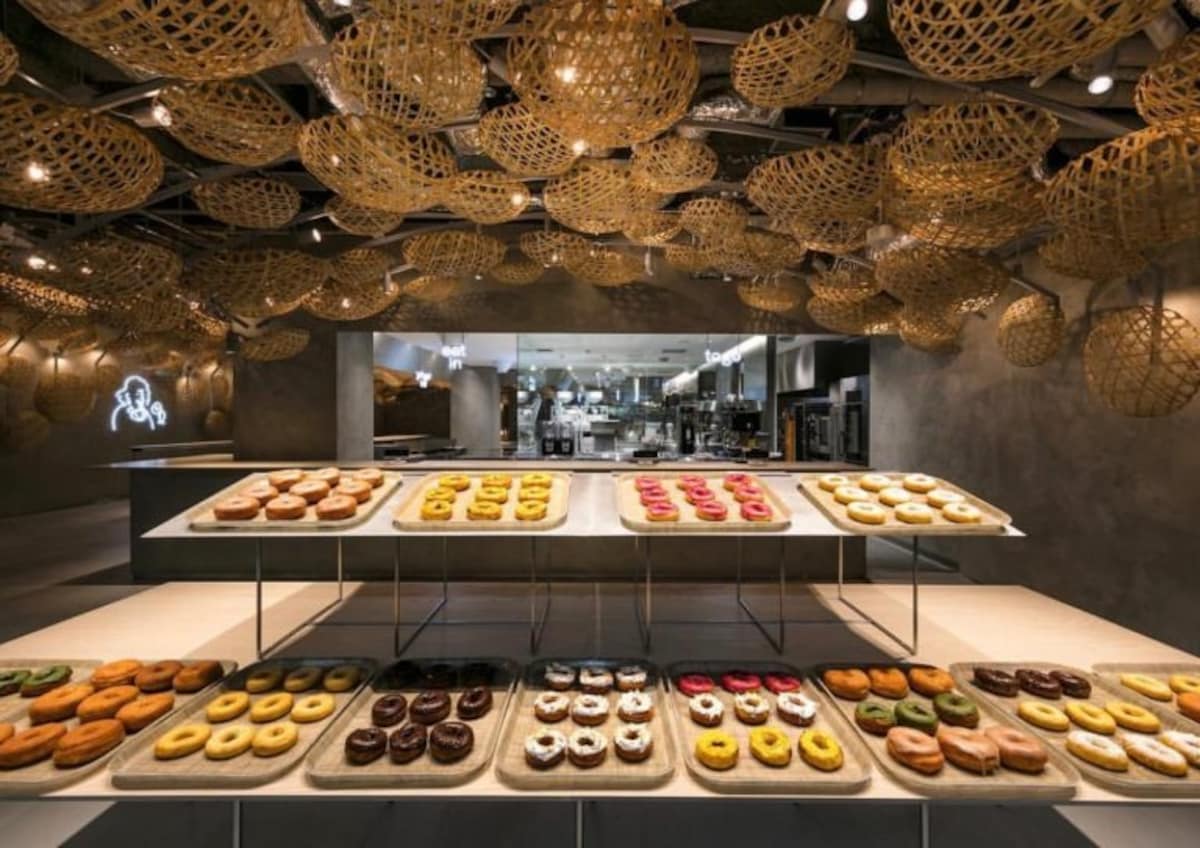 Koe Donuts is located right by Kawaramachi Station on the Hankyu-kyoto Line. And with an emphasis on organic, natural and local, you'll find a scrumptious line-up of donuts that are decadent but also brimming with the original flavors of their simple ingredients: flour, milk, eggs, sugar and of course cooking oil. The milk and eggs are sourced locally and the flour is made in-house each morning in their "powder factory" which can be observed through the glass-separated open kitchen.
Koe Donuts is open daily from 8 a.m. to 10 p.m. Here's the exact location in Google Maps.

For more mouth-watering photos, and a closer look at the design behind this decadent donut shop, read the original article from our friends at Spoon & Tamago via the link below!