Michelin 2016: Kyoto, Nara, Kobe & Osaka
3. Hyogo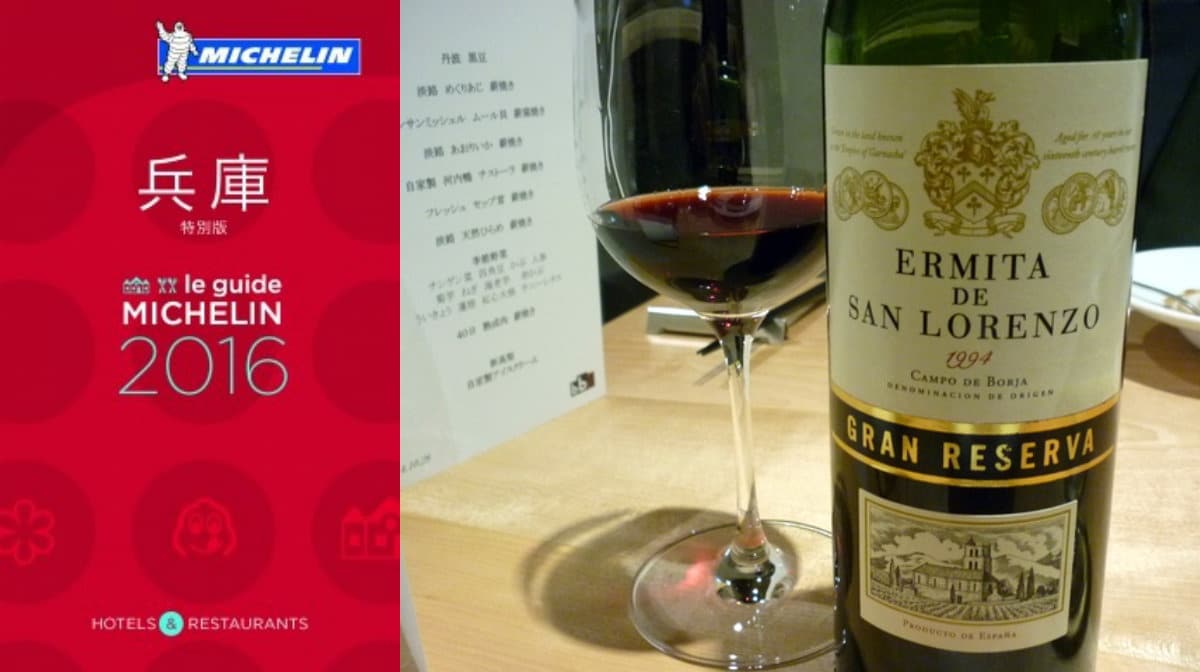 The special-edition Michelin Guide Hyogo 2016 is an independent publication not just for Kobe, but for the Hyogo Prefecture area, and the fact that "Hyogo" appears in the title would seem to accurately reflect this change. The three-star restaurants have not changed since the last edition, and it makes me happy to see that BB9 has received a star.
4. Nara
The Nara area has also gone independent this year, and will only be listed at the official Club Michelin website. Just as in the other areas, the three-star restaurants remain the same, while other changes in star ratings can be seen on the Club Michelin site (membership required; Japanese only).
5. Bib Gourmand
Meanwhile, the guides' "Bib Gourmand" sections (restaurants recommended by Michelin inspectors that offer good value for the money) now offer a lot more practical information than in the past, and this year's lists also cover restaurants that are both casual and approachable.

What I noticed personally this year was the Osaka area, with well-known hotspots (including trattorias and bistros) that have achieved a certain profile being the particular standouts. These include a wide selection of everything from casual eateries serving flour-based dishes—very Osaka style—to full-fledged restaurants, making the list quite interesting overall.
6. Impressions
When I see the Michelin results each year, I can't help but feel that the Kansai restaurant scene has finally reached a level that's truly world-class. In contrast to Tokyo, where everything is overly concentrated in the metropolitan area, Kansai offers various levels and layers, and the resulting variety that emerges is quite appealing. With the impressive number of stars that it has achieved, the Kansai restaurant scene is now finally displaying the strength of its energy and personality to the world.

However, it must be remembered that in reality, a restaurant's ability to continue to shine is not related to the number of stars it has racked up, but a matter of its customers and their affection for the locale. And on the restaurant side, I hope establishments will always respect the value of the customers who sit before their staff even more than the number of stars they may have achieved.

Food is about people—and customers are people, too. There are simply not enough stars to represent the joy that comes from the relationships between people. This is because human encounters are the most luxurious "feast" that can be enjoyed in this life.

Read more in Japanese from All About Kansai gourmet guide Reo Aso.