Japan is Home to World's Largest Starbucks
For the past three years Starbucks has slowly been rolling out what they're calling Reserve Roasteries: luxurious shops that offer crafted coffee and differentiated beverages. The Tokyo location is the fifth of such stores and the largest to-date, boasting four differentiated floors of coffee goodness. It's basically Disneyland, but for coffee!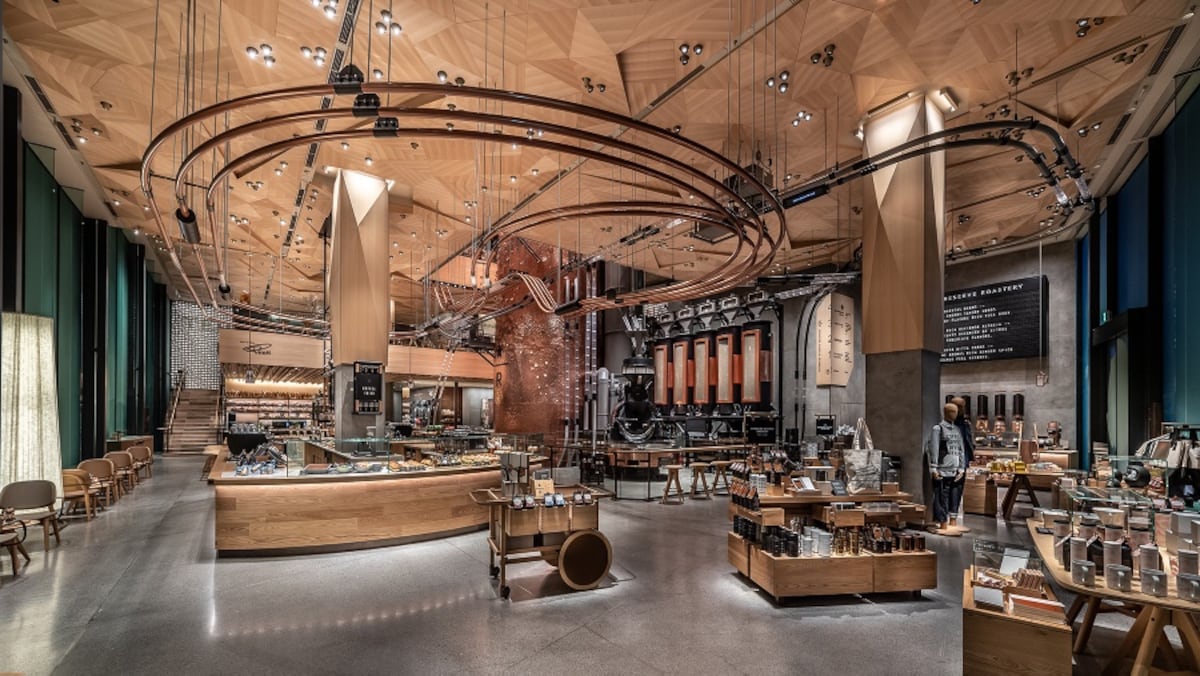 Situated in Nakameguro along the Meguro River and designed by Japanese architect Kengo Kuma and Starbucks Chief Design Officer Liz Muller, the store takes inspiration from the cherry blossom trees that line the river. Step inside and one of the first things you'll see is a gigantic copper cask that stretches up from the ground floor. Sakura petals crafted from thin strips of copper hang from the ceiling. And throughout the space you'll find small nods to Japanese culture like small planters on the terrace that Kuma interpreted as modern bonsai, and a ceiling that takes inspiration from origami.

Since it's kind of like a theme park, expect the lines for this hot new location to be similar to those in Disneyland!

Get a closer look at this gorgeous new roastery by reading the full article from Spoon & Tamago via the link below!