Classy, Custom-Fitted Pokémon Dress Shirts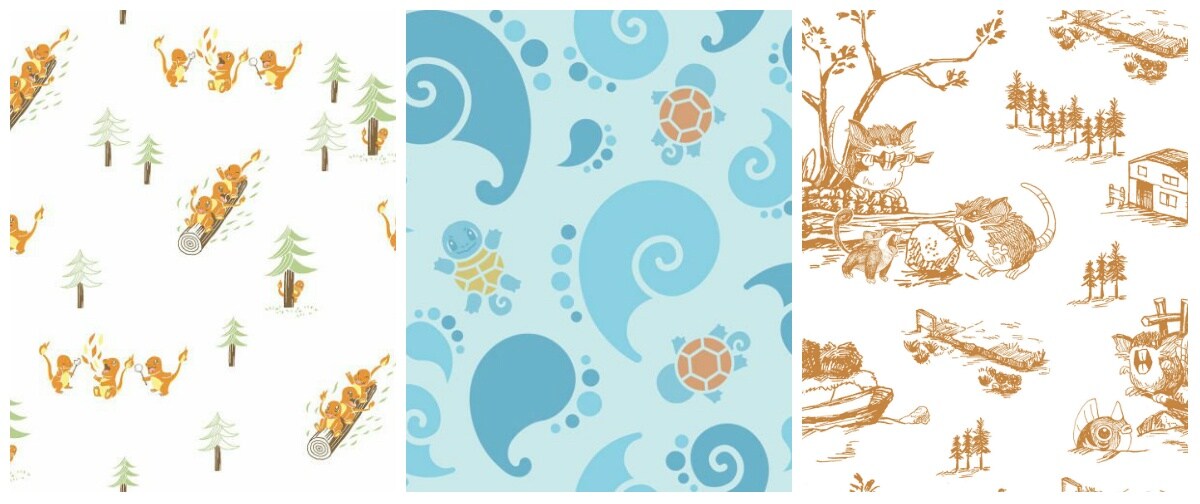 The Pokémon Company has teamed up with Original Stitch, a Japanese manufacturer of custom-made shirts, to create custom-fitted dress shirts in original designs that feature your favorite Pokémon.

What separates this project from the infinite Pokémon merch out there is that the team actually spent a lot of time and thought creating good-looking designs that are viable as dress shirts. The shirts went on sale January 26, 2018, and you'll need an account with Original Stitch (as well as some working knowledge of Japanese) to order. All shirts are made-to-order, so the turnaround time is about a month.

For a more in-depth look at these stylish shirts, check out the original article from our friends at Spoon & Tamago via the link below.