Decorate Your Lair with Sith Lords
If you've ever wanted to fill your house with Star Wars furnishings, now you can thanks to the Star Wars/Premium Home Collection from Japanese furniture manufacturer IDC Otsuka. The 150-plus-piece collection includes rugs, tableware, ukiyo-e woodblock prints, coat hangers and even a variety of bobble-headed Japanese kokeshi dolls!
Fabric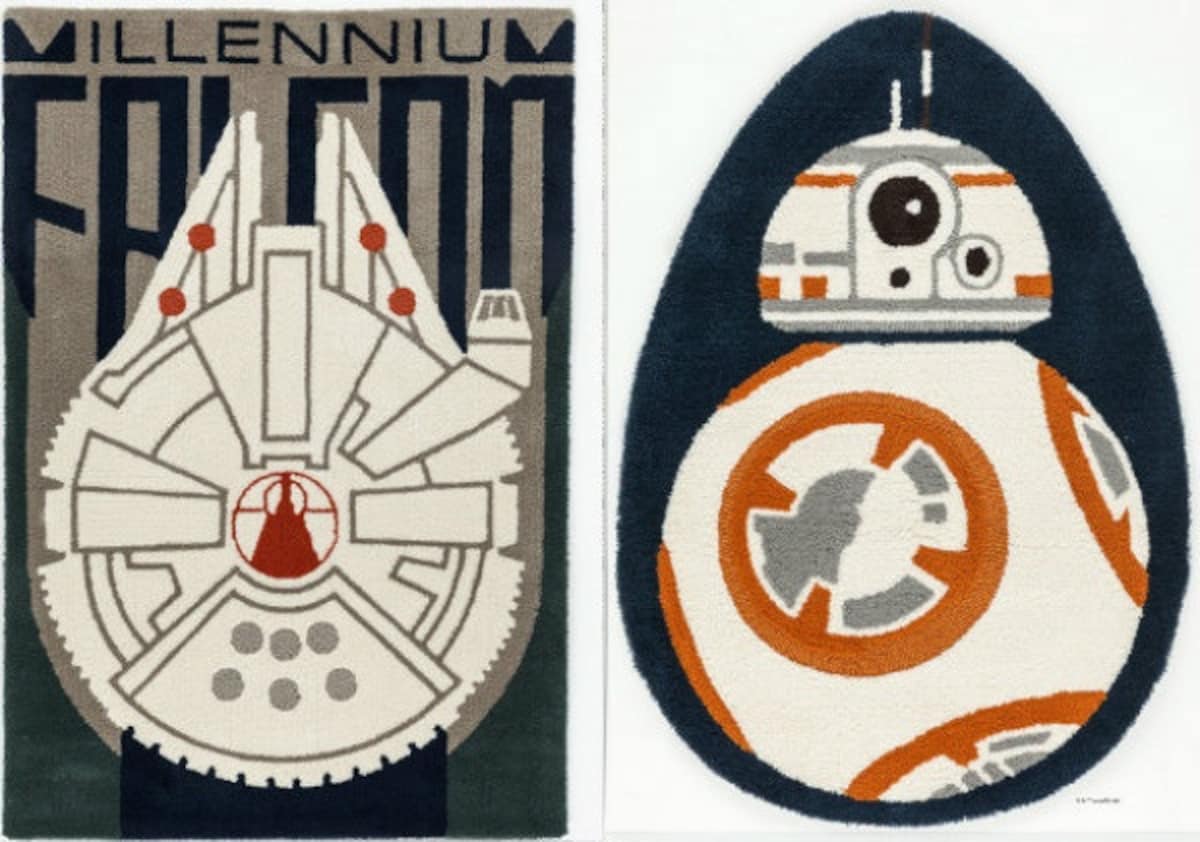 The items will be available from the IDC Otsuka Furniture Shinjuku showroom from November 14 to mid-January of 2016. Located in a special "pop-up" area of the showroom, there will be 51 types of fabric items, including curtains, tapestries and rugs exclusive to the store.
Cushions
There will also be 20 types of limited-edition cushions on sale for ¥3,240 each.
Ukiyo-e Prints
Some of the most coveted and expensive items available are the ukiyo-e woodblock prints, available in three designs for ¥54,000 each. Featuring Darth Vader, a scene from the Battle of Hoth and Queen Amidala with R2-D2, these Japanese-styled artworks come with individual serial numbers and are limited to only 200 prints each. Officially approved by Lucasfilm, these promise to be incredibly popular!
Coat Hangers
And if kooky everyday items are more your thing, there are coat hangers for ¥3,240 each.
Kokeshi Dolls
And these gorgeous Japanese kokeshi dolls, in five character designs, for ¥5,400 each.

With more than 150 items available, there's much more exciting Star Wars-related homeware to discover at the Shinjuku showroom. Be sure to stop by and check it out—you'll need something to go alongside your life-size, remote control R2-D2 fridge, after all…