Tokyo Eatery Serves Japanese Comfort Food
Misojyu opened in June, 2018, on a quiet backstreet in Asakusa. It's an old area that has remained relatively constant over the years, which makes it an appropriate destination for miso soup. Misojyu serves a healthy breakfast of miso soup and rice balls—with an emphasis on organic ingredients and the highest quality broths.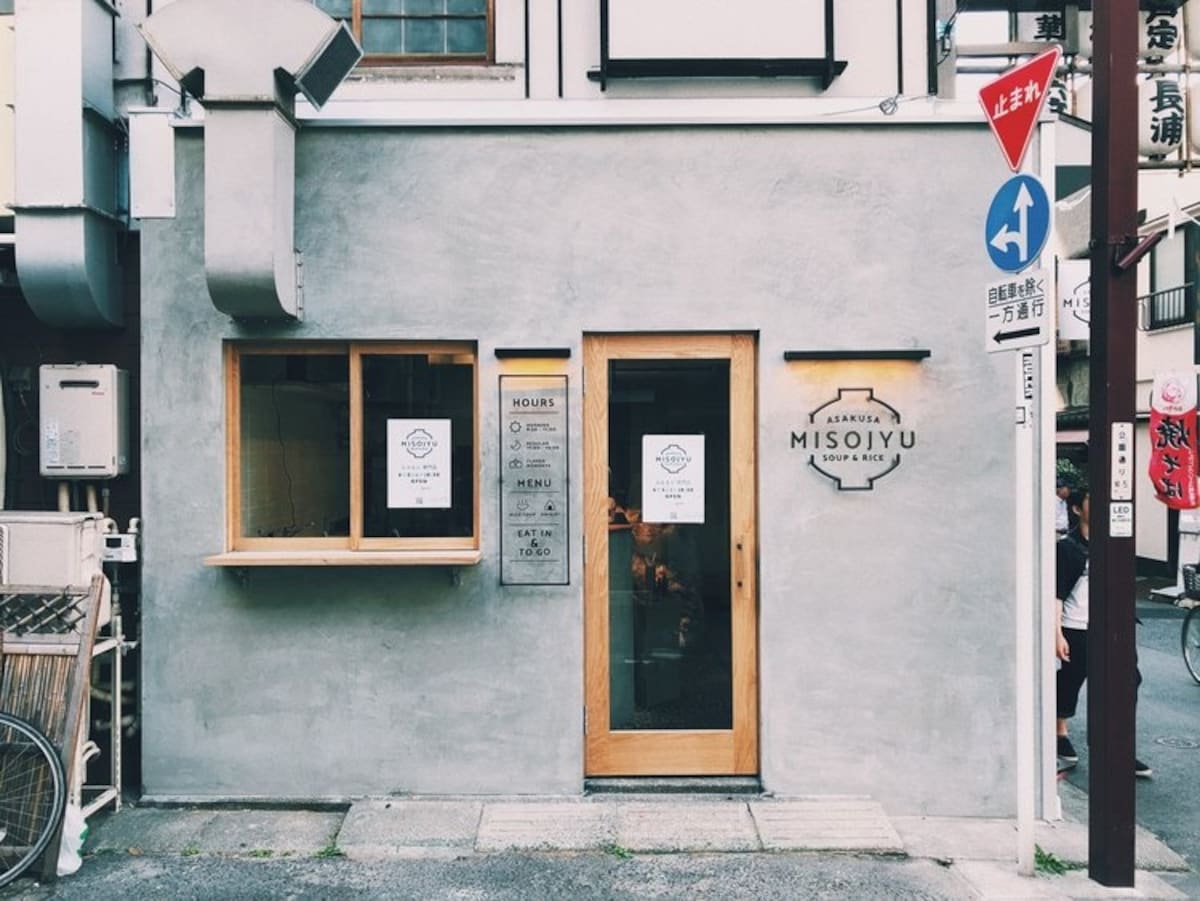 Misojyu is the brainchild of Edward Hames, a native to Japan who grew up there but spent time overseas as an adult before returning. As a photographer and journalist, Hames derives inspiration from his years of reporting on French restaurants and the global culinary scene before taking the plunge into the food industry himself. On the menu you'll find traditional miso soup but also some unconventional flavors like soy milk miso soup and tomato miso soup.

Misojyu is open daily from 8:30 a.m. – 7 p.m., except for Mondays when they're closed. For even more photos of the delicious menu offerings at Misojyu, read the full article from Spoon & Tamago via the link below.