Preparing to Drive Around Snowy Areas in Japan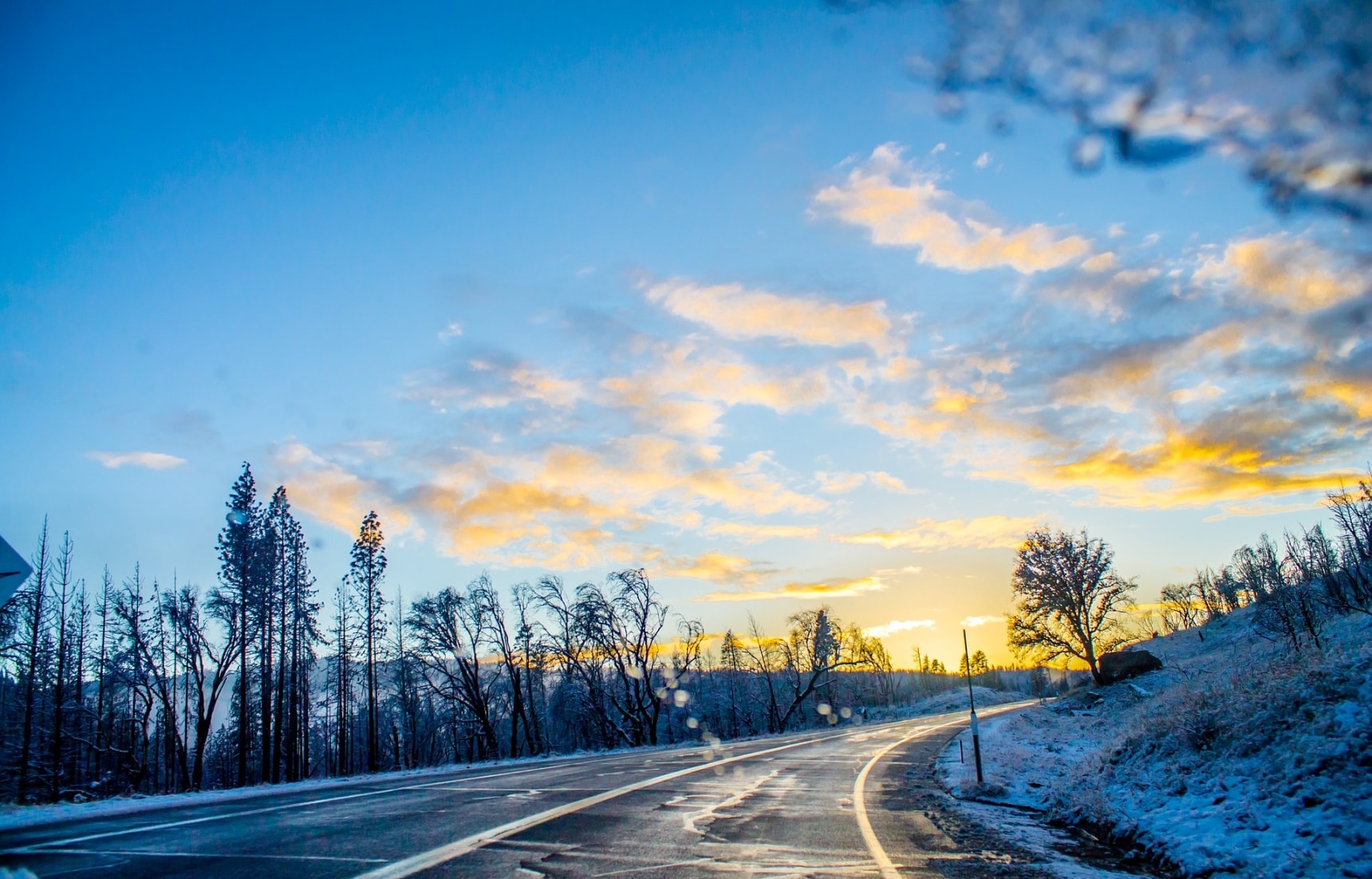 1. Exchange normal tires for snow tires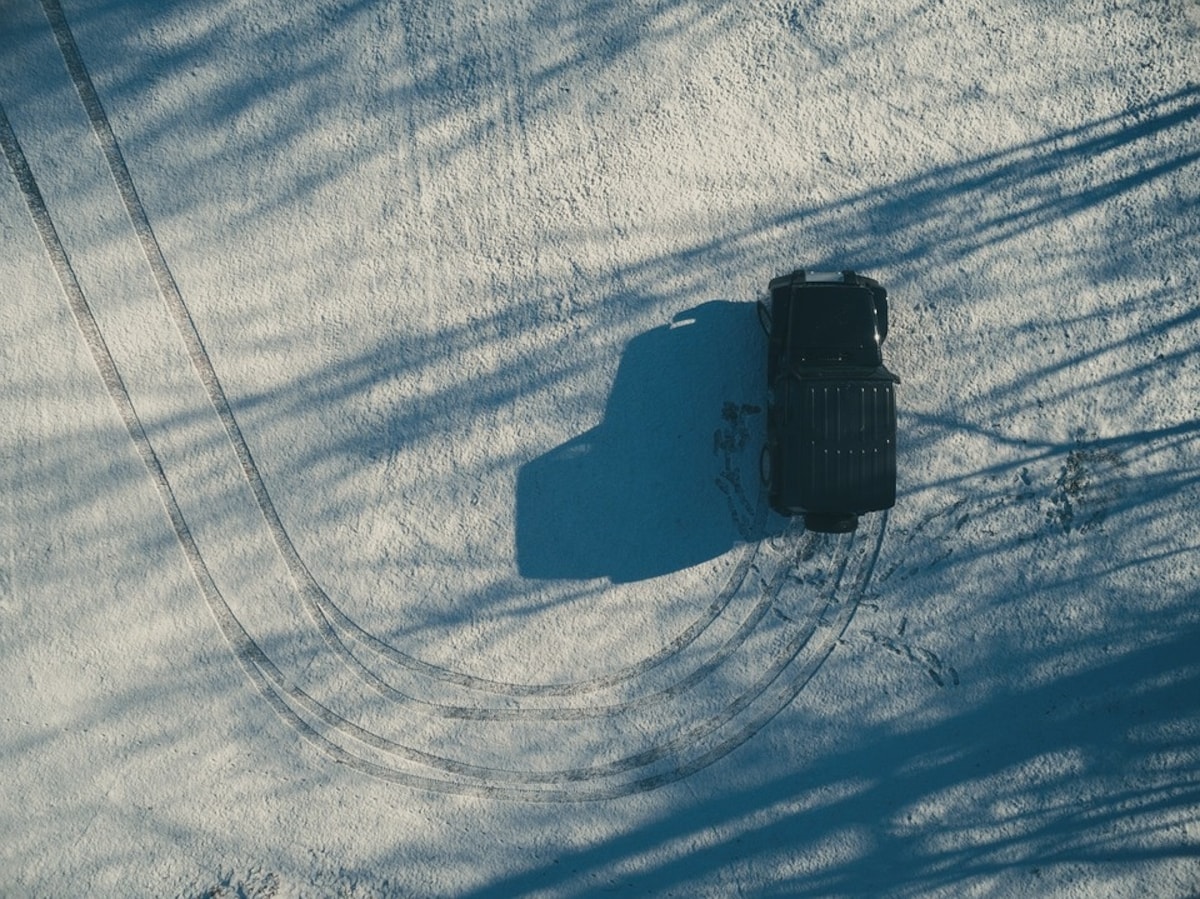 Chances are, your car is currently outfitted with normal tires. But, driving on snow-covered roads without snow tires is illegal in Japan. When your car is stalled, a heavy traffic jam or a terrible car accident may occur. The first step is to put your snow tires on. As it doesn't snow much in Tokyo, living in the capital city without snow tires or tire chains is common, but we surely recommend you to stay safe by being prepared.
2. Mind your battery degregation
Driving in a snowy region requires much more energy to produce heat. The cold weather greatly affects your battery, especially its ability to start your car. Furthermore, in the wintertime, you'll likely be using more accessories (the heater, headlights, etc) that all contribute to reducing the power—and overall life—of your battery. Be sure to keep jumper cables in your car at all times.
3. Refill or replace windshield wiper fluid
Normal windshield wiper fluid may freeze at low temperatures. Make sure you refill or replace your wiper fluid with winter-appropriate fluid before heading out.
4. Replace your windshield wipers
If you're not a savvy snow driver, you might be surprised to know that windshield wipers for winter do exist. The blades of snow-resistant wipers are more effective during winter as snow sloughs off easier. Wipers are relatively inexpensive, so investing in them would surely be much more cost effective than dealing with damaged wipers or a cracked windshield.
5. Carry necessary survival gear
If you come across an emergency in a snowy region, there are several items that can potentially save your life. A few items we definitely recommend you have in your car in advance include:
shovel
snow removal brush
flashlight
portable radio (or a radio/flashlight combo)
rope
towels
blanket
gloves
snow boots

It's also recommended that you should always have extra food and water during ready your winter drive in case your vehicle gets stuck somewhere.
6. Learn dangerous road surface conditions that accidents frequently occur
Snow-covered roads have various surface conditions that impact your ability to drive safely, including:

Icy road, a frozen road that's made up of melted snow water that froze overnight.
Mirror ice, a frozen road surface that's reflective and shiny like a mirror polished by tires. Because the road reflects sunlight, there's a possibility to be struck by sun glare and temporarily become blinded. This situation often occurs near intersections, so you'd better decrease your speed far before coming upon a red light or stop sign.
Black ice, a frozen road that's not actually black, but transparent, allowing you to see the color of the road. Don't let its appearance fool you, black ice is deceptively dangerous. When you see black ice on the road while driving, decrease your speed moderately and pass other drivers extremely cautiously.
Hard-compacted snow, a snowy road has snow that's been compressed over time by many cars, making it very solid.
Sherbet ice, this describes an icy road surface that's covered with sherbet-like snow, which, due to its high water content, is very slippery.
Fresh powder, a snow road that's covered with freshly fallen snow. When driving in this condition, it's much harder to keep your car in the proper lane. So, as stated above, drive very carefully.

You also need to consider the dangerous spots where accidents often occur such as bridges, tunnel entrances and inside the tunnels. Roads in these areas are frequently frozen solid without a simple way to remove the ice.