How to Bathe in 'Sento' for Beginners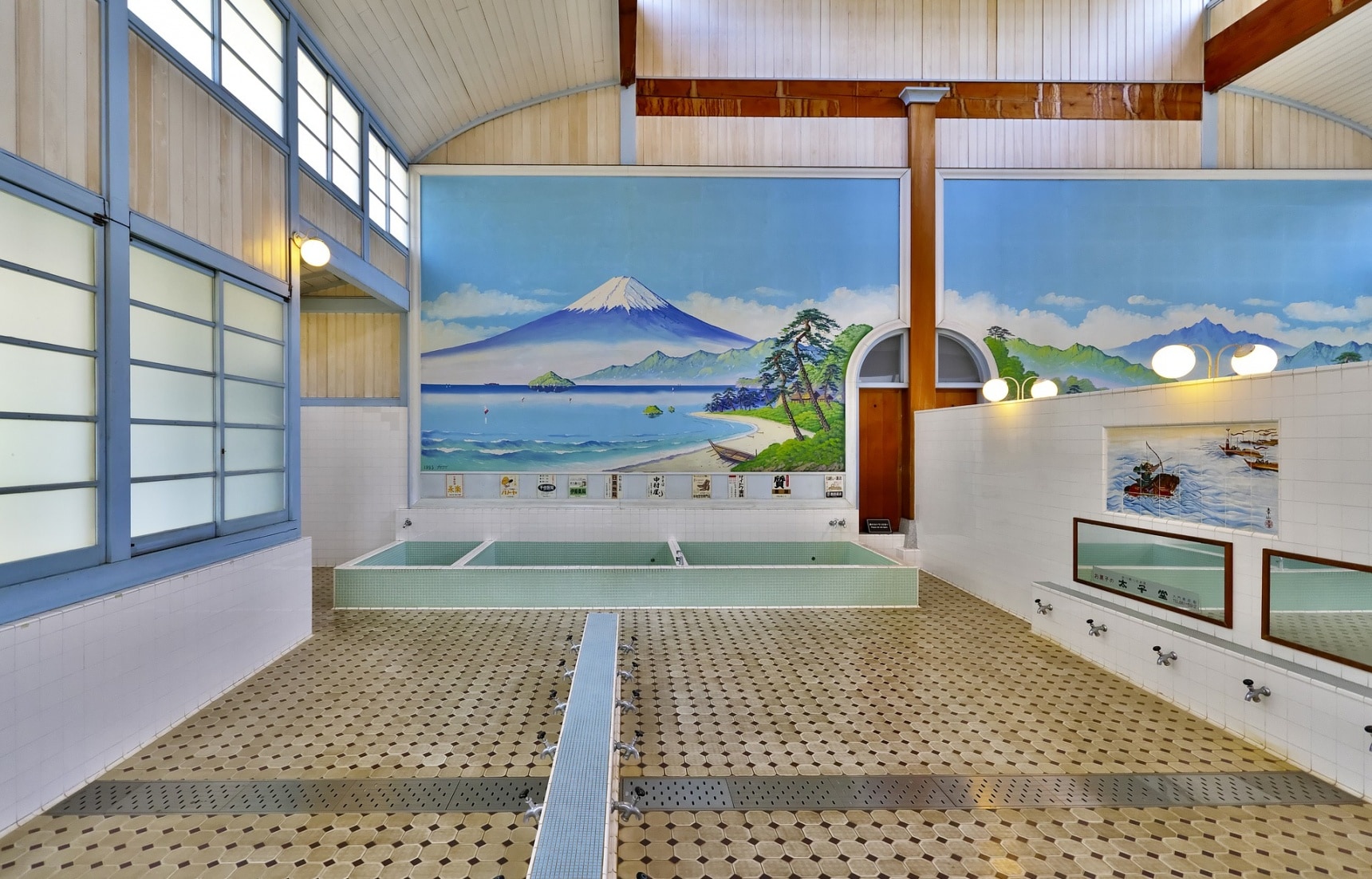 Have you ever bathed in a public bath, or sento, in Japan? Some travelers might hesitate at the idea because the rules and manners of sento are veiled, creating an air of mystery. Just like we did with onsen rules, we're here to clear the air and soothe those "cold feet."
Sento: Always Welcoming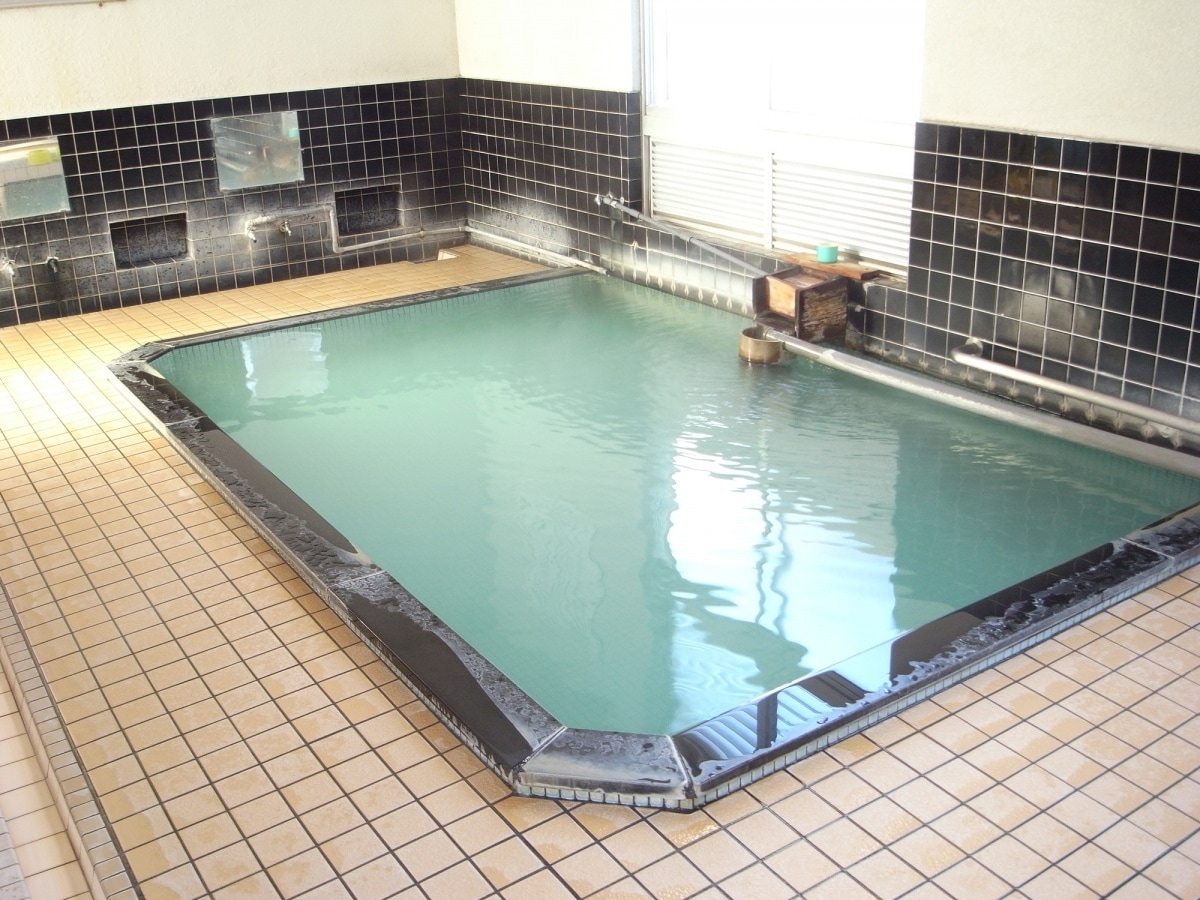 First and foremost, you should understand that sento are commercial baths for all people, always welcoming you. You don't need to hesitate before stepping inside, even if you are new to Japan. As a Japanese writer, I've ever seen a lot of international travelers bathe in sento and adapt to using public baths like local residents.
Items You Should Prepare in Advance
Although it depends on the sento, it's better to bring your own bath items such as soap, shampoo, towels and such. Few public baths put free items in their bathrooms and you'll need to purchase them at the reception counter or in-store vending machines if you didn't bring anything.
How to Enter a Sento
There are two types of entrance for sento:
Front—a single entrance welcomes you from the outside and two divided gateways, one for each gender, await you inside beyond the reception counter.
Bandai—there are two different entrances separating males and females with one shared reception counter between them. Whichever style your local sento uses, you must choose the appropriate entrance according to your sex. If you don't identify as a cisgendered male or female, you'd better talk the matter over with a reception clerk in advance.
A curtain called noren hanging on each gateway indicates gender. If you are a male, look for 男 on the curtain; females, look for 女. If you cannot read Japanese characters, you may be able to figure it out by the colors of the curtains. Generally, blue curtains are for males and red or pink for females. However, as the color doesn't necessarily matter in certain places, when in doubt, wait for someone to go in or come out.
Payment
At the reception counter, you must pay a fee to bathe. It generally costs you a few hundred yen such as ¥460 for one adult in Tokyo.
Take off All Your Clothes
After paying the entrance fee at the reception counter, you'll move to the locker room. Typically there are lockers or lockboxes you can leave your valuables in. If the sento you visit doesn't, you can entrust your valuables with a reception clerk. Remove all your clothing and put them in your locker or a provided basket. Wearing underwear while bathing is prohibited. After finishing undressing, head to the washroom with a small towel (not a large one) for washing and wiping your body.
Completely Wash Your Body
Before bathing, wash yourself to keep the hot water in the shared bathtub clean. Washing your body and hair thoroughly is ideal, but be sure rinse all of the soap suds off your body before getting into the bath.
Bathe Without Towels
Dipping your towel into the bathtub is taboo because the hot water could get grubby. If you have a bit of trouble finding a place to put your small towel while bathing, fold your towel twice and place it upon your head. This is the traditional way of using the towel in a shared bathtub. Similarly, be cautious about the tip of your hair if you have long hair. If you don't want to soak your hair in the hot water, tie it up before bathing.
Wipe Your Body Before Returning to the Dressing Room
After bathing, wipe your body of excess water—including the soles of your feet—before going back to the dressing room. Now you can use your large towel to wipe your body thoroughly before putting on your clothes. Fortunately, free hair dryers are often placed in the dressing room.

These are our simple steps to enjoy a Japanese public bath, or sento. Don't forget fluid replacement after bathing. Many locals enjoy sweetened coffee milk after a nice hot bath. Why not give it a try!