5 Sites You Need to Teach English in Japan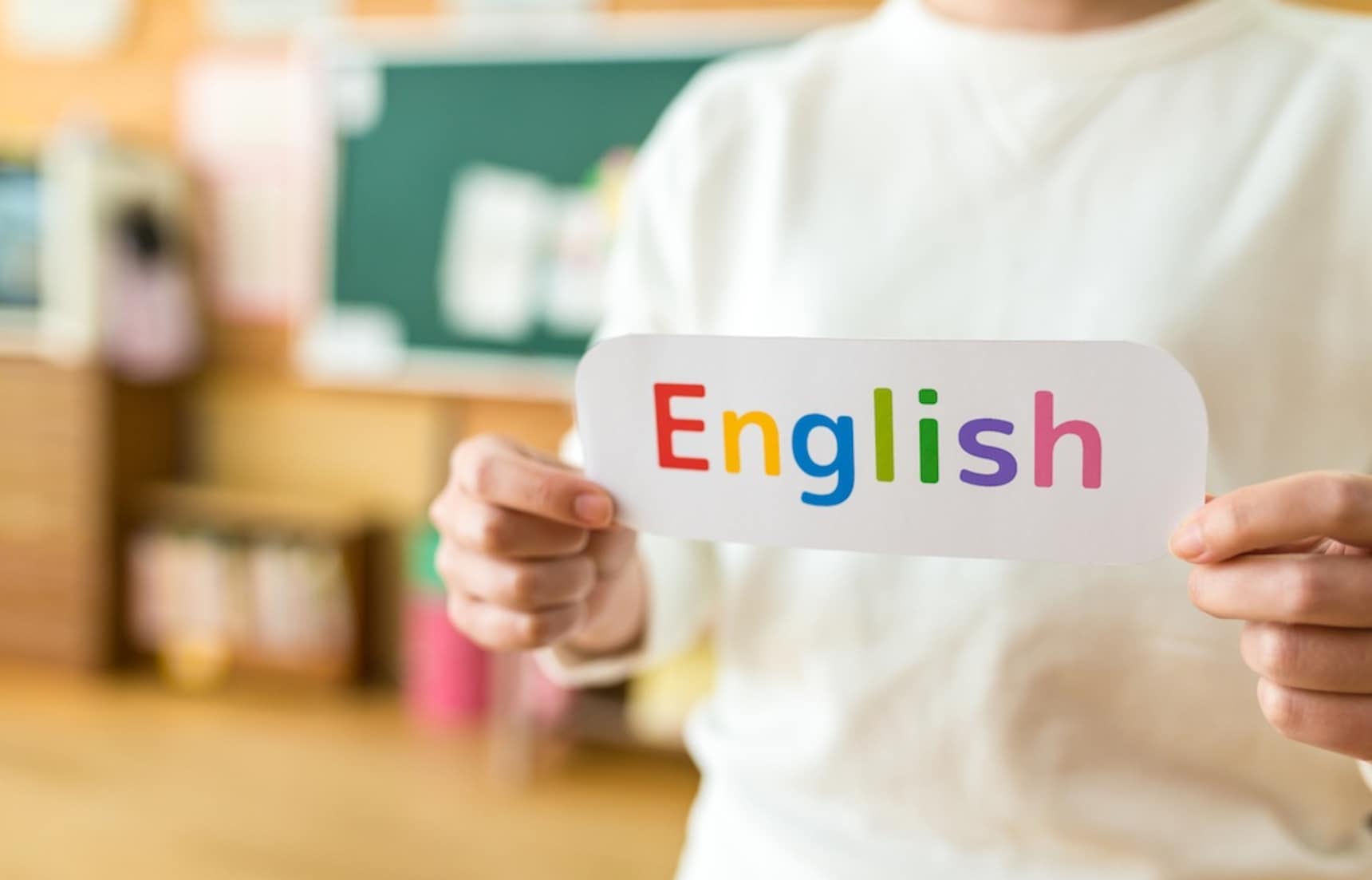 So you've decided to come to Japan, and found that teaching English is the easiest way to get a visa, an apartment and a job. Before too long, you're going to realize two things: (1) The wages for teaching English aren't that great; and (2), the training you will get from your first school is going to leave you unprepared for the journey ahead.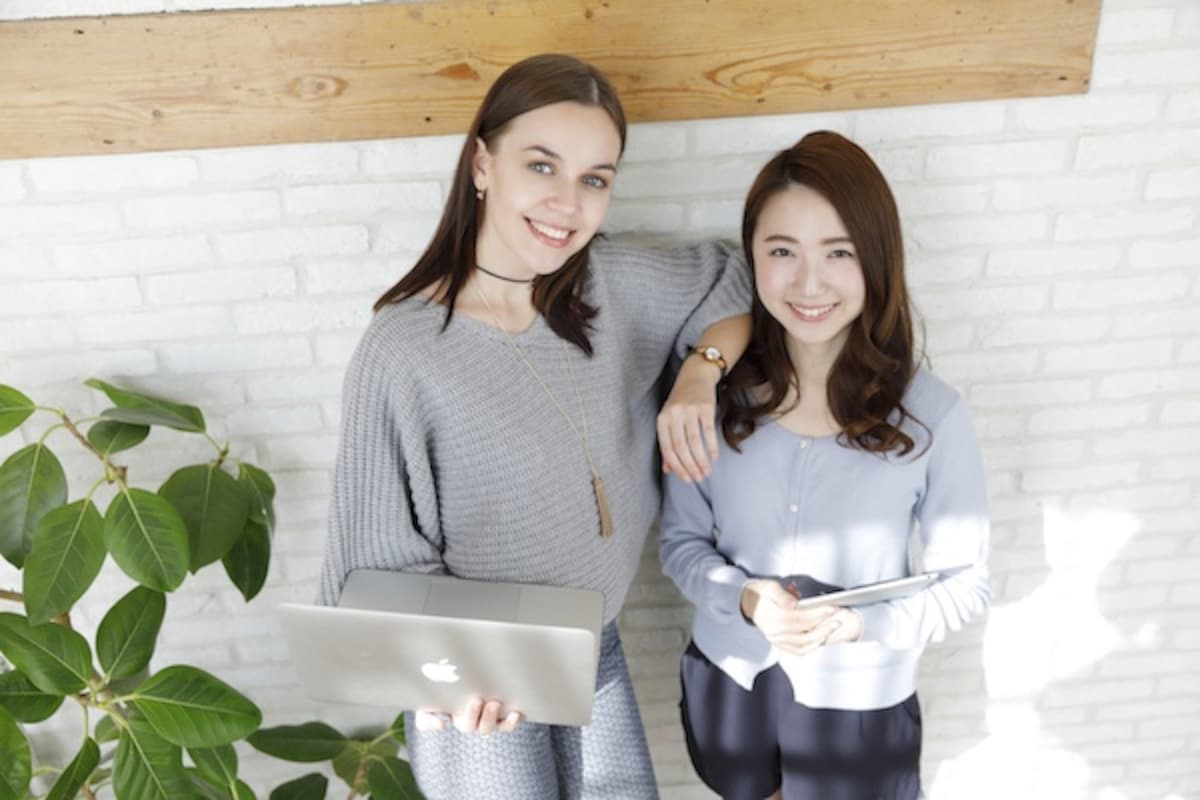 That's why lots of foreigners will want to leave their first company and get a job that pays more and helps them improve their skills, whether they want to be teachers or move into corporate positions.

Here are our five favorite sites that are going to help you be better at your job—and make more money. Even if you don't plan to be an English teacher for a career, improving your skills and being able to teach can always bring you extra money in a time of need!
1. English Teachers in Japan
English Teachers in Japan (ETJ) is a grassroots and free association for English teachers in Japan that encourages the exchange of information and teaching ideas, provides opportunities for training and professional development, and brings teachers together into a community.

ETJ runs a number of expos and conferences to help the language teacher, whether you're an ALT, conversational English teacher, children's teacher or even a university teacher. It's free to join, and a great place to meet other people, network to get more job opportunities and become a better teacher. There are even seminar sessions for those seeking employment.
2. Language Teaching Professionals
The Language Teaching Professionals (LTP) are a group of educators who put priority on supporting the professional development of language teachers. LTP acts as the central office for the ETJ, running teacher training courses, developing materials and supporting teachers who've developed their own materials, offering a bookstore, forums for teachers to share and discuss their ideas and much, much more. Three activities of the LTP you should be aware of are:

ETJ Book Service:
This is a seriously useful service: You can save 20 percent on your English textbook orders in case you need them for lessons you teach on the side, and you can sell any self-developed material on the site without paying a commission. Fantastic resource!

Language Teaching Network:
This is where the LTP and ETJ communities support each other online. Post a question to one of the specific category groups or get to know the other teachers in your area via a local prefectural group. If you're working in a rural area, it's great to know you're not alone out there!

LTP TESOL Training Courses:
While the training doesn't have an internationally-known brand name like CELTA, we're fans of LTP TESOL training because:

• Japan Specific: The training is customized to those teaching English as a foreign language to Japanese learners.
• Training for Young Learners: CELTA is great, but it's for adults. Try explaining to a five-year old what a noun is...
• In-classroom Instruction: While we're sure there are some excellent online programs, a lot of schools don't recognize training without this critical element.
• Affordable: This training is probably the most affordable we've seen, especially when you look at the quality. Most workshops only cost a few thousand yen each!

In fact, if you register your LTP course certification at Jobsinjapan.com, you'll have your online resume converted to a "Featured" resume, which will help you get noticed by more employers!
3. Live Work Play Japan
What we like about this site is that Charlie and Martin give some great advice for teachers in Japan who want to make their time here a real success. Whether you're looking to teach, start a school or business of your own, or learn Japanese, this is where you'll find the best information on how to do it all!

There are some really well-researched articles here, like one on your rights as an employee that you can use to benchmark your situation to see if your employer is coloring outside the lines of the law. The advice isn't adversarial, however, focusing on the facts and encouraging readers to live the life they choose rather than letting other people tell them what they can or can't do—not at all like forums where you find a lot of complaining and biased "information" from disgruntled teachers.

Live Work Play Japan has also published The Smart Guide to Teaching English in Japan, which is available in paperback or ebook on Amazon. You can learn things the hard way or read this book and start moving up the pay scale!
4. JALT (Japan Association for Language Teaching)
This is the association for those who have decided on language teaching as a profession. You'll find many university-level professors of English in this group! This may sound like a bit of overkill for the new teacher who's just using teaching English for a paycheck and a visa to live in Japan, but if you want to be the best teacher you can be—with the responsibility and money that come with it—this is a great place to look. They have some special interest groups too, such as the Teacher Development Group, which is specifically designed for those who want to help themselves and others become better teachers.

Membership costs ¥13,000 a year, so it's a bit pricey for the new teacher, but you may be able to get your school to chip in as it will make you a better teacher!
5. ALT Insider
If you're a new ALT, coming over perhaps on the JET Programme, you'll most likely be thrown into the deep end without water wings. This is where James at ALT Insider comes in. He's on a mission to help you enjoy your ALT teaching job, and has a wealth or resources to help you succeed!

Most ALTs won't be doing the job for the long-term, which is why you want to subscribe to his podcast, where he speaks with other foreigners who are doing all sorts of jobs in Japan other than teaching. Some of his guests include foreigners working as truck drivers, YouTubers, company owners and everything in between.
Honorable Mention: EFL Magazine
The EFL Magazine website is growing and gaining popularity with teachers. While the site is based in Japan, it's not specifically targeted to EFL teachers in Japan alone. It's a great site to bookmark to read the latest EFL teaching strategies!
And before you go…
If you find that your current employer isn't treating you with the respect you deserve, are not being paid what you're worth, or just want a change of pace, we welcome you to use JobsinJapan.com to find a (better) job in Japan!