Miyakobashi Shotengai: Tiny, Old-School Bars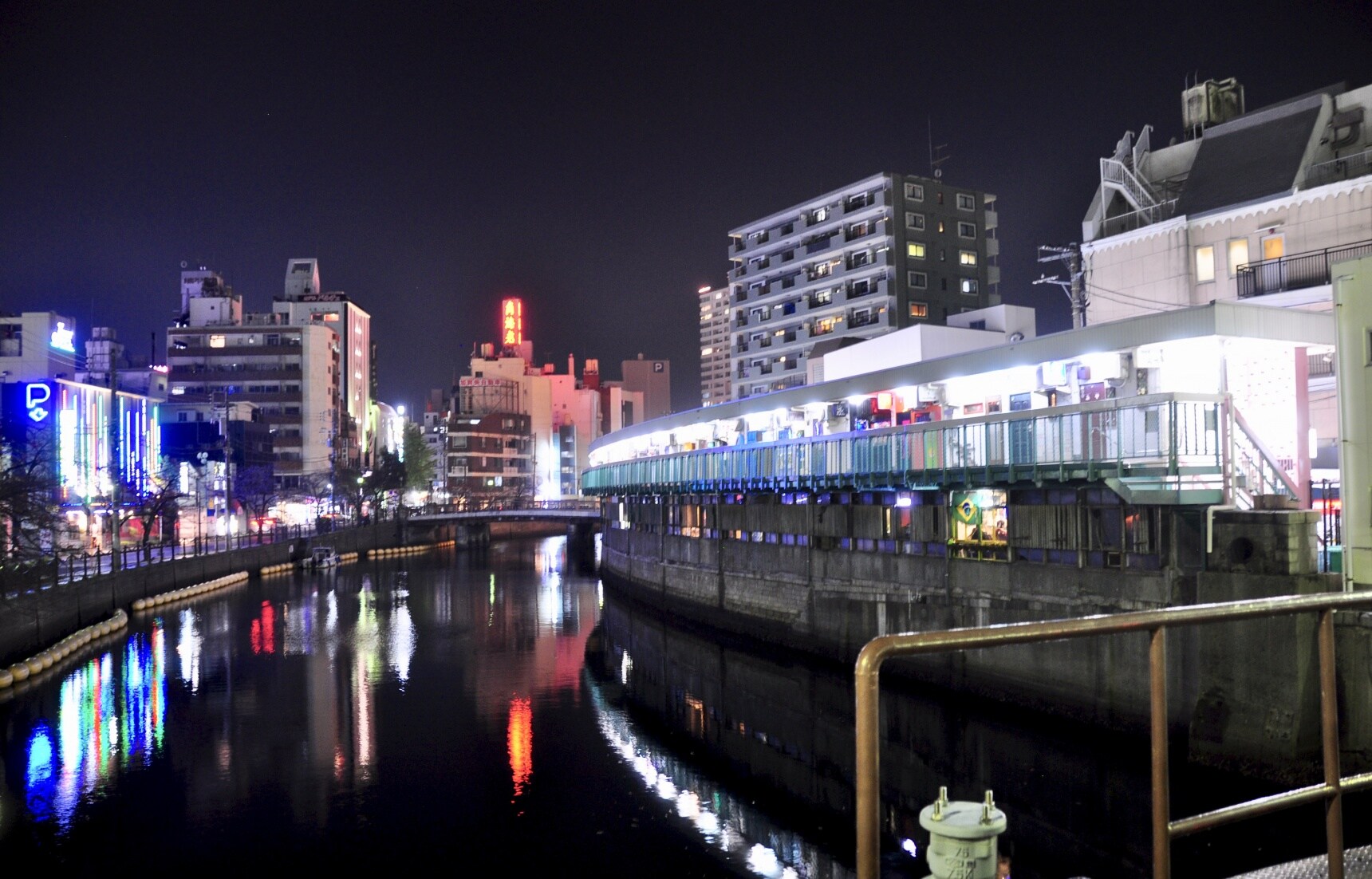 Miyakobashi Shotengai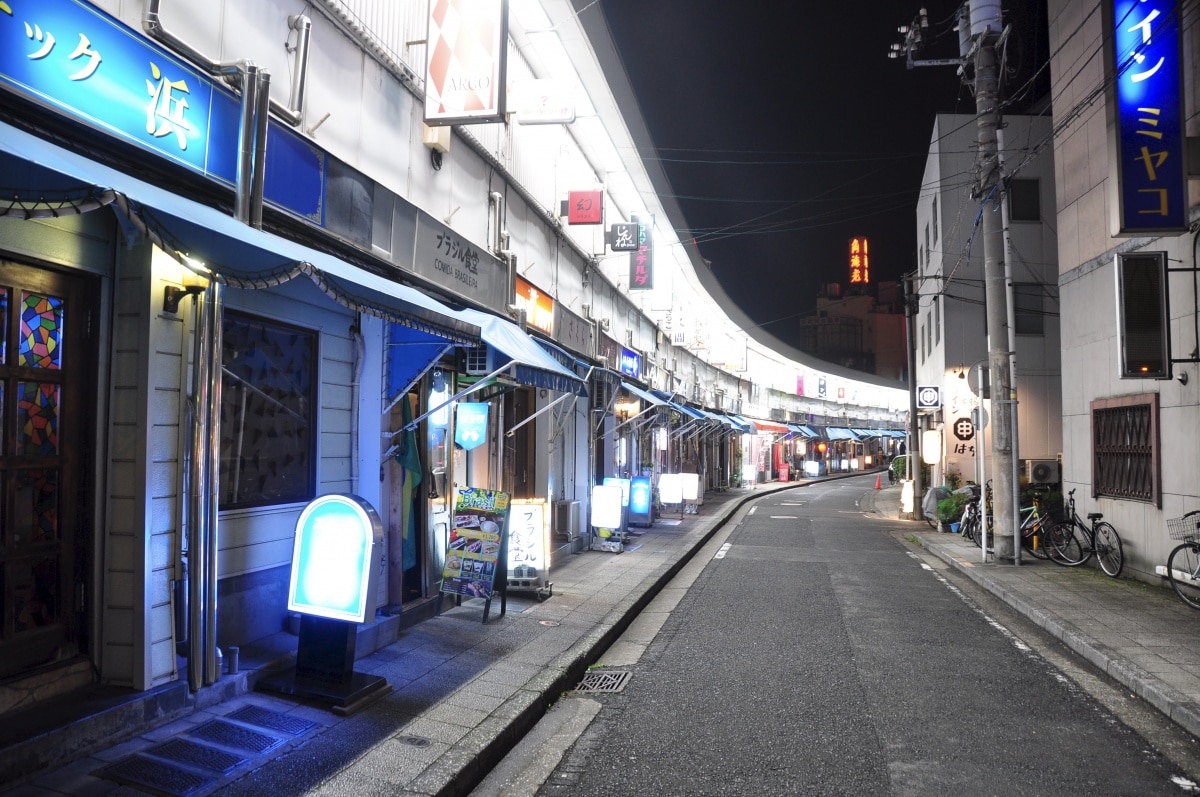 While shotengai is normally the term for a shopping district, you'll find that Miyakobashi Shotengai is instead populated with bars and yakitori shops.

There were once indeed vendors' stalls here, but in an effort to clean up the area—reputedly also formerly a black market—for the 1964 Tokyo Olympics, they were all replaced by a single long building stretching the length of the river between the two bridges. Given its shape and the 60-odd narrow shops that line its two stories from front to back, it's sometimes also called Harmonica Alley (ハーモニカ横丁・Harmonica Yokocho).
Miyakobashi Shotengai is a little on the sketchy-looking side, and with perhaps as few as half a dozen seats each, the shops can be a bit intimidating to walk into. But if you're looking for a unique (Japanese!) conversation in a very old-school drinking area, this is a great spot for an adventure in local character!

On the other hand, if you'd prefer a more typical night on the town in Yokohama, just head north across the street to the friendly lights of the Noge drinking area—or head even further north to the glitzier Minato Mirai district.