Mars GardenWood: Get a Fuji View in Gotemba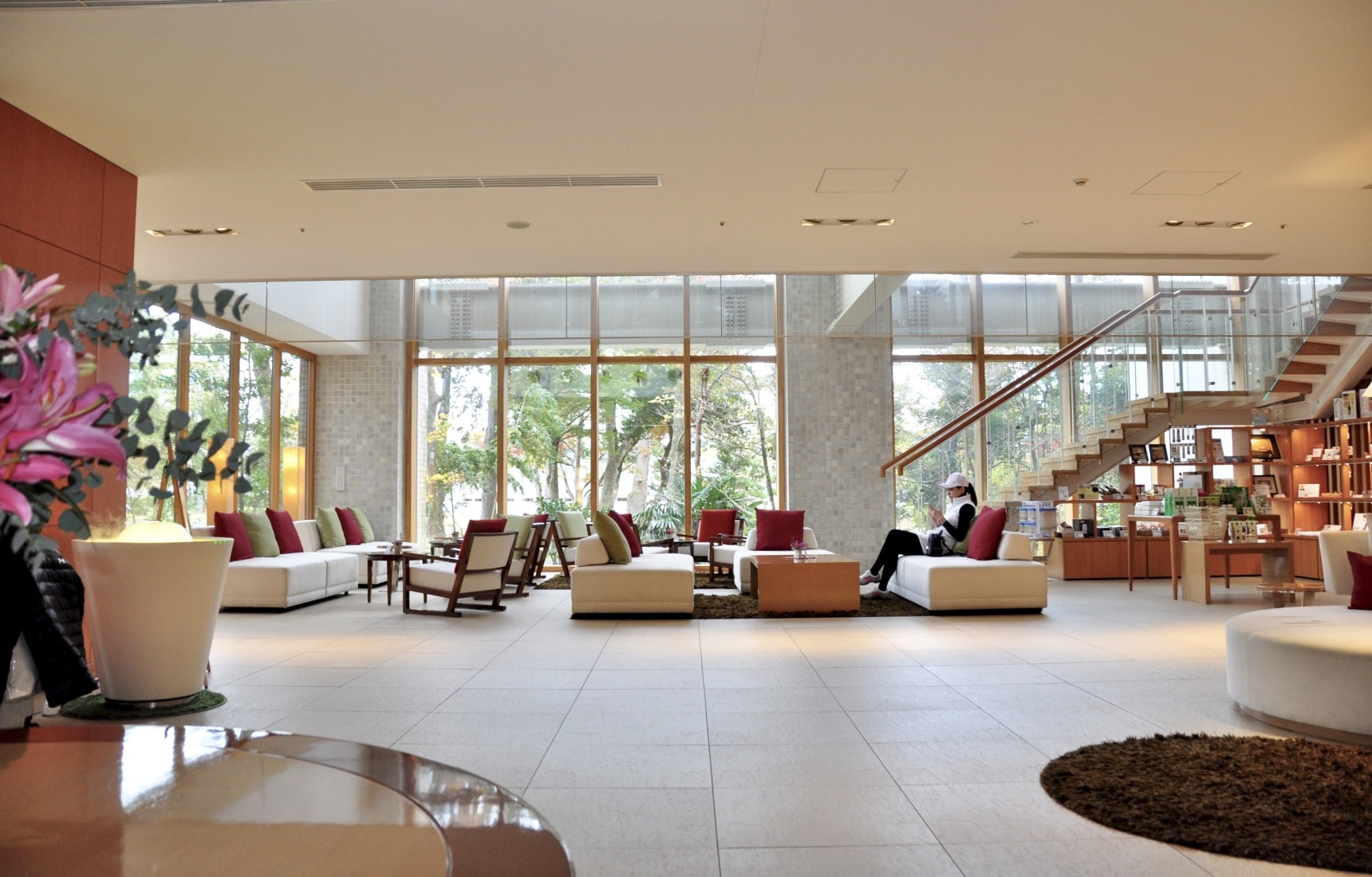 MarsGardenWood Gotemba (マースガーデンウッド御殿場) is a resort hotel located to the southeast of Mount Fuji, with many of the rooms offering direct views of Japan's signature mountain. Structured as a series of buildings set around a 6,600-square-meter (1.6-acre) garden, the location is just 10 minutes' drive from Gotemba Premium Outlet mall.
Mars GardenWood Gotemba
The three on-site restaurants include teppan-yaki and multi-course kaiseki cuisine, as well as a minimalist Italian restaurant. You'll also find natural hot springs, a beauty salon and massage facilities. The central pond features an impressive fountain show five times a day, illuminated in varying colors to take the shape of Mount Fuji.
Coming in around the lower-end luxury price range, the rooms feature automated curtains and self-opening toilets, as well as free water in the mini-bar. Just be aware that the outdoor walk to the Italian restaurant can be a little tricky in the rain!

Mars GardenWood Gotemba
Address: 1089 Higashitanaka, Gotemba City, Shizuoka