Numazu Imperial Villa Memorial Park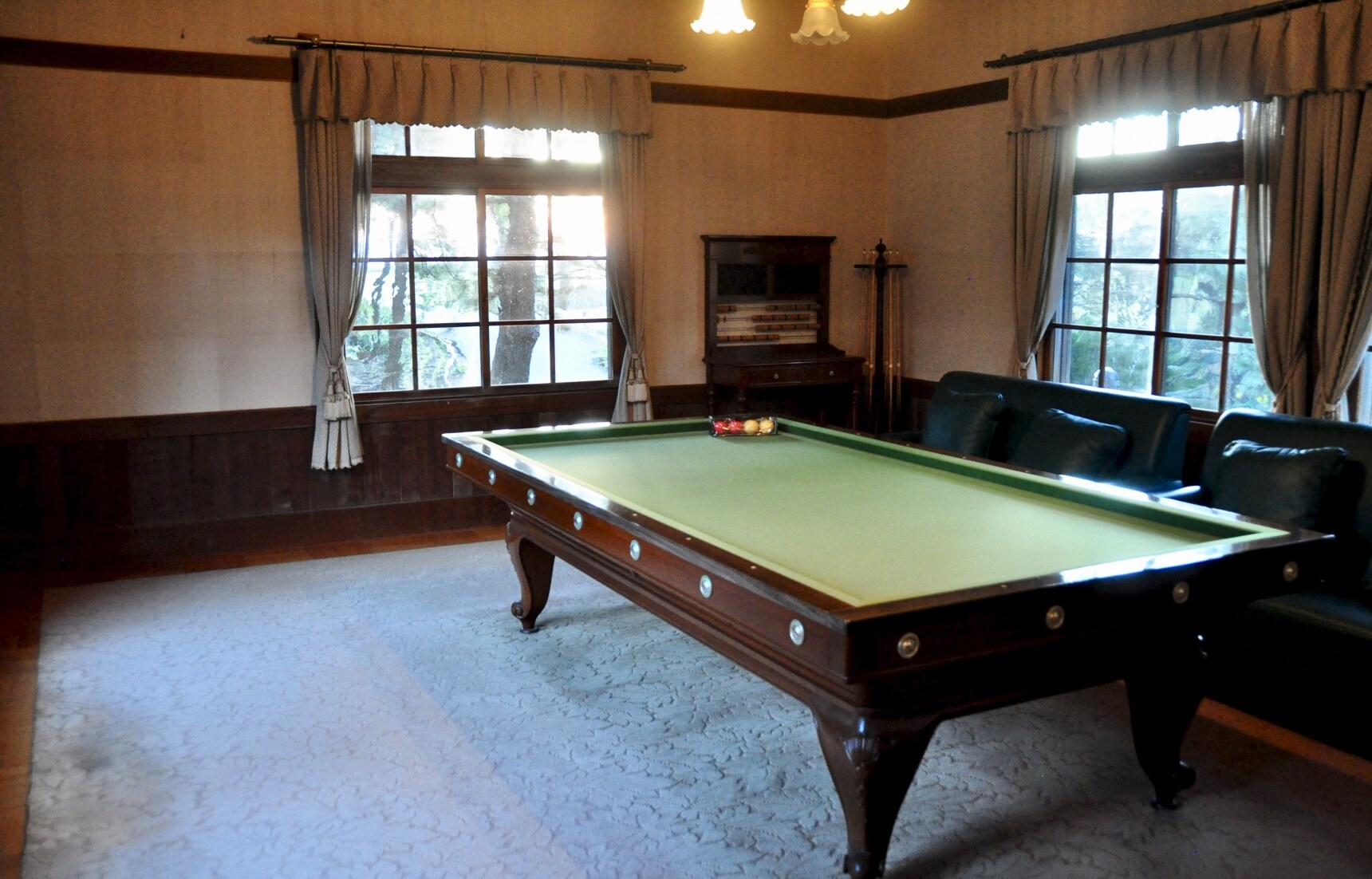 The Numazu Imperial Villa Memorial Park (沼津御用邸記念公園・Numazu Goyotei Kinen Koen) was originally built in 1893 as a retreat for Emperor Taisho. It was expanded with an East Annex in 1903—constructed by relocating the official residence of the high steward to the crown prince from the Akasaka Palace in Tokyo.
Numazu Imperial Villa Memorial Park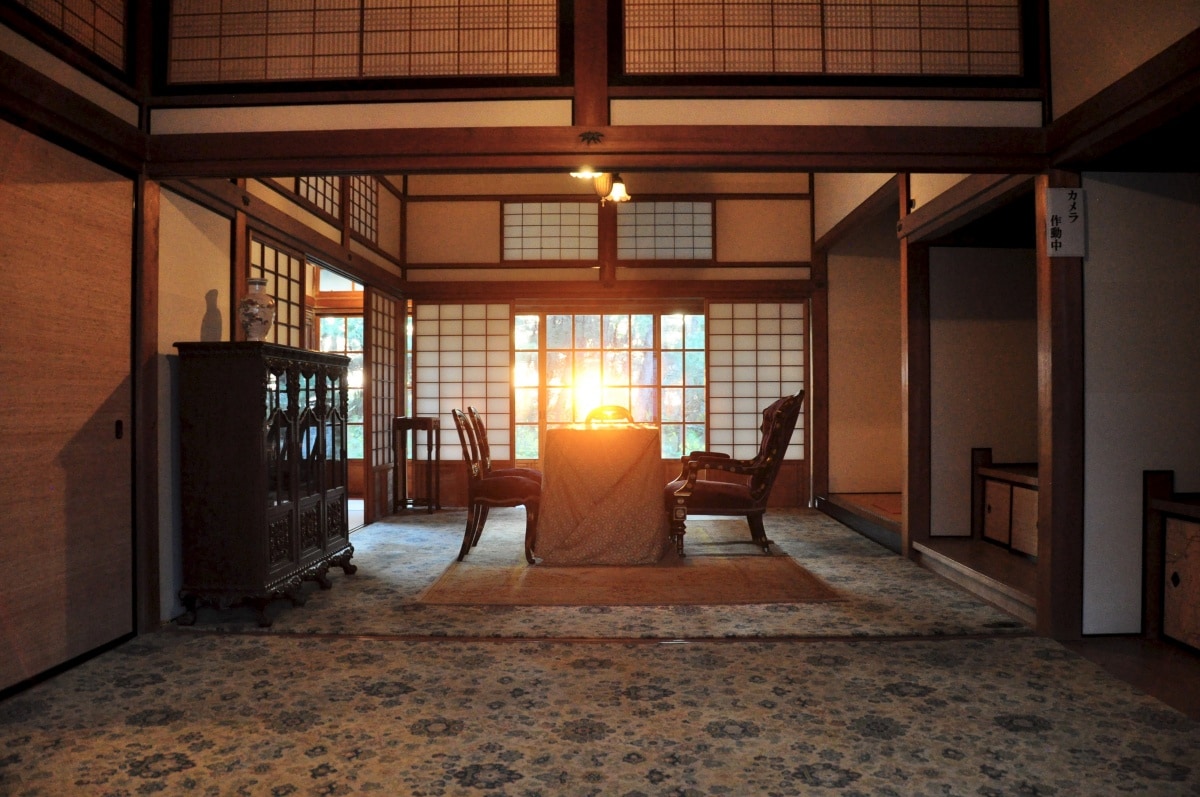 In 1905 it was expanded again with a West Annex, in this case built by relocating a villa belonging to Count Sumiyoshi Kawamura, an admiral in the Imperial Japanese Navy. The addition of a billiard room to the West Annex finally completed the structure in 1922.

The main building was destroyed by air raids in July 1946, but the East and West annexes survived, and continued to be used as an imperial villa until 1969. At that time administration was handed over to the city of Numazu, which opened the site a year later as the Numazu Imperial Villa Memorial Park. Representative of Meiji Period (1868-1912) wooden construction, the buildings have been now been renovated into a museum.
Entry to the villa is ¥400. A walk through the structure will take you by the kitchens used to prepare imperial meals, the back entrance for merchants and members of the Imperial Household Agency, the three-wheeled bicycle ridden by a young Emperor Showa when he lived in the villa, and a number of artifacts and documents largely explained in Japanese (a basic English handout offers a bit of background information on each station, however).

You can see a number of furnishings in the dining room, living rooms and official guest room, the lattermost of which makes intriguing use of carpet on tatami mats. You can also see the baby gates put in place to keep a young Emperor Showa from falling outside when the sliding doors were open, and the restored billiard room presents a shock of green felt when discovered off in a far corner.
Once you're done inside, you can head out to the garden and see the permanently windswept trees along the coast of Suruga Bay. Access to the garden alone is possible for ¥100. From tranquil villa to sedate garden, it's easy to see how this was once a prime venue for imperial repose.

Numazu Imperial Villa Memorial Park
Address: 2802-1 Togo, Shimokanuki, Numazu City, Shizuoka
Hours: 9 a.m.-4:30 p.m.