Permanent Pokémon Café to Open in Tokyo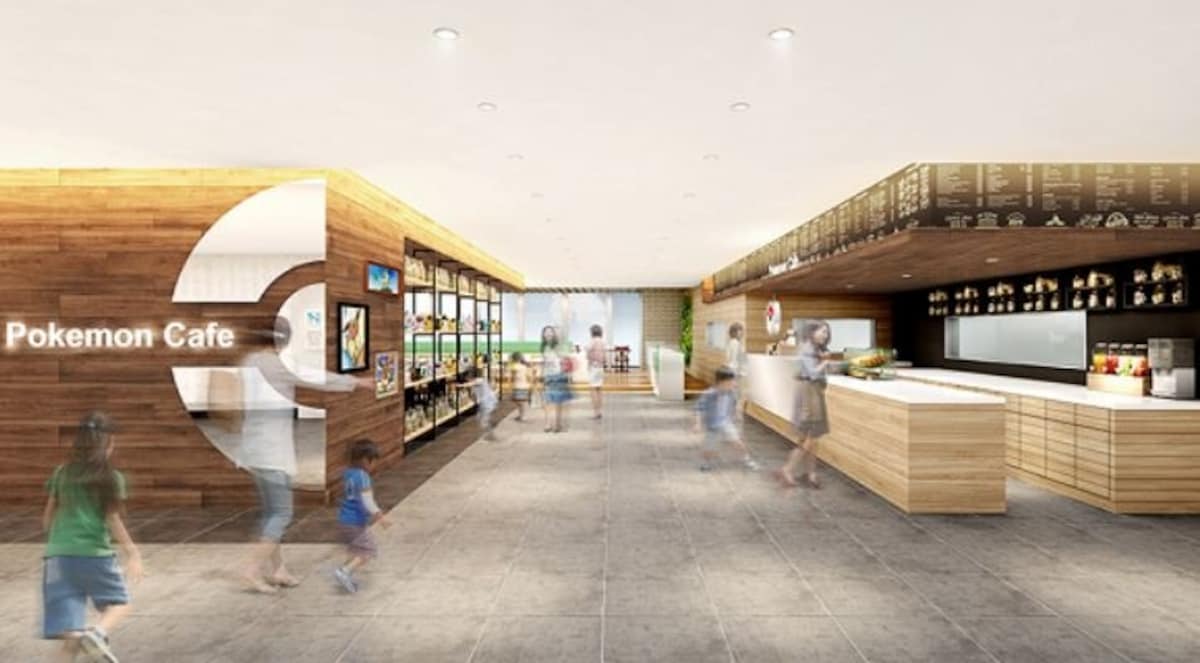 The new Pokémon Café will be located inside the Takashimaya Department Store in Tokyo's Nihonbashi neighborhood, a short walk from either the Nihombashi subway station, as well as Tokyo Station, which is accessible by both subway and surface trains.
Also coming to Takashimaya Nihonbashi is a new Pokémon specialty shop, to be called the Pokémon Center Tokyo DX. In Japan, "DX" is commonly used as an abbreviation for "deluxe," though the Pokémon Company hasn't made any promises that the Pokémon Center Tokyo DX will be any larger than the other already-huge Pokémon Center branches in Tokyo and elsewhere in Japan. Most Pokémon Centers do have certain exclusive pieces of merchandise, though, and the presence of Mew in the store's logo suggests the Pokémon Center Tokyo DX will be the best place to shop for merch for the mysterious Pocket Monster.
The permanent Pokémon Café and Pokémon Center Tokyo DX are scheduled to open simultaneously on March 14.