Everyday Japanese Words Not in Your Textbook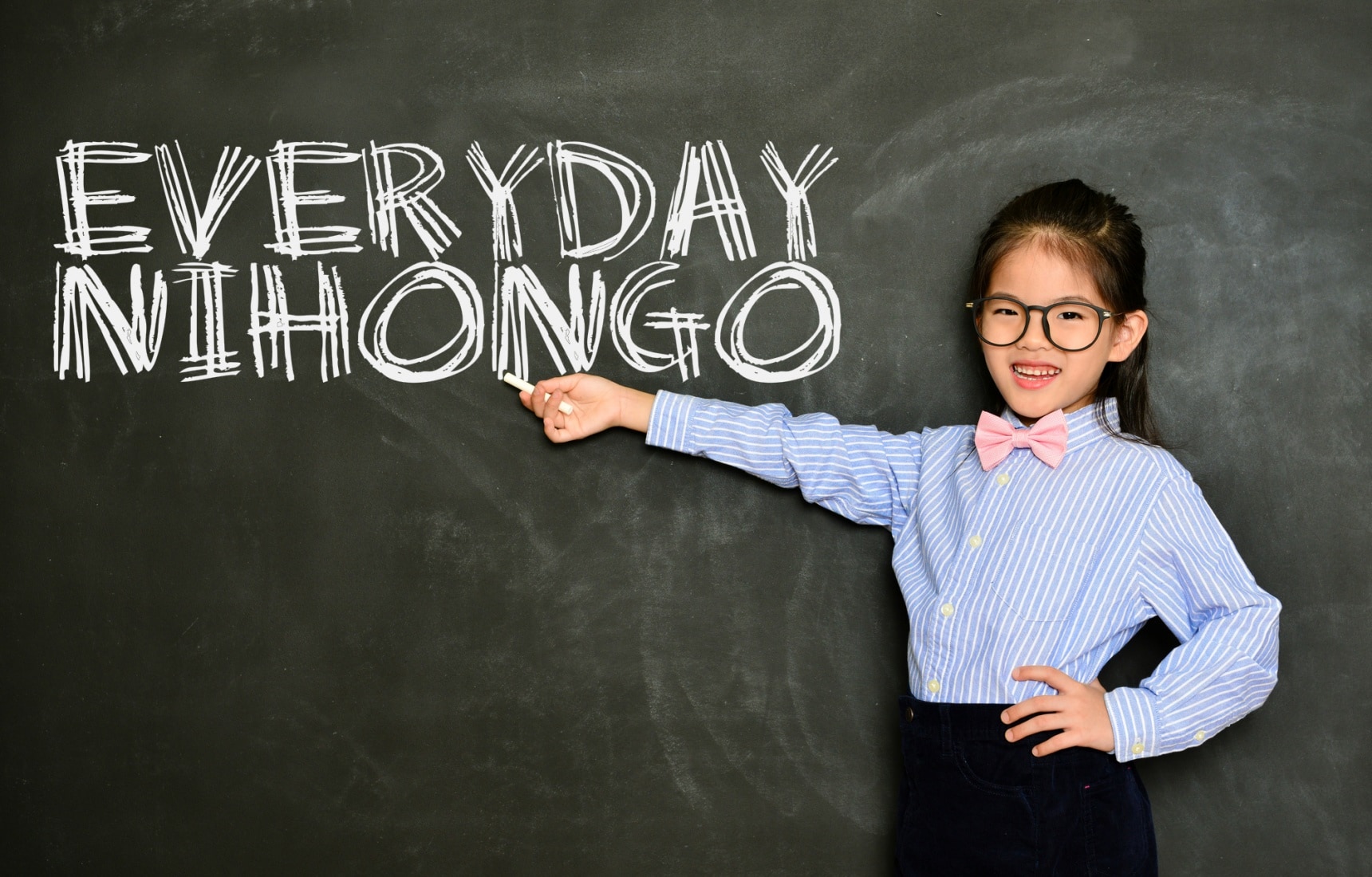 KY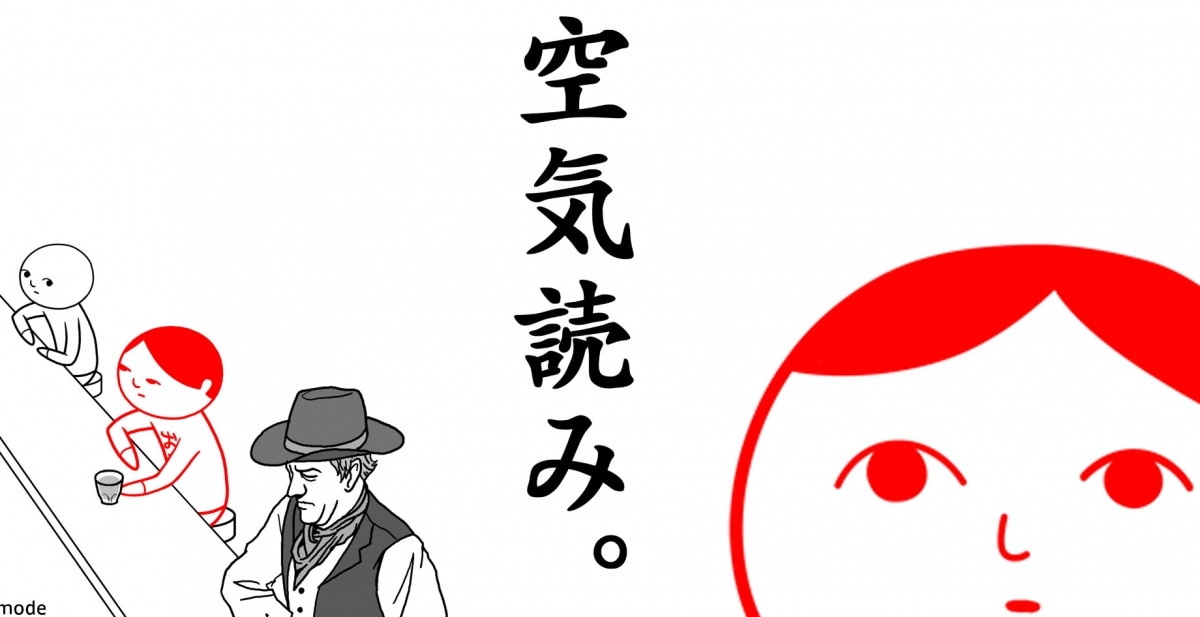 KY is the abbreviation for kuuki yomenai (空気読めない, literally: "not able to read the air"). In reality, it means not able to read emotions and the atmosphere of the room. It boils down to a complaint about people that are slow to react to or perceive other's feelings. Japanese society heavily emphasizes harmony and understanding each other without verbal communication, so this phrase is usually used for fresh graduates or foreigners who do not understand how Japanese society really works.

The issue with being KY is that without a deep understanding of the underlying rituals and rules in Japan, it's near impossible to read between the lines. Foreigners are often given a pass for being KY, but to avoid hearing this, you should try to be aware of those around you and adjust your actions accordingly.
Chari
In a Japanese textbook, bike is taught as jitensha (自転車). However, you'll likely hear people say chari (チャリ). Japanese people like to use the sound objects make as conversational terms instead of using proper terms, and chari (the sound of the bike's bell) is a great example of that habit. Even though public transportation is widely used in Japan, chari are commonly seen all over the country as they are a great form of exercise and provides more flexibility in travel.
Wanchan
Wanchan (dog, with inu being the proper term) is another great example of turning the sound, or onomatopoeia, into a conversational term. We all know that dogs bark, but the barking sound in Japanese is wan. After adding the cute suffix "chan," it becomes wanchan. Next time you see your friend with his or her dog, don't forget to compliment the wanchan.
Tada
ただ (tada) means "the only one" in a textbook, but in conversational Japanese, it can refer to something that's "free, without charge." Whenever you're in the tasting corner of a supermarket, you can try asking the staff if something is a free sample by pointing to the food and saying "tada?"
Yabai
Sometimes language evolved without following any logic, just like ヤバイ (yabai). In your textbook, yabai means "not good" or "inconvenient," but in recent years, young people use yabai the same way some Westerners say "Oh my God!" For example, after tasting delicious food, they'll exclaim yabai!, or yabe! for a more masculine touch. However, yabai can be used to describe both good or bad things, so you really need to "read the air" correctly to catch the meaning!