Fujisan World Heritage Center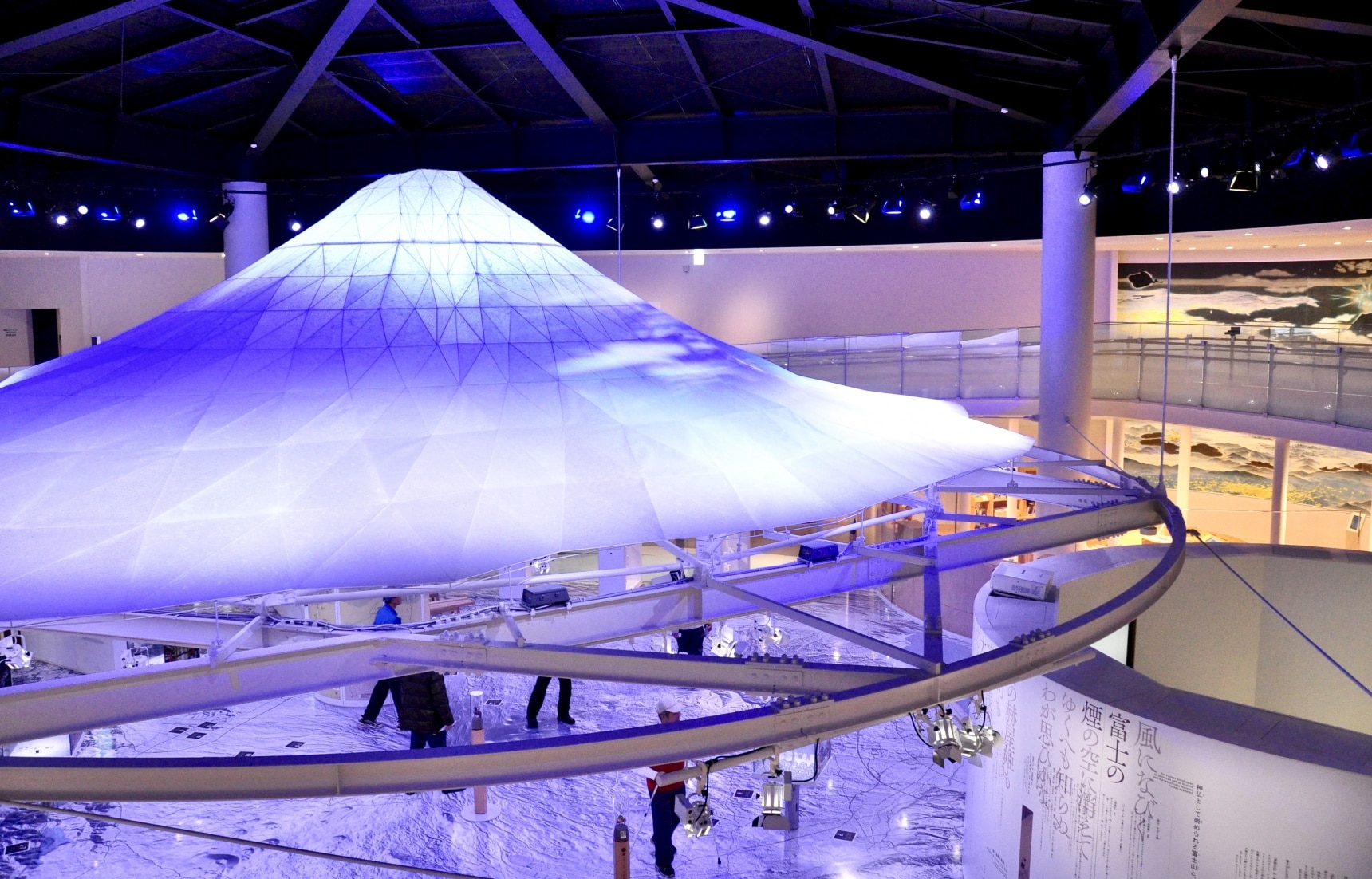 In June 2013, Mount Fuji, or Fujisan (富士山), was recognized by UNESCO as World Cultural Heritage Site. Not merely a natural site, Fuji was listed as a sacred site and source of cultural inspiration, with the inscription including 25 locations ranging from the mountain itself to shrines, lodging houses, sacred caves and even popular viewing spots.
Fujisan World Heritage Center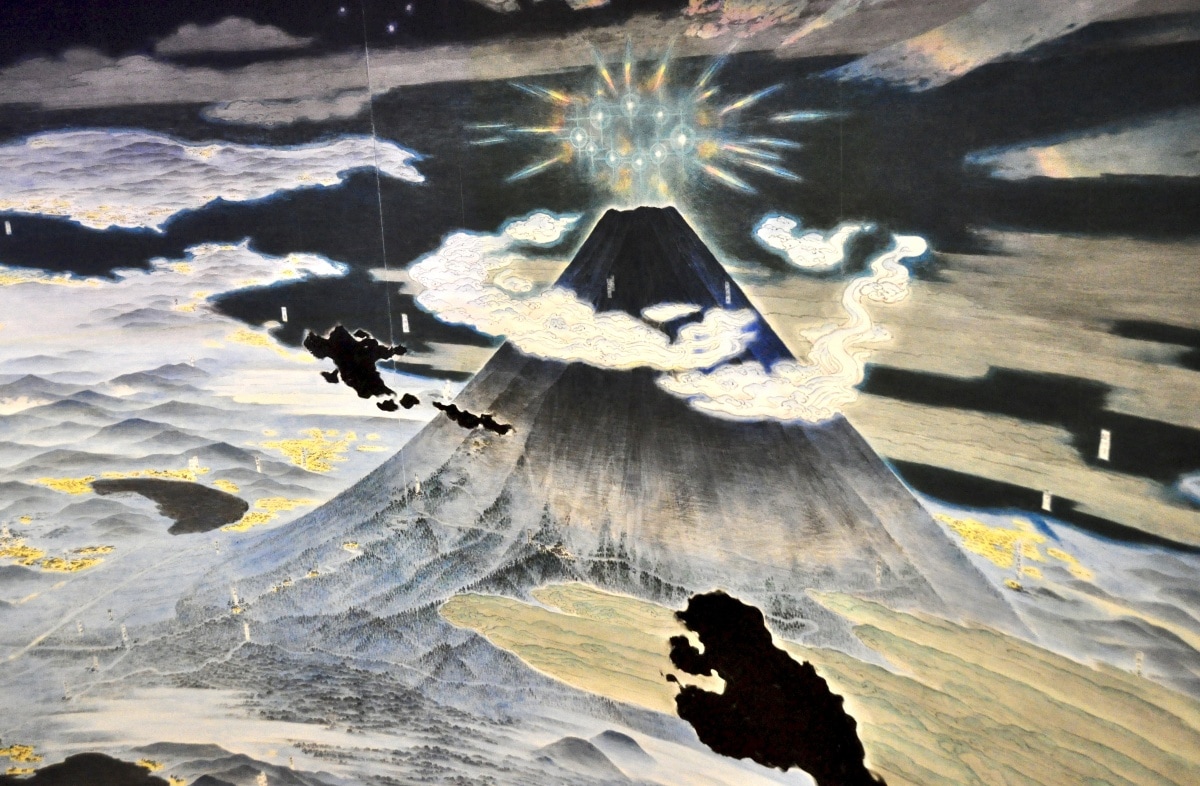 Opened in June 2016, the Fujisan World Heritage Center (富士山世界遺産センター・Fujisan Sekai-isan Center) aims to outline the geological and cultural significance of Japan's most iconic mountain—which is even worshipped as a deity by the Fujiko (富士講) ascetic sect that sprung up during the Edo Period (1603-1868).
The North Hall (free) offers information about the natural side of Mount Fuji, with a shop, café and tourist information.
The South Hall (¥420) presents an impressive 1:1000 scale representation of Mount Fuji made of traditional washi paper, with a light show dancing across its surface at regular intervals to show the passing of the days and seasons.

Below you'll find numerous displays on the cultural significance of the mountain and the eight peaks formed around the crater at its top. You can also see examples of the many ukiyo-e woodblock prints inspired by Mount Fuji, as well as enjoy a fast-forward visual tour to the summit.

Signage is available in English, Japanese, Korean, and traditional and simplified Chinese. The Fuji-meguri smartphone app, which offers further details on the exhibitions, is available in the same languages as well as Thai and Indonesian. Free wi-fi is available on-site.

Address: 6663-1 Funatsu, Kawaguchiko Town, Yamanashi
Hours: 8:30 a.m.-6 p.m. July 1-Sep. 30 / to 5 p.m. Oct. 1-June 30