Suntory Hakushu Distillery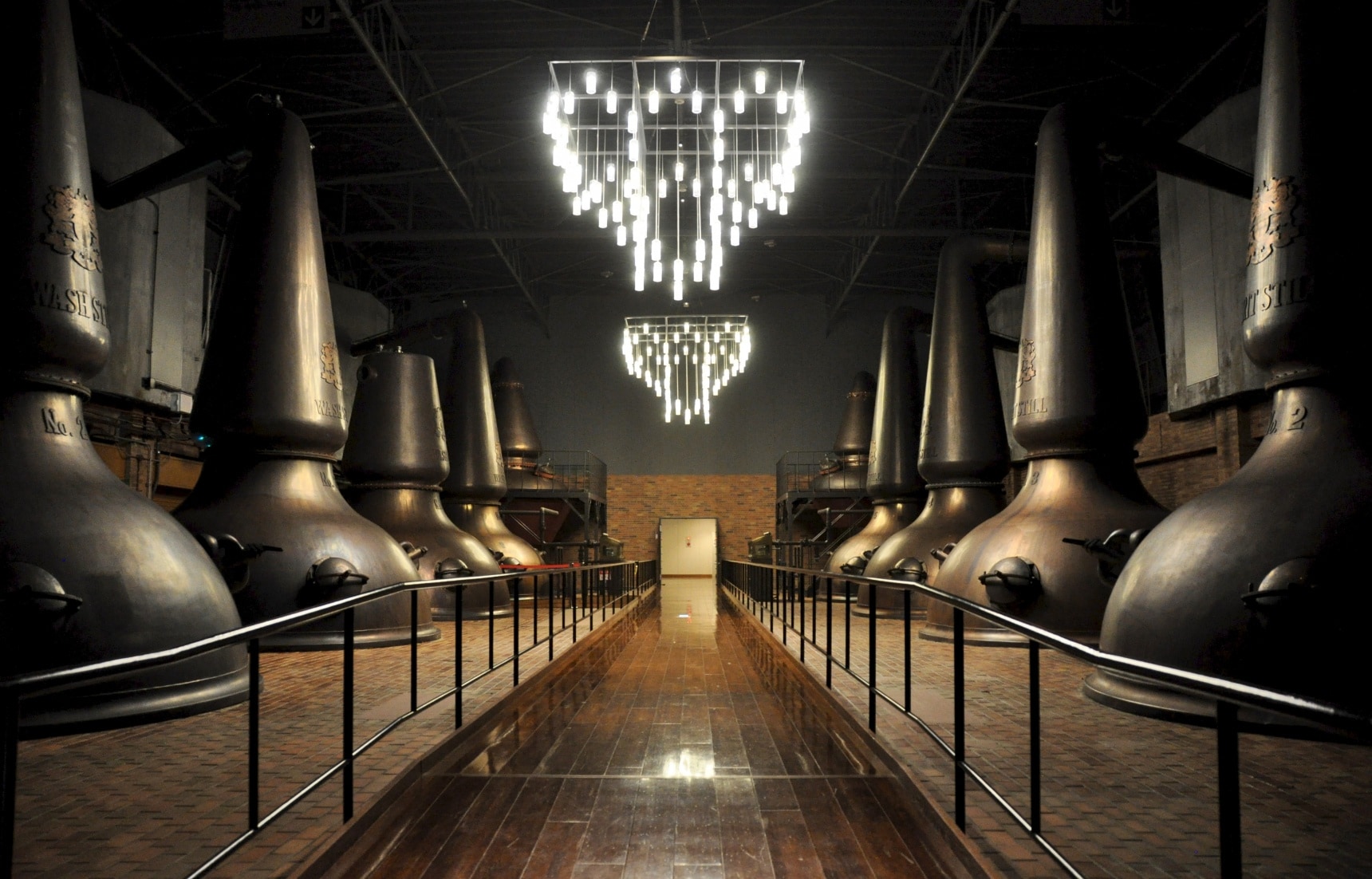 The Suntory Hakushu Distillery (サントリー白州蒸留所・Suntory Hakushu Joryusho) is nestled in the mountains on the western side of Hokuto City in Yamanashi Prefecture. Established in 1973 and further expanded in 1995, the distillery is responsible for production of Suntory's Hakushu brand of single-malt whisky.
Suntory Hakushu Distillery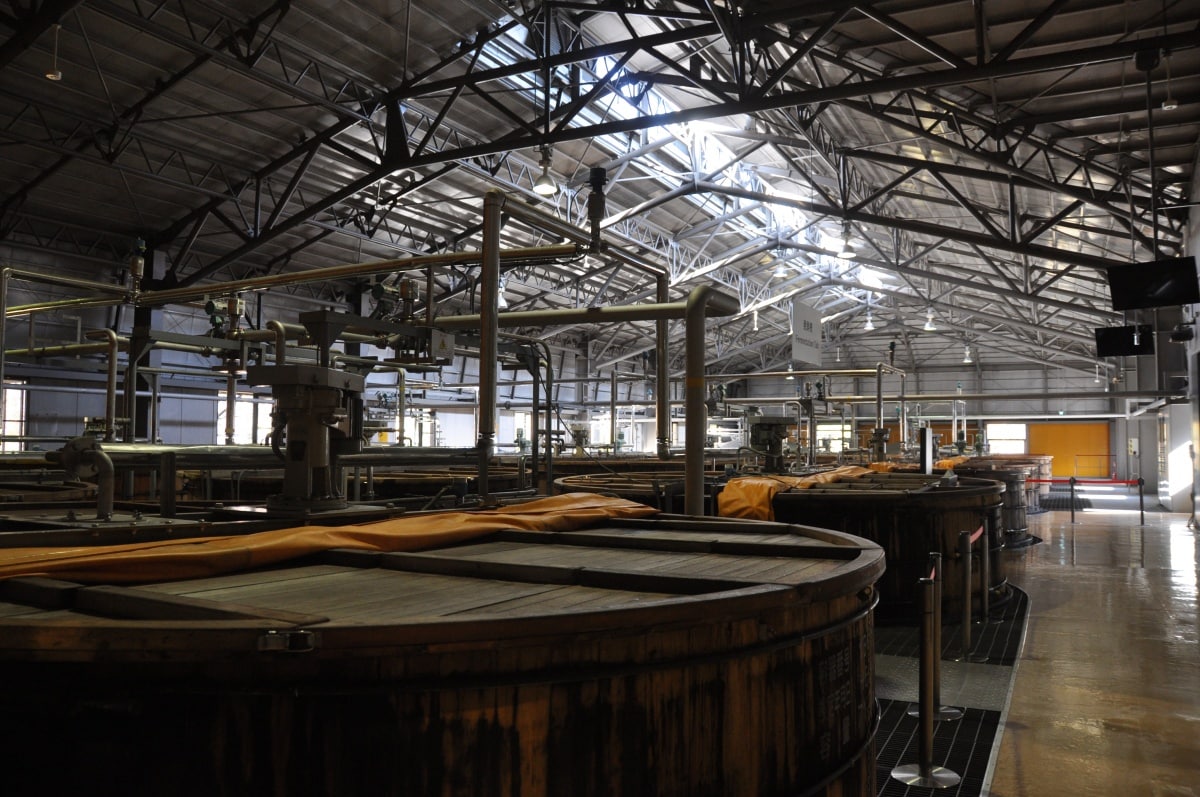 More than just a distillery, for ¥1,000 you can take a detailed tour that will walk you through the actual facilities used for whisky production, from fermentation to distilling and barrel aging. There's extensive signage in English, as well as English audio guides available. It's fascinating to discover that even a single malt is produced by blending barrels from the same distillery!
At the end of the tour, visitors can taste two different types of intermediate whisky that are combined to create the distinctive flavor of Hakushu—followed, naturally, by a taste of Hakushu itself. After that, you'll be walked through the steps to making possibly the best highball you've ever tasted (you can get the highball course alone for ¥500).
The Suntory Museum of Whisky is located on-site as well, and the gift shop is thoroughly appointed with glasses, flasks and, naturally, bottles of whisky.
The environment alone is stunning—particularly in the fall—with clear water running outside the forested facility and the smell of malt in the air, while the parking lot offers a stunning view of the Yatsugatake Mountains. It's a great way to appreciate nature and whisky at the same time!

Address: 2913-1 Torihara, Hakushu Town, Hokuto City, Yamanashi Prefecture
Hours: 9:30 a.m. - 4:30 p.m. (Last entry at 4 p.m.)