Starry Café Lights up Haneda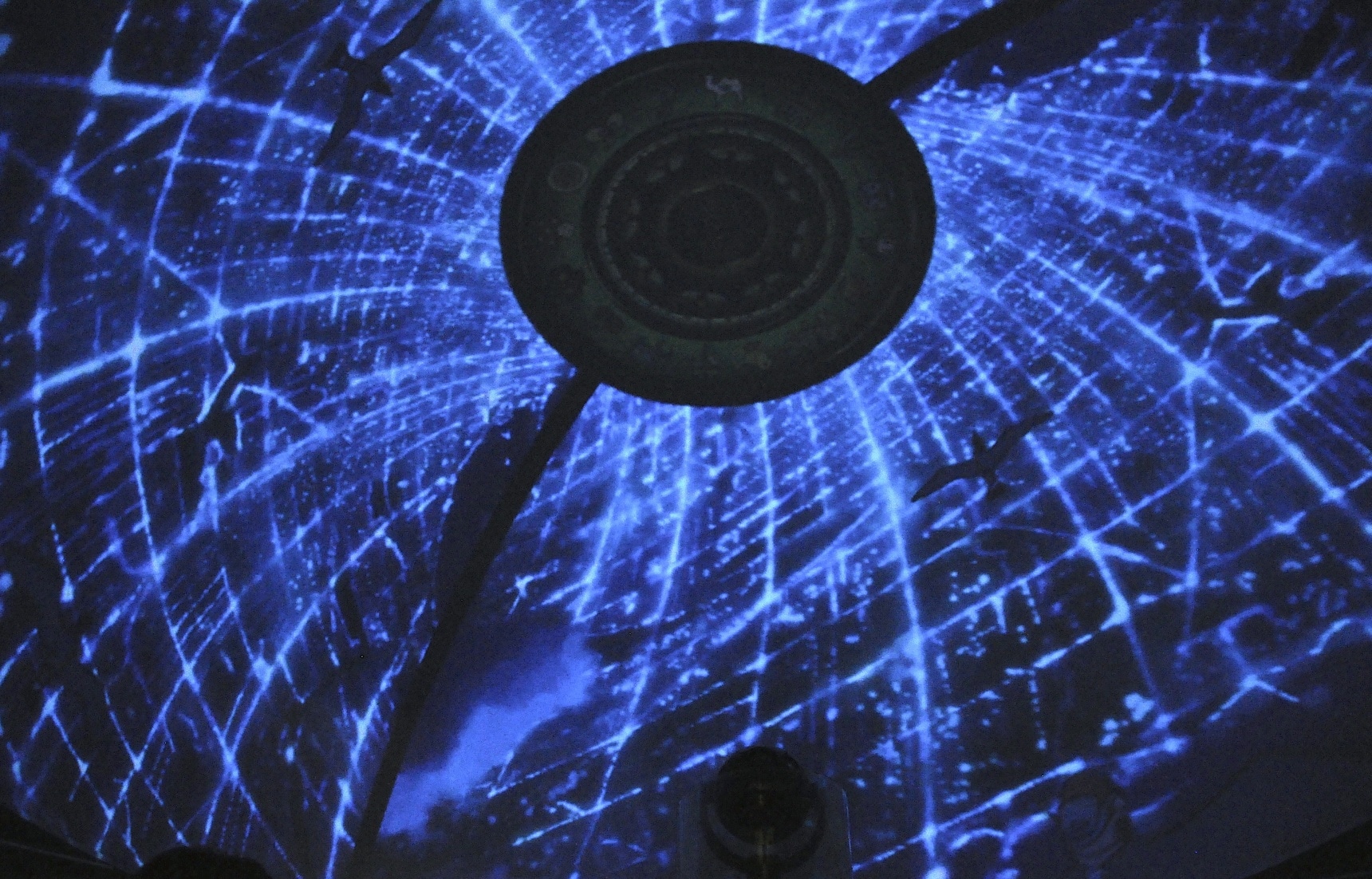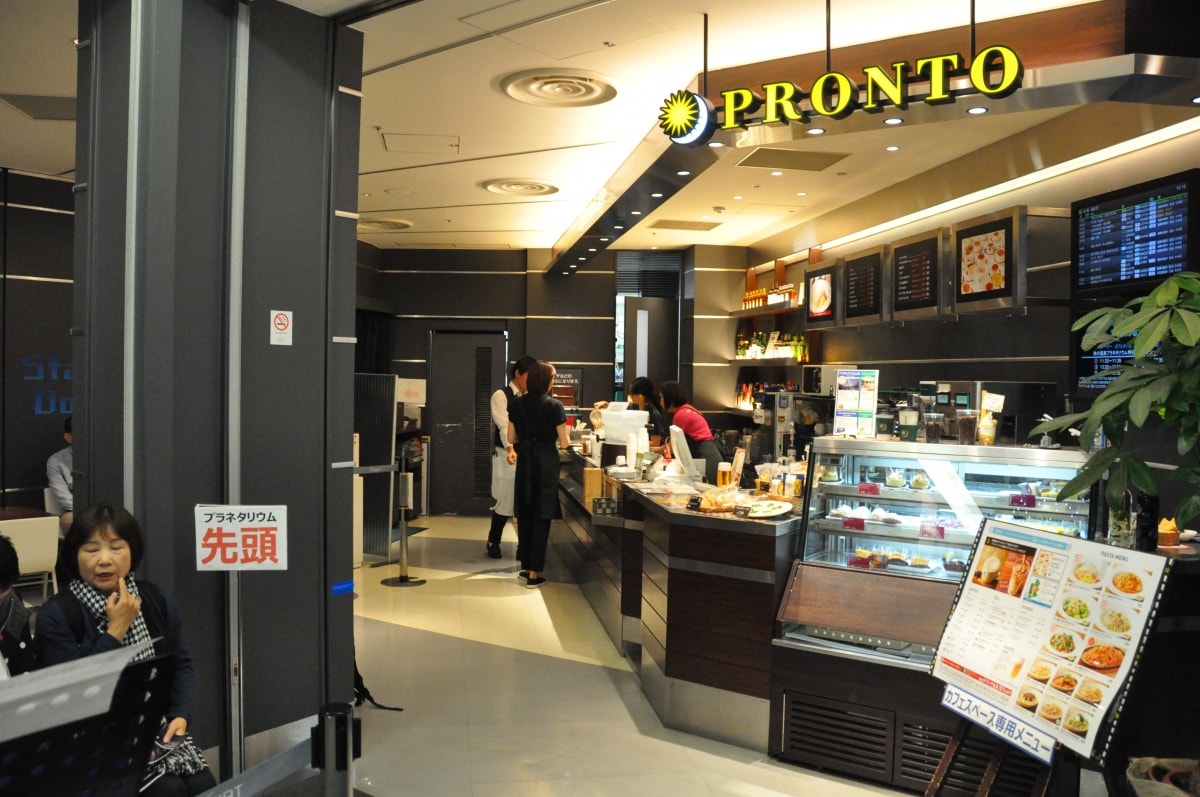 While this ostensibly looks like a typical Pronto café, just beside the bar is a door to the whole galaxy: a planetarium displaying scenes of the night sky accentuated with various bits of city animation.
Entry to the planetarium is ¥250, in addition to which you have to purchase at least one drink (service available inside). You can also get some fun space-inspired cocktails, so why not add to the ambiance?

You can stay as long as you like, but if you've had enough of the stars, you can also watch the planes take off and land from the observation deck around the corner. Either way, it's not a bad way to pass the time while you're waiting for your next departure!