5 Must-Visit Department Stores in Japan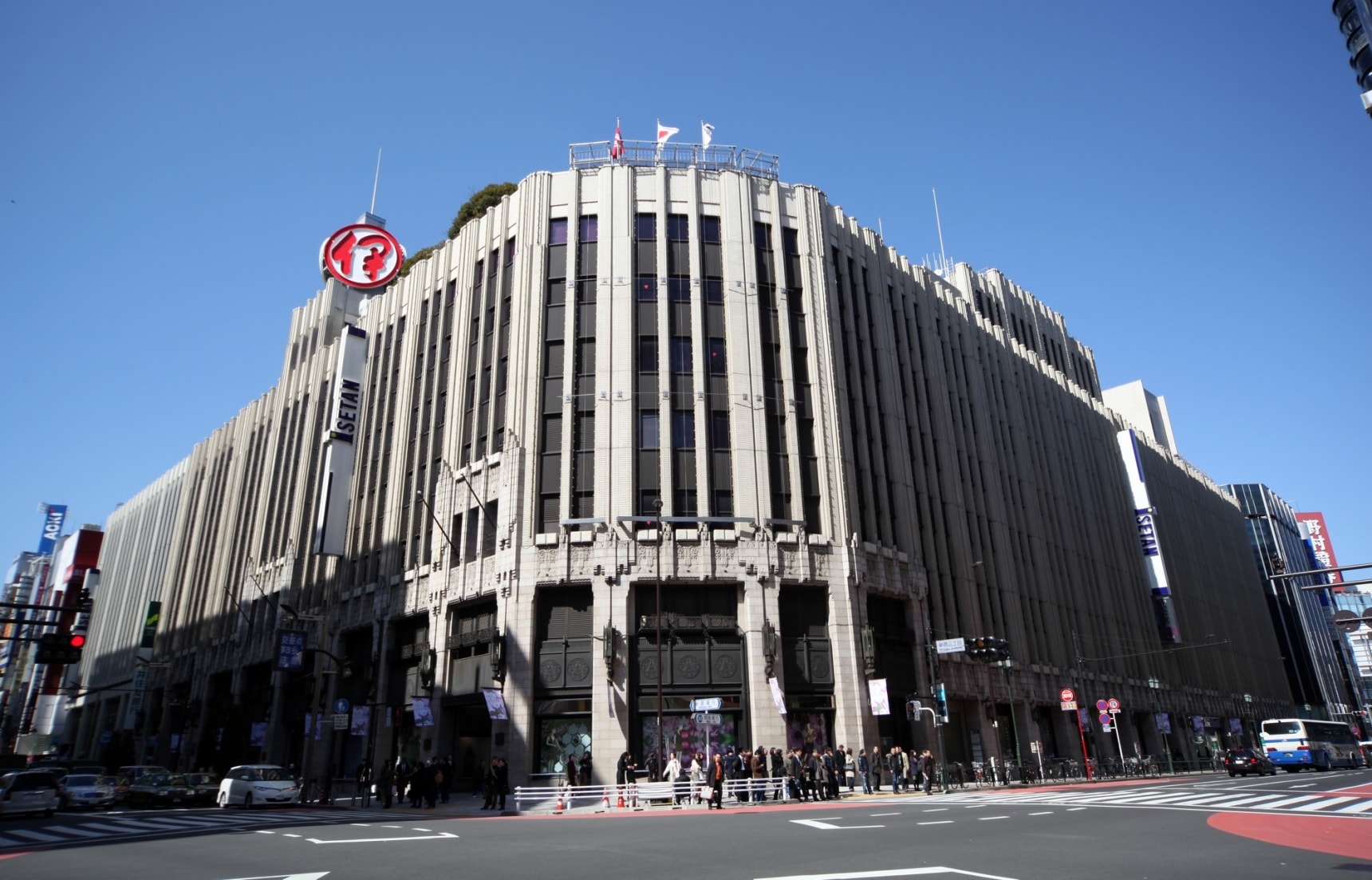 Le Bon Marche and Galeries Lafayette in Paris, Selfridges and Harrods in London, and Bergdorf Goodman in New York are undoubtedly worthy of visiting even if you don't intend to purchase anything. Likewise, Japan also has must-visit department stores. Here are the Top 5 that achieved fame through high consumer satisfaction in a nationwide survey.
5th Place: Mitsukoshi
Japanese Customer Satisfaction Index 2017, the largest customer satisfaction survey in Japan, is published once a year and ranks Japanese department stores based on performance and customer satisfaction, therefore achieving great fame. The latest survey says Mitsukoshi gained 73.3 points and comes in at fifth place. Mitsukoshi was founded in 1673 as a kimono shop in what is now Nihonbashi. The kimono shop became the first-ever department store in Japan in 1904. Mitsukoshi continued business as usual until it later merged with Isetan, another major Japanese department store in 2008.
4th Place: Isetan
Isetan come in at fourth place. It was established in Tokyo as a kimono store in 1886 and shortly after the Great Kanto earthquake in 1923, it was reborn as a department store. As mentioned above, Isetan merged with Mitsukoshi in 2008 and its holding company has the highest sales in the industry.
Even when looking at stores alone, the flagship store of Isetan in Shinjuku has the best sales in Japanese department stores. If you have plans to visit Tokyo, consider visiting Isetan's Shinjuku location, high sales and customer satisfaction may help to create the perfect experience you have been searching for.
3rd Place: Hanshin Department Store
Hanshin Department Store gains 74.5 points and comes in third place in the 2017 survey. It deals with everything from fashion to everyday goods. Previous to its merger in 2007 with its once rival Hankyu, both department stores had engaged in fierce competition in the Kansai region (specifically Osaka) and attracted many customers because of this rivalry. Currently, Hanshin Department Store has four locations in Osaka and Kobe. If you find yourself in the Kansai region, these would be the stores to visit!
2nd Place: Daimaru & Takashimaya
The survey at the time of writing this article shows that there is a 76.5 point tie for second place between Daimaru and Takashimaya. Daimaru was founded in Kyoto as Daimonji-ya in 1717 and changed its name to Daimaru in 1728 when its third store in Nagoya opened. Through its merger with Matsuzakaya, a major department store based in Nagoya in 2007, Daimaru now has six flagship stores in major cities such as Osaka, Kyoto, Kobe, Tokyo and Sapporo and seven stores in regional cities and towns. 2017 was the 300th anniversary of Daimaru.

Takashimaya has its flagship store in Osaka and another 18 domestic and three international stores. It started in 1831 with about 9,000 employees who now participate actively in the stores.
1st Place: Hankyu Department Store
Gaining 78.4 customer satisfaction points, Hankyu comes in first place. This isn't the first time Hankyu has earned the prestigious title: the department store held the first place title for three consecutive years until being dethroned in 2015. Originally starting as a private railway company, Hankyu Department Store opened in 1929 as the world's first department store that was directly connected to a station. The building was eight stories above ground, had two underground floors and it provided service mostly to the general public, as it didn't have the high-end reputation that it has today. As previously mentioned above, Hankyu ended up merging with its rival department store, Hanshin, in 2007. Business is run mostly between the 14 stores located around Osaka and Kobe. So be sure to experience it for yourself and visit the "Number 1" department store if you plan to visit the Kansai area.