Top 10 Songs That Are Perfect for 'Momijigari'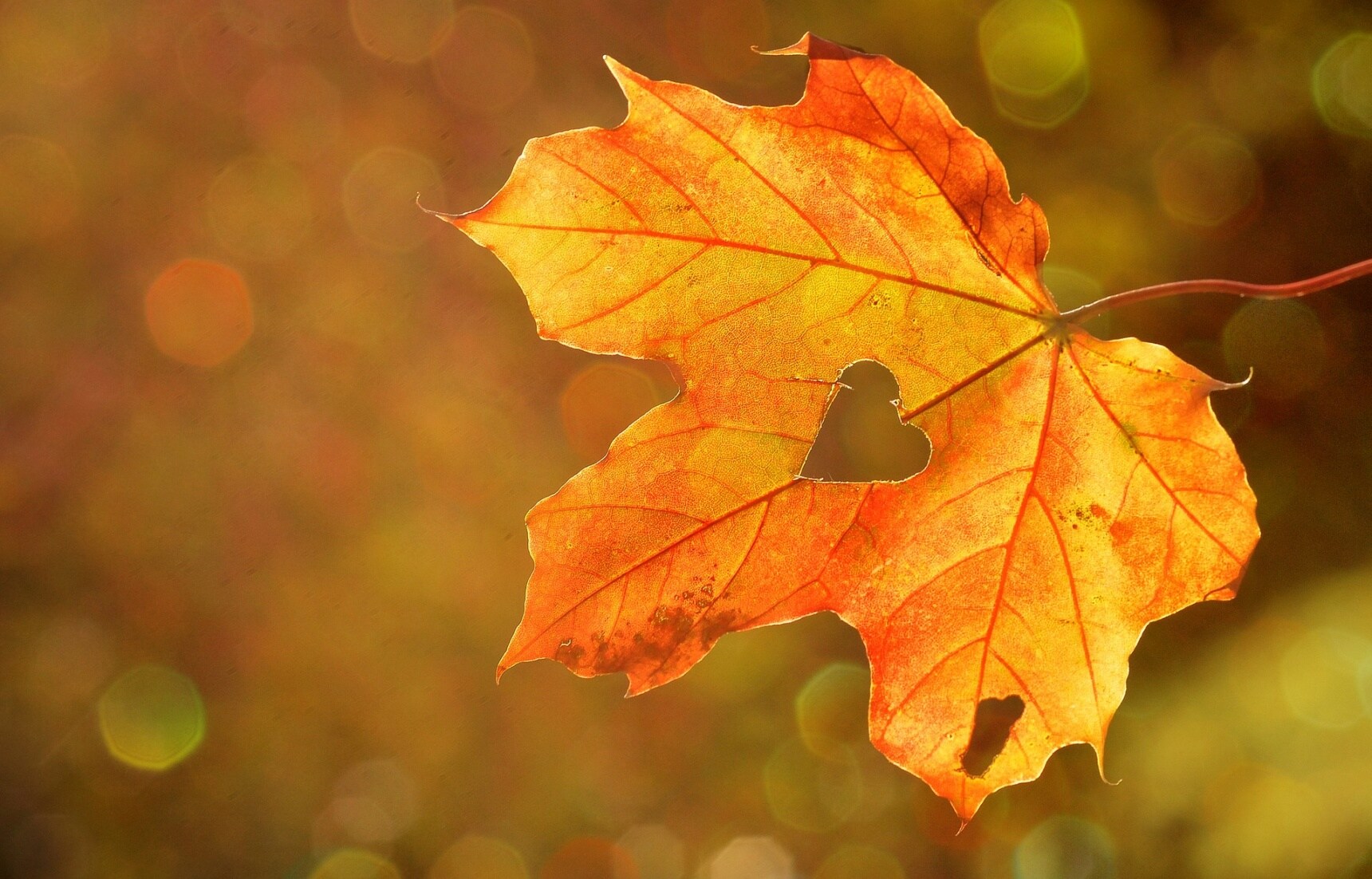 10. Aki, Hare. Boku ni Kaze ga Fuita (Hey! Say! JUMP!)
This mid-tempo pop track becomes melancholic in this piano cover.
9. Akizakura (Yamaguchi Momoe)
There's no Japan without enka (a form of traditional Japanese music), so here's a fall-themed enka song for you!
8. C.O.S.M.O.S. Akizakura (Sandaime J Soul Brothers from EXILE TRIBE)
The flower in the title is the same, but the style and tempo are definitely different!
7. Aki no Kaori (Vicke Blanka)
The fast piano melody resembling wind rustling falling leaves makes it the perfect track for the season.
6. Akikaze no Answer (Flower)
It's also not Japan without a cute girl band, so here's the perfect idol track for autumn.
5. Natsu no Owari (Moriyama Naotaro)
After all, the "end of summer" in the title also marks the beginning of fall.
4. Septembersan (Radwimps)
Enjoy the live version of this catchy, rocky tune by the super popular Radwimps, who grew to international fame with their music featured in the film Kimi no Na wa (Your Name).
3. すみれSeptember Love (Megamasso ft. Izam)
Don't miss this re-take on a track by Visual Kei pioneers Shazna.
2. The Autumn Song (ELLEGARDEN)
Let's speed up the tempo a bit with this cover of a song by ELLEGARDEN, a disbanded rock band. While the band is Japanese, most of their lyrics are in English!
1. Banshuu (GagagaSP)
To conclude, another fast track to spice up your momijigari, "Late Autumn" by punk band GagagaSP.

Don't forget to add your own suggestions in the comments!